Morning Run: Last before the race
My half marathon is looming, so I got out for one last training run to ensure my legs are strong and will then rest them for a few days. I opted for my usual run around Fairfield that sits on a hill above Arlesey. I was not going for speed today.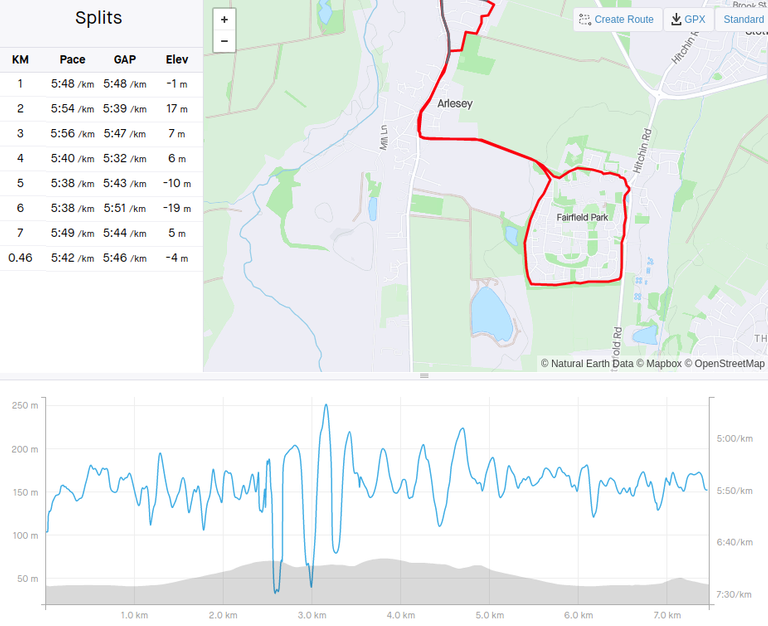 As I have said before Fairfield is a former mental hospital (Three Counties Assylum) that has been converted to housing. The main building is still there. I have not been in there at all.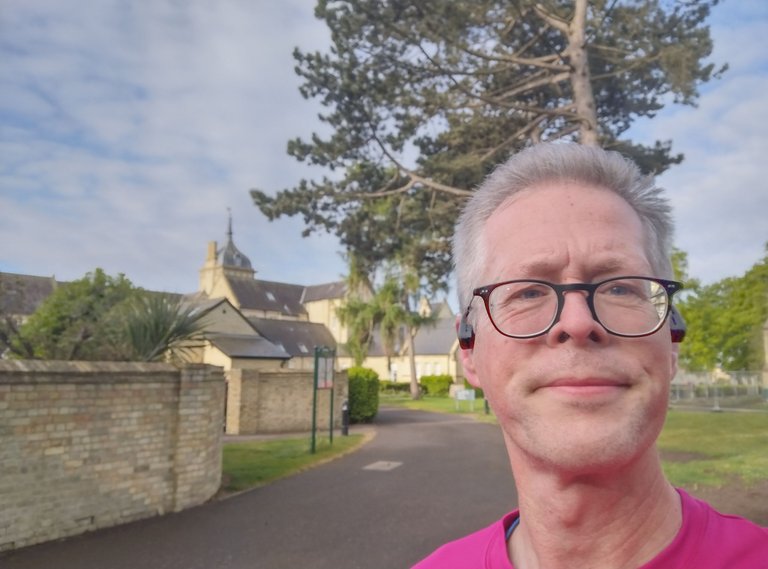 It is a lovely day after a lot of rain yesterday, so I hope it can stay nice for the weekend. This run felt fairly hard, but it is just a third of the race distance. According to @run.vince.run in his book you should be able to complete a race if you can run a third of it, but then I know I can go further.
I plan to run it in my Allbirds shoes. I am thinking of getting new shoes soon, but I do not have time to get used to them before Sunday.
Run free and stay well.
---
---