parkrun 59: Slight improvement
It was a nice morning for parkrun. I was at my local event at Henlow Bridge Lakes again. My ribs are still sore, but it is not too bad when I am running.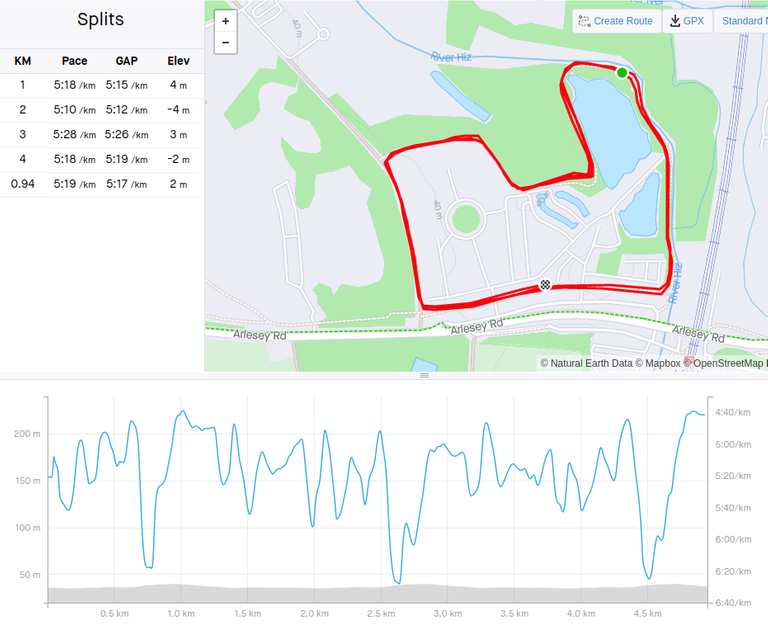 There were a fair few people there this time. People from Biggleswade Athletics Club were marshalling as one of their members was doing their 100th parkrun. That meant the regular marshals could run.
I was pretty consistent with my pace this time, which is good. I slowed down a little in the middle, but the second half was feeling good and I even overtook a couple of people. I just always slow a bit on the top left corner. I think that is because there is a slight climb there. The course is generally flat and the mud has dried up now.
I did my usual 'sprint finish' to save a few seconds and was 15s quicker than last week, but still down on my best. My friend Graham was just behind me doing it with his dog for the first time. He reckoned that slowed him down a bit. We had a bit of a chat on the way home.
I could see some of the other runners on Strava and it looked like the course record had been broken. I can see from the results that two guys beat it with a new standard of 17:29. That is seriously quick and in no danger from me. I am happy enough just about being in the top third of runners.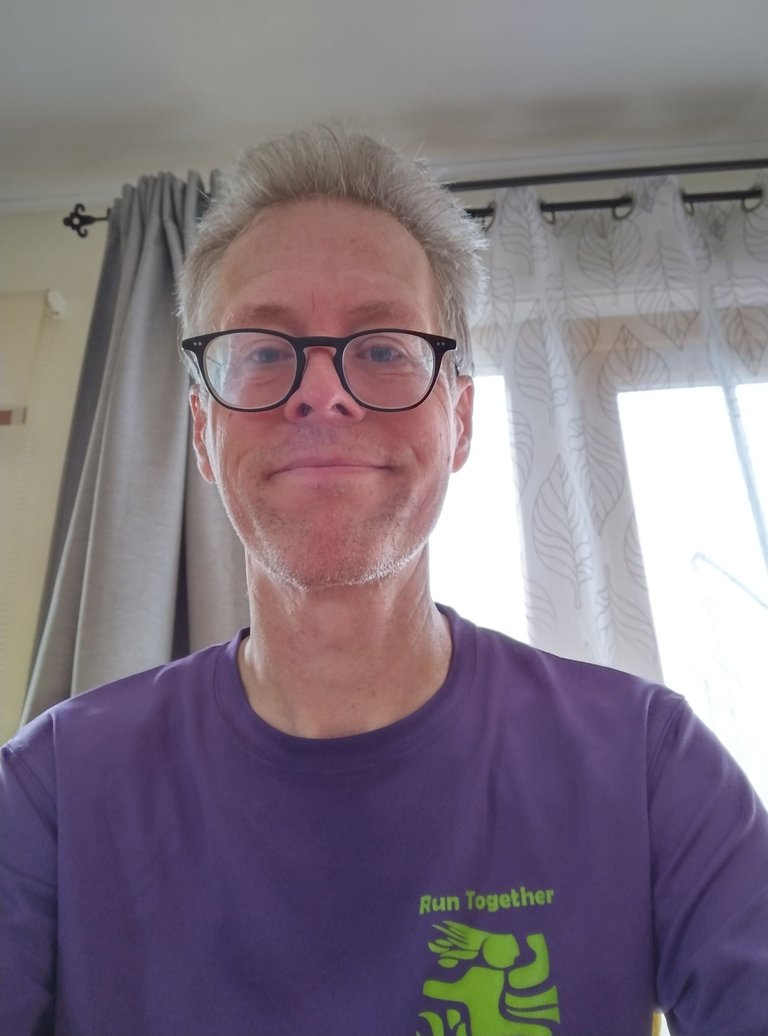 I look a little red-faced, but I was feeling okay after I jogged home. We are putting up our pool, so I can get back into swimming. Unfortunately it has a couple of small leaks that I need to sort out.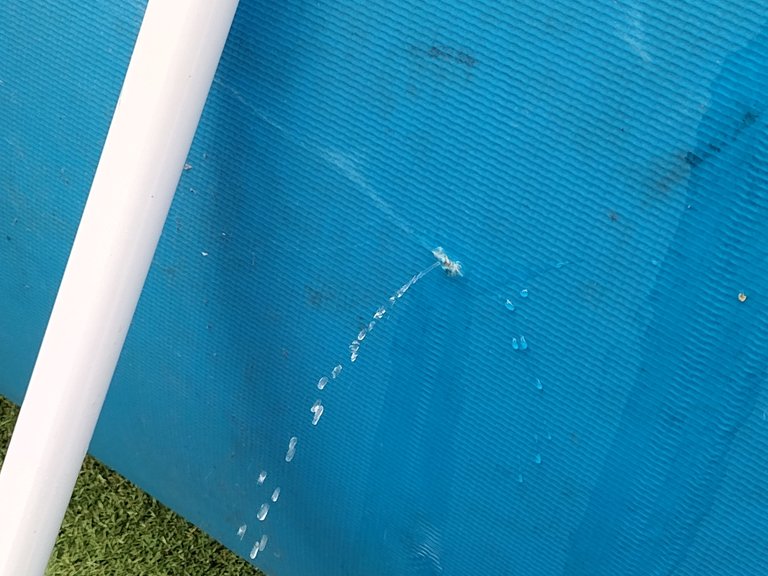 Run free and stay well.
---
---