Morning Run - Oh, icy!
I just finished a 6.709km running that lasted about 0hh:38mm:57ss !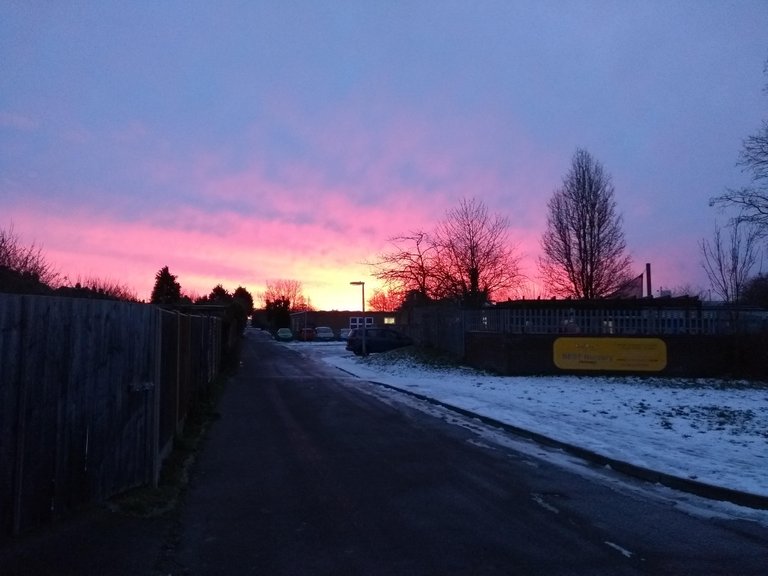 I see, get it? Never mind.
It was cold out again today. I was being wary as there were patches of ice around, but in other places the paths were completely clear. It may depend on where the sun got to yesterday. There were times when I ran on the road as that was safer.
Just up the road from home I saw this amazing sunrise sky. The colours were better than they came out in the photo. I think it changed fairly quickly as I did not notice it later on during the run.
I went up the hill to Fairfield again. At the top the path was slippery and I could feel my feet moving around on it. I did not slip over though. There were quite a few people out, including some runners.
I seemed to get quicker as I went along, but then there was more downhill in the second half. Stopping to take a photo cost me some time at the start and going cautiously where it was icy slowed me down too.
It was a good run overall even if the average pace was not great.
When I got back I took the chickens' water inside to thaw it out. The poor girls seem okay in the snow, but they need to be able to drink. By this afternoon a lot more of the snow had melted and there are just a few patches in the garden now. I hope other runs this week will be less treacherous.
Run free and stay well.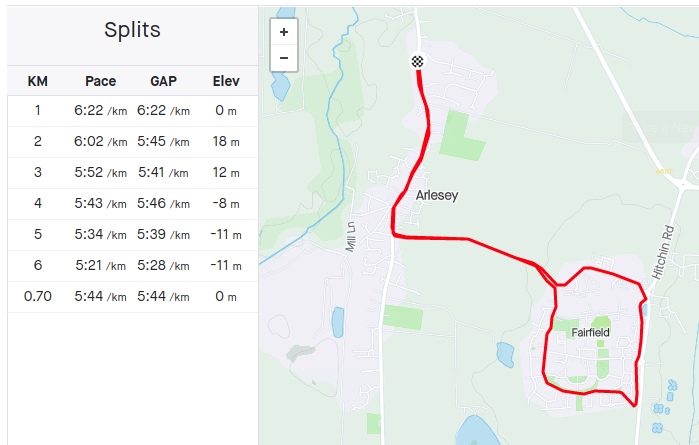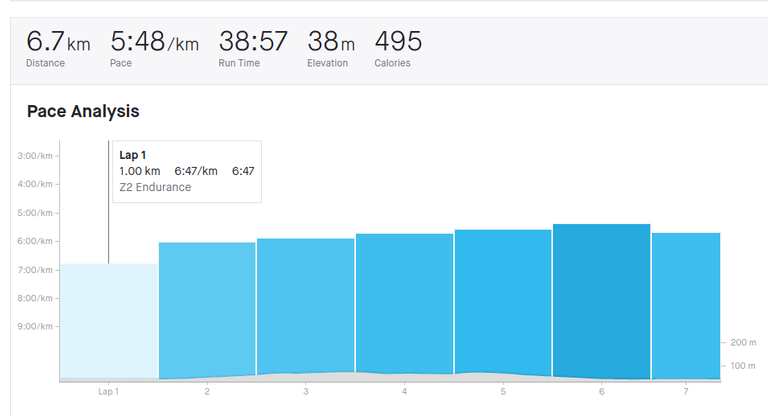 Check out some detailed info at my EXHAUST page
Join me in testing out EXHAUST!
---
---