RE: Feeling Deep Frustration, Attacking Life Doc, Heart Trouble: My Surfing Week
You are viewing a single comment's thread:
I saw this 8-10ft lemon shark this week in Dry Tortugas. Fortunately from the dock and not while snorkeling 😅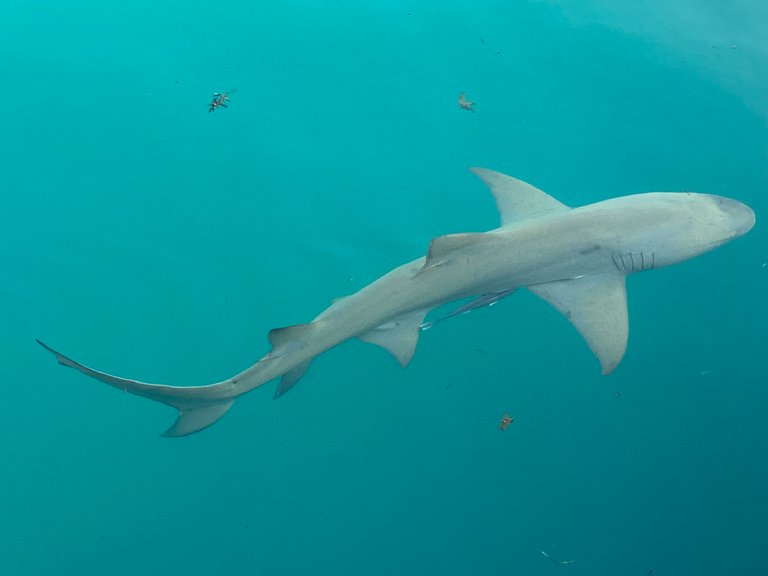 I suppose because I'm a guy but my fustration comes out in anger. I try to tone down my anger and ask for help more when frustrated instead of lashing out. And I've got some better as I get older. Or maybe I give myself too much credit, angry behave often mellows as you get older.
---
---