10x 500m (1'49"-1'44"; decanso 1'/1'15")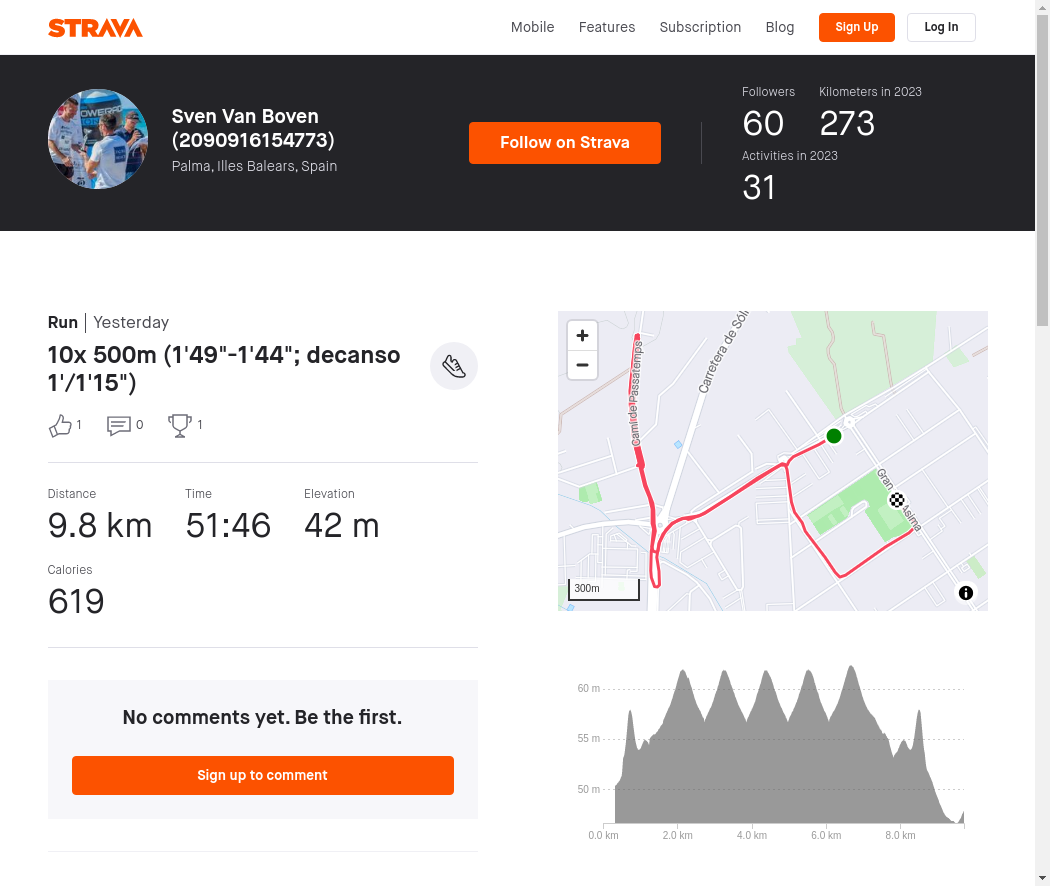 svanbo just finished a 9.83km run, that lasted for 53 minutes.
This run helped svanbo burn 619.0 calories.
---
Description from Strava: 1'49" uneven series, 1'44" even series
Rest 1' first 5 series and 1'15" last 5 series
con Biel
---
If you would like to check out this activity on strava you can see it here:
https://www.strava.com/activities/8606719883
About the Athlete: Athlete and analyst both as a hobby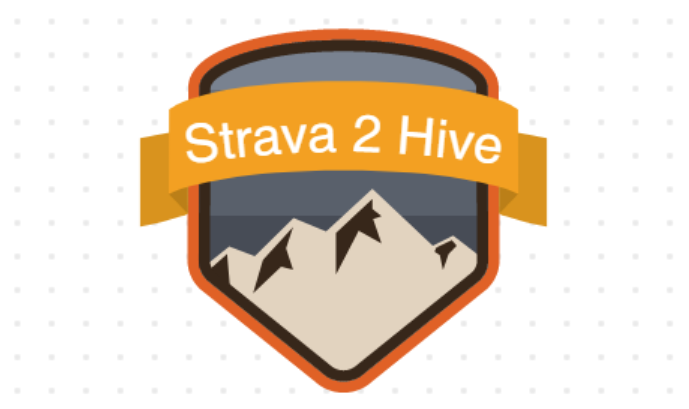 This is an automated post by @strava2hive and is currently in BETA.
---
---