A worrying time for Everton fc: Will they got relegated?
This post is meant to look into the English premier league team but this time around it won't be on the top four (4) team but rather the teams about to get relegated. I must admit that I have been pretending not to be seeing them ever since but right now we need to visit them. While checking on the team occupying the relegation zone I must admit that I am really concerned after seeing some teams that I love on such spot. Mind you, for those on top four they have to be careful about the teams on relegation zone right away. This is the period when they are difficult to get defeated. If you plays with them they will get you defeated hands down. This is when the English premier league always got interesting. I will be updating us on how it goes till they got relegated. Just expect more post from me regarding the team on relegation zone.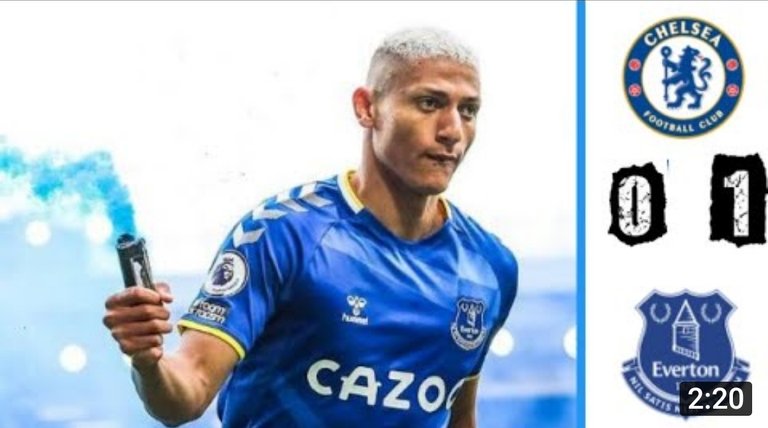 Just like what I hinted above, if you plays with them you will surely get burnt. The English premier league team at this point are the best to watch. You will surely get entertained as we have some struggling to win the trophy, some on relegation zone and some fighting for top four (4) spot. Well just like what I said, it is so amazing watching them plays. Nobody wants to loose any point. As usual the best team always wins. I just can't wait to keep watching more and more matches and it is so painful seeing that the English premier league is about ending, I really felt bad and it is so painful to me I must admit. Any way we need it to end so that new English premier league season can kick start. As it starts we will sees new team and new faces. It is going to be amazing I must admit.
Well, while checking the relegation zone I was really surprised on what I saw. It was something else I must admit. This is why I so much love the English premier league. This league is full of surprises. There is nothing like best team, you perform well, you will rank well, you perform badly you will suffers for it. It falls to you to always put in your best performance if you surely wants a positive result when it comes to the English premier league. Just like what I hinted this is simply the reason why I love the English premier league.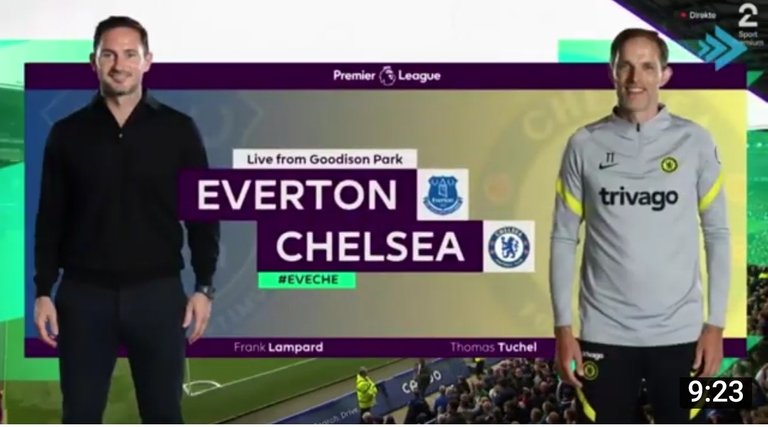 As per the teams occupying the relegation zone we have Everton fc, Watford city and Norwich city. For long I knows that Norwich city will be relegated but I am so surprised seeing Watford city and Everton fc on such spot. Everton fc really shocked me and I must admit that they are the reason I am writing this post. What a shock on my side I must admit. If they got relegated it will really be painful to me because they are our rivals and they makes the derby match so interesting. Without them there is going to be no derby match for Liverpool fc next season. It will really be painful on my part I must admit.
Everton fc are on 18th position haven't played 33 matches and won 32 matches. What a poor run I must admit. They are still on a better side. If they can win and Burnley and Leeds United looses, they will tops Burnley fc, a team currently occupying 16th position. The Burnley fc team are two (2) point above Everton fc. This shows that all Everton fc deserves right now is to keep winning and they shows a positive glimpse of hope that they can surprise us by qualifying by simply winning Chelsea fc today. I never in any way saw this coming but I was surprised to see that Everton fc defeated Chelsea fc by a single goal.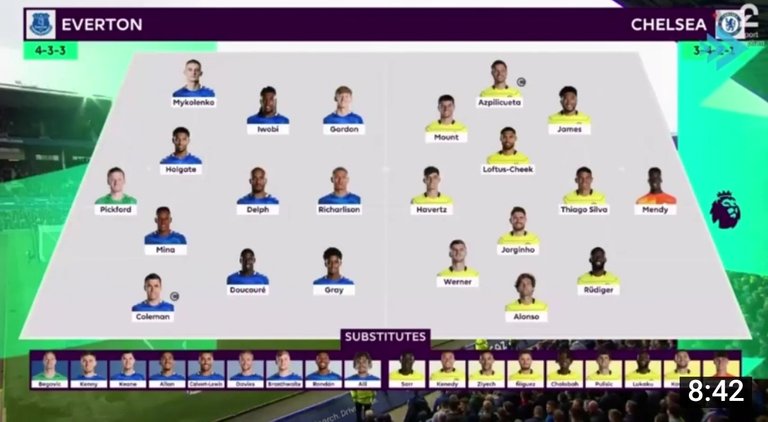 Well, I told you guys that any team in the relegation zone are deadly, you play with them you are in trouble. This is what Everton fc showed us. You simply don't play with a team on a relegation zone. What a nice win for them, if they continues like this they might scale out of the relegation zone and that will be worth celebrating I must admit.
All photos gotten from 
   YouTube

I will love to end the post here, if you have anything else to say please air your view by commenting.
Posted using SportsTalkSocial
---
---