Being world best player requires extra committment
When it comes to soccer we all knows that it is not easy to place your name in the billboard that shows that you are one of the greatest players out there. I have been watching soccer since when I am 12 years of age. Ever since I take the soccer ecosystem very serious I must admit that it has been fantastic, amazing and captivating. I just love how soccer has covered more countries than some other notable sport out there. If you have been following up with my post you will see where I said it that when it comes to the best sport out there, I can attest to it that I love soccer very well. Without much talk I will say it is soccer. Whether I am sleeping and you wake me up and ask me such question, what I will reply with or tell you is that for sure, soccer is my best. This is holding to the very fact that it is flexible, realistic and more fun and entertaining. I have also asked numerous persons about which sport that they can attest to, that it is their best sport, I believe many will still chooses soccer. This is simply holding to many factors and one of them is what I explained above. They will be proud to say to you that the reason why they are big supporters of soccer is holding to the very fact that it is entertaining and full of fun. Hardly to see people naming sport like Basketball, Tennis, Badminton, Cricket, American football, Long jump, Short jump, etc as their best sport out there.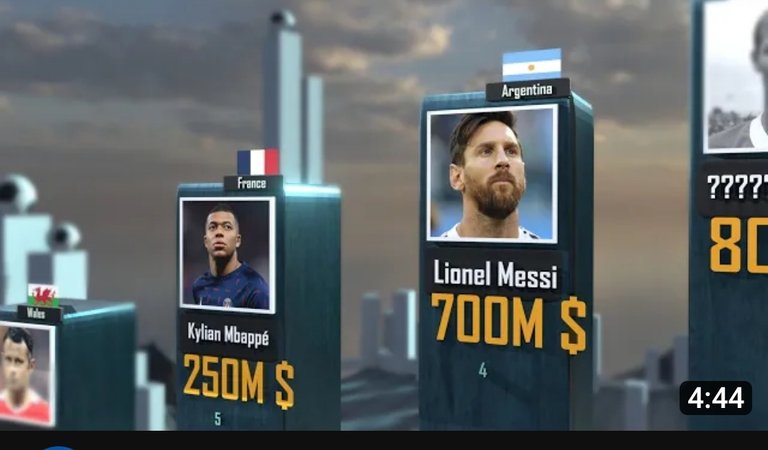 The moment you are referring to soccer and it ecosystem, you will see that they are various or I will say that they are numerous awards in place for those players who put in more work through what they have achieved. When it comes to this award many are not just given out, they are done with vote. I heard that in some cases, top referrers and coaches are the one that are given the privilege to vote. They are given such privilege simply because they are considered as top people in the soccer ecosystem. In other cases, the floor is opened to fans to cast their vote. The voting system is so amazing and fantastic, you will definitely enjoys it. It is not easy for you to be rewarded at the end of such competition as one of the best player or the best player in that competition. Aside being bestowed, awarded or rewarded with such award, they are other numerous award that can be given out. Some players are being awarded for being the best midfielder, attacker, goal keeper or defender. In some other cases you can be awarded for being the best goal scorer in such a competition. Aside this, they are more award for different categories, this is the thing that makes the soccer ecosystem interesting, fun, fantastic, captivating and amazing. With such award, you will see players putting in more effort as they knows that there is something in place for them, aside their salary if they are able to be the best player in that competition.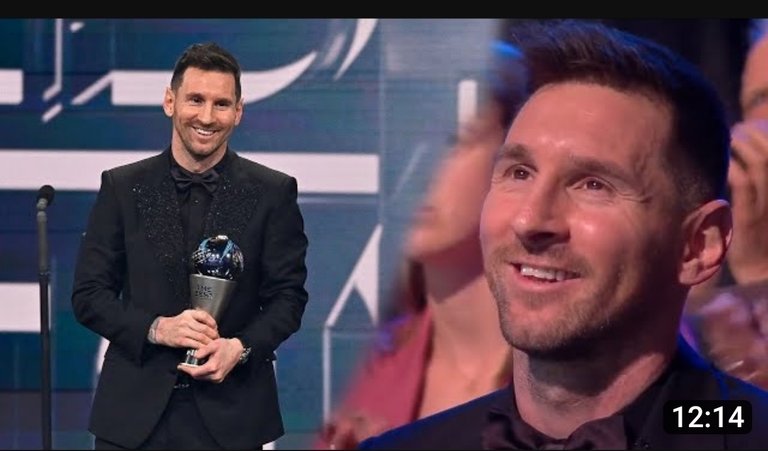 As per being awarded as the best player in the world, we can only testify of only few players who have won such award. Players like Lionel Messi, Cristiano Ronaldo, Luka Modric, Maradona, Pele, Karim Benzima etc. We all knows that what you will pass through before achieving such result is not that easy at all. If you ask those who acheieved such result about how they did it, they will for sure tells you that it is not easy at all. Lots of hard work needs to be put in place if for sure you wants to achieve such result. They pass through rigorous training and commitment. They are dedicated to the very last. What they are just after is achieving the task that lies ahead. Just imagine that out of the people in your circle you are the only one succeeding, you should knows that it is something not easy. This is the message that I am trying to pass out or convey. Just imagine playing across numerous leagues, competition and facing numerous challenges, it is something not easy at all. Well, in each competition there is definitely going to be one winner, this is the beauty of soccer and it ecosystem that I fancy and love so much.
There is no need saying much again, for you to achieve any award in the soccer ecosystem you have to ensure that extra work activities have to be maintained.
Photos from YouTube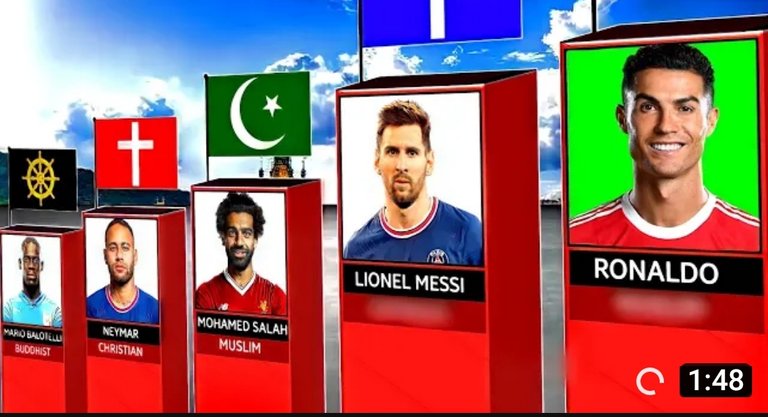 I will end the post here, enjoy your day.
Posted using SportsTalkSocial
---
---