Between Argentina and France which country will be crowned World champion today
Right now I believe I can take a deep breath, this is holding to the very fact that right at this moment we are at the final stage of this amazing and fantastic competition. We all knows that it is not easy to start the competition from day 1 and finally we are in the last day. It is worth celebrating I must admit. I know irrespective of the outcome between this two side today, it is going to be big celebration in Qatar as many people will be flexing and enjoying their selves to stupor. It is not easy witnessing something from day 1 to the last day. They surely deserves to celebrate and jubilate. I know for sure that the Qatar body will be making things spicy and entertaining. They will want to wrap it up as one of the best World cup experience so far. How I wished I am there, I could have really enjoyed and celebrate massively today irrespective of any team that finally wins the trophy.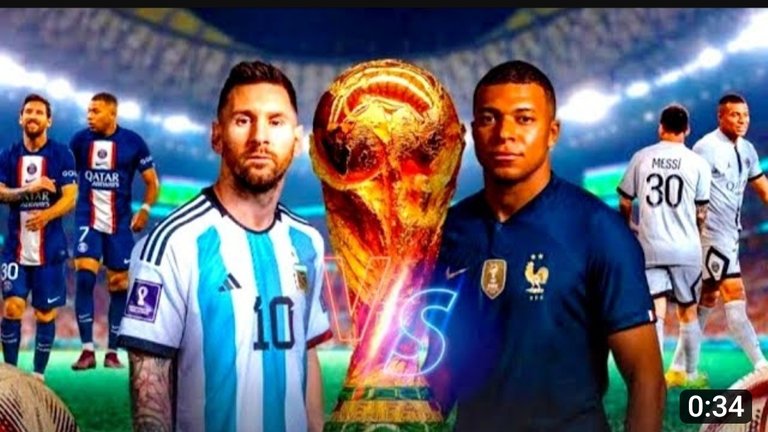 Right at this stage I must admit that the two team that made it to the final of this amazing and prestigious competition are both teams that I have grown to love. Right now it will be difficult to say the team that I love to win this competition, this is holding to the fact that I just stated that both of them are my favourite team. I must admit that I am just so confused. We all knows that the best thing that is advisable to do in such state or stage is to make sure that you are neutral. Don't take side at all. By not taking side I mean that irrespective of what you are faced with when this kind of options is being presented to you it is better not to take side at all. Just don't predict the score, just wish the better side today the very best. Irrespective of anything that happened you are to celebrate with any of the team that wins between both side.
After watching the fine performance between the Argentina side and the Croatian side I must admit that I was blown away by Lionel Messi amazing deliveries. Lionel Messi is a blessed footballer, hardly for you to ever think of stopping him. They were able to silent a good Croatian side that houses Luka Modric and notes of other notable good players, it was such a pity I must admit. Nonetheless I knows that the France team defence will be able to deal with the Argentina side especially Lionel Messi today. Will the France team be able to do what the Saudi Arabia team did to Lionel Messi today? The question is a very technical one. We all saw how the Saudi Arabia team where able to silent Lionel Messi on that day that up to an extent he was no where to be found. If the France team can do same definitely it might go their way for the second time in history for them. It will be something they will really love to do. We all knows that winning the World cup trophy back to back is not an easy thing to come by.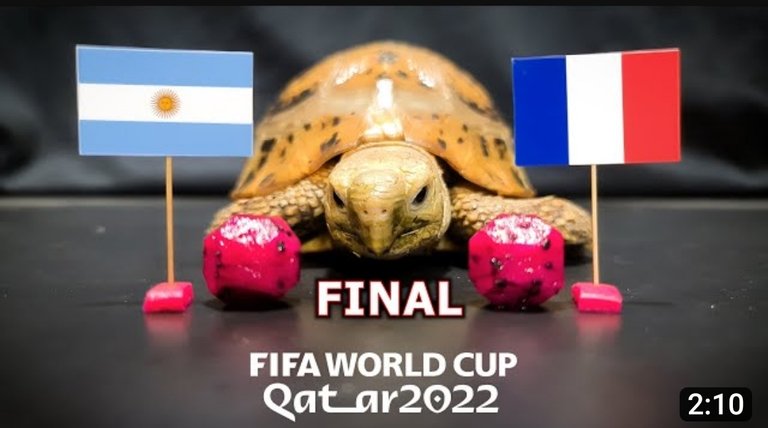 On the other side what will makes the Qatar FIFA World cup competition more interesting today is the very fact that Lionel Messi and Kylian Mbappe will be competing or going head to head against each other as who will be crowned golden boot champion between the both party. In a nutshell both side will never wants to make sure that they won't be scoring, they both will want to make sure that it goes either way or one side. With this Lionel Messi will wants to do his best while Kylian Mbappe will wants to do his best also. Since they both will be wanting to win the golden boot, the competition or the match today is going to be full of captivating, fun and fantastic moment.
Well, before I drop or end the post I just want to let you guys know that this is going to be an interesting World cup final. I won't in any way wants to miss out on this fantastic, captivating and amazing moment. I will be watching the match from scratch to the end, I just want to see how it will end. Will it go Argentina or France way? This is really a big question to ask.
  Photos from YouTube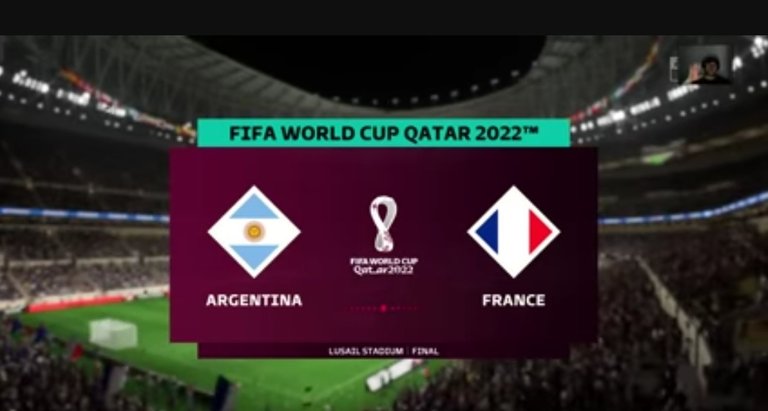 I will end the post here, if you have any thing else to say please air your view by commenting under this post.
Posted using SportsTalkSocial
---
---