Do we need another addition to the squad (Liverpool fc)
From the way things are going you can see that almost all teams are out there trying to strengthen their team for what lies ahead. We can see that either Manchester city nor Liverpool fc are not ready to go lazy next season. They are pushing everything forward into ensuring that they are prepared for what lies ahead when the English premier league kick start next season. Just like what I have been saying, the English premier league is going to be bloody next season. We have just Liverpool fc and Manchester city looking more prepared for the upcoming English premier league season. Both side have been making amazing signings and it is obvious that they will makes the league interesting when it finally starts. As for me I don't think I will love to miss out on any matches if I have the chance to do so. This is simply because of how I knows that it will be too interesting to miss.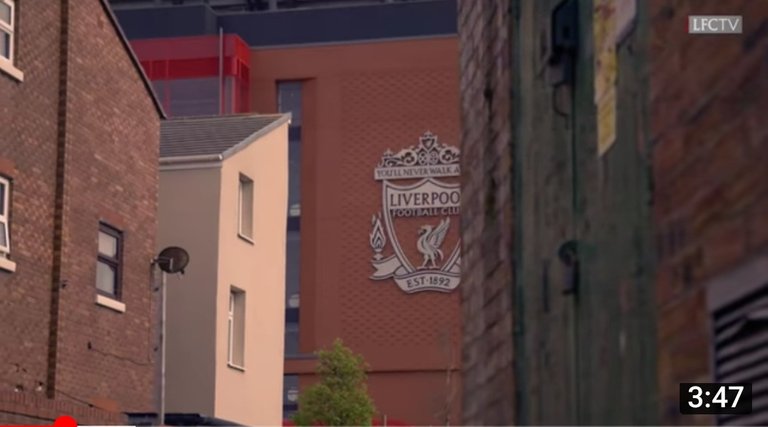 Every team wants to make sure that next season they perform more better, this is the simple reason they needs to enrich their squad depth. Failure to do this might gets you affected. Remember if your team lacks the necessary squad depth and there is injuries, they will struggle to replaced the injured players, this might affect them before those players return. What if the injury is out of season. That might be a big issue that might affect such team title race performance. We all knows that when it comes to the English premier league title race, if you snub you will be surprised by the outcome. Teams will over ride you and that might cost you the league if you are in the race to win the English premier league trophy. I have seen so many team lost out on this simply because of injuries on their players. This is the core reason why you need a good back up players.
If we check on our rivals we can see that they are fully prepared for the resume of the upcoming English premier league season. We need to match up their momentum lin all ways if not we will regret. By matching up their momentum we simply needs to make signings. Not just signings but good signings. This is the only way we need to be fantastic and amazing next season when the English premier league trophy starts. After Manchester city got their hands on one of the finest player in the world, Erling Haaland, Liverpool fc went ahead to get Darwin Nunez. This looks like a balance signings between both team but I have been bothered and I thinks we need to do more shopping. We all knows how good the Manchester city squad is. Once one player is out injured, the next available players or replacement is a star player. This is why I so much love the team. We need to build our team like that.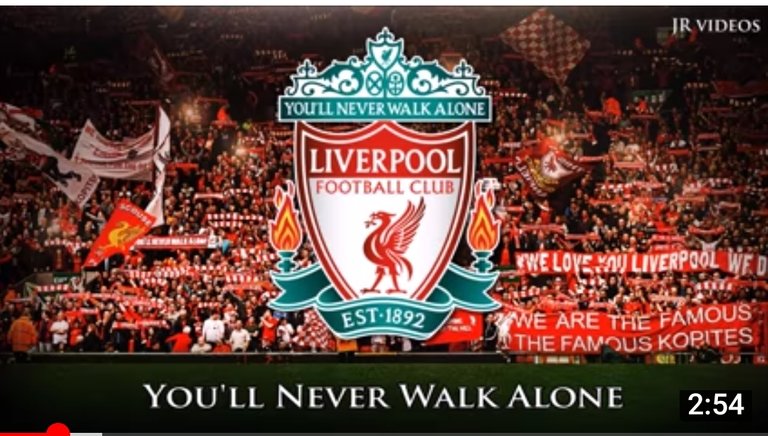 I personally thinks we should not relent here. We need more signings to the Liverpool fc team. Since Jordan Henderson is no longer playing regular football I think we need the service of other players in the midfield. We need just a midfielder to be added. We knows we can't relent on Thiago Alcantara and Naiby Keita alone. They are good but injury prone. The defence needs another right and left back aside Robertson and Trent Arnord. If there is new signings there it will help to create more competition in the defence. We just can't risk them all the time, what if there is injuries, it can cause us the English premier league? I think Van Dijk, Joe Matip, Gomez and Ibrahim Konate are doing well. We don't need any additional player there.
To the question raised or asked above, I will say that we need new addition to the Liverpool fc team. It will help to create more competition in the squad. If you simply need to keep your place in the squad, you will need to prove your worth. If this is in place we all knows that every Liverpool fc will love to improve on their performance since they knows that the only way out for kipping their place is by simply performing well. I just can't wait for such moment.
Photos gotten from  
  YouTube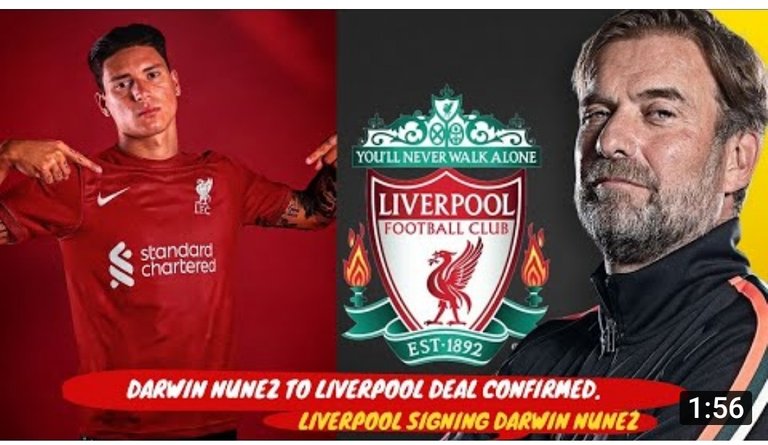 I will end the post here, if you have anything else to say please air your view by commenting
Posted using SportsTalkSocial
---
---