English premier league continues: Liverpool fc to host Newcastle United
Since it is the start of the English premier league we should be seeing more of matches being played before we might witnessed any major break. Since we (Liverpool fc) are not doing fine with our current form of run, I would love to see that we make do of this period to be able to bounce back into a very good position. This can only be achieved if we have more playing time from what is currently running. We will be witnessing a lot of match activities and with what I am seeing such activities can help to contribute to the club (Liverpool fc) positivity. We just need to see our team progressing, that is what I am just after and this can happen in so many ways but at first we need to start with winning matches when it comes to the English premier League.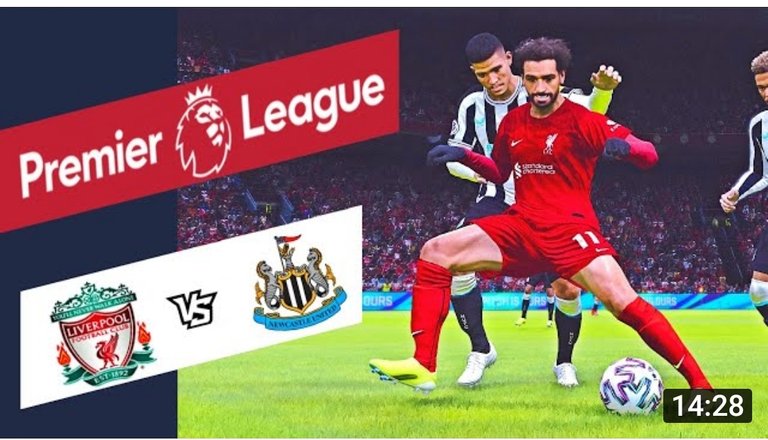 During my last post I was discussing about what Liverpool fc really needs right now. I was happy seeing the influx of comment which triggered me to kept being consistent. The problem right now is that if we wants to make any positive impact by making use of the transfer window I think it is now. We have to be fast with whatsoever thing that we are doing. If we continues to go like this we might fail to make that signings that we have been pushing for. It is no longer a hidden thing, we need a good midfielder, not an average player that we will be needing to rebuild. I was talking with a Liverpool fc fan yesterday and I said it is not as if we don't have the needed midfielder to fight this season battle, it is just that many of them are injury prone and that is really what is affecting the team right now.
If you study Fabinho you will see that he is one regular player in the midfield who hardly goes to injury. Despite that we have to consider him and not over worked him. He is now getting aged and very soon he might departs Anfield. Our Midfield needs young and promising midfielder to help holds it down. This is why I am so happy with what Elliott is doing currently. Ever since I knows that dude he has been on fire form, he is a very good player that understand how to run the midfield. He was playing fine last season before he sustained the injury. We just need to sign more promising talent around him and he with take them to a promising height.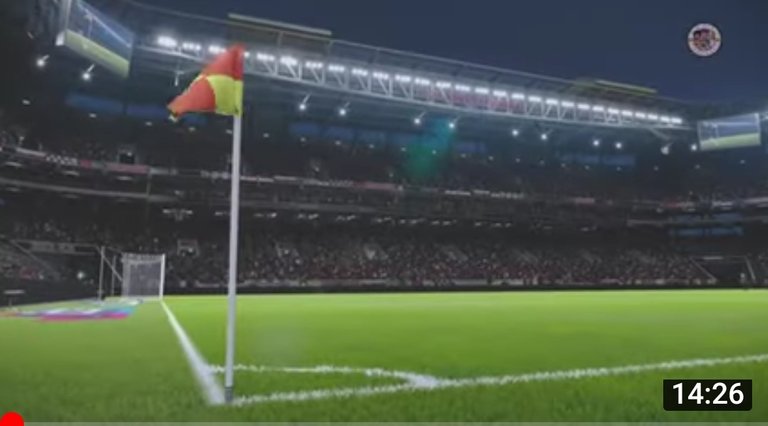 Aside Elliott and Fabinho we have Thiago Alcantara and also Naiby Keita. They both contributed massively to our success last season. The only issue with them is why trying to look for them you will find out that they are not available when needed. They are injury prone that is the major issue that we are having with them. If Thiago Alcantara can just play in five matches you will see us winning matches. He is just too creative and good, no wonder Jurgen Klopp rushed into signing him. Painfully for me the injury prone issue has been the main issue, I am just hoping that he is able to serve in the reds shirt for more period before he retires. I won't be mentioning more names like that of Jordan Henderson, he is being affected by age. He is one Captain that I have respect for so much, he has achieved alot under his belt.
Deviating from the above talk and jumping on what we have at hand today, we all knows that tomorrow we will be hosting Newcastle United. Just because we did well against Fc Bournemouth that should not give us the moral to say that we will trash Newcastle United also. If we are to check on activities we can say that Newcastle United through head to head activities are now doing more better than Liverpool fc. They are currently occupying 7th position haven't played four (4) matches, win just 1 and draw 3. They currently have 6 point in total why Liverpool fc have 5 point. It is just a point difference. Despite being just a point difference we should never allows that settles into our head. We should knows that we need to push forward if we wants to achieved the needed result that we are looking for. It will be battle for battle as we host Newcastle United tomorrow at Anfield.
 Photos from YouTube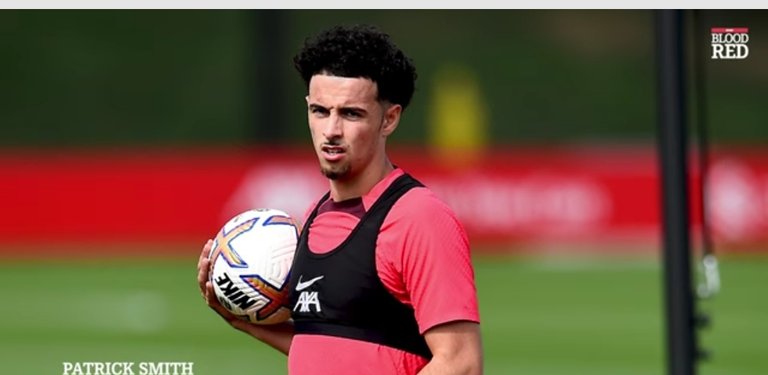 I will end the post here if you have anything else to say please air your view by commenting under this post.
Posted using SportsTalkSocial
---
---