Final day to decide EPL fate, do Manchester city have what it takes to be crowned champion of the English premier league competition?
If you have been following my blog you will see that I don't play with Liverpool fc. You all knows that I am a big fan of the club. I have committed myself to then despite thick and thin, narrow and wide, lost and win. No matter the outcome I can't decamp from this team, they are just too amazing I must say. I remembered how they were struggling some years back before Jurgen Klopp arrived and changed the story for us. With him, we are simply the best team in the world. I don't see any team stopping us easily. If that happened the team that defeated us will tell you that it was never easy doing so. It is really an amazing thing having Jurgen Klopp as our head coach, his is a rare gem and it will be hard to easily see his replacement.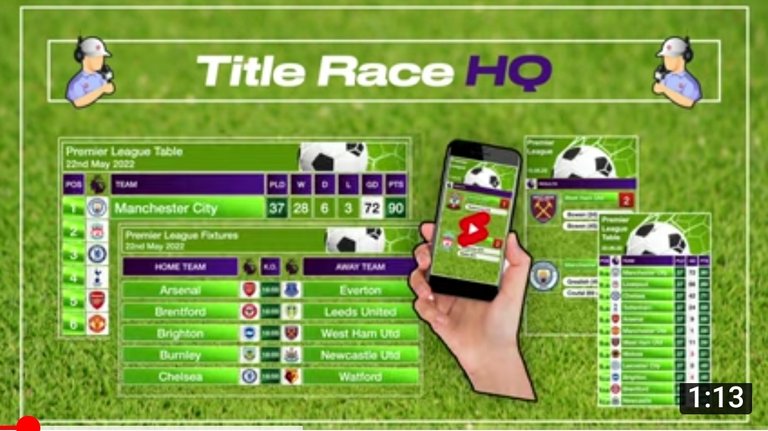 To show that he is a very good coach the moment he step at Anfield, every other thing became history. He is super amazing and I must admit that I so much love him. I see's him and the Liverpool fc team conquering the entire world for a very long period of time. If that happened, it will really be fantastic and I will be one of the happiest human on earth. I just can't wait for my team to do the unexpected. One of them is winning the English premier league today. This will means the entire world to me, our fans, team and everybody. Joy will never depart from my body haha. Well, let us wait and see how it will go as the both team battles it out for supremacy.
Today history will be made if Liverpool fc wins the English premier league trophy as they battles it out with Manchester City on who will lift it. If Liverpool fc wins the English premier league trophy it will makes them the first team to win quadruple trophies in England. That aside, as per the fixtures, Liverpool fc will be hosting Wolves while on the other hand, Manchester City will be hosting Aston Villa. The only hope for Liverpool fc is that Steven Gerrard is a Liverpool fc player, he is also the team Legend and upcoming Liverpool fc head coach. This is the time to show that truly he loves Liverpool fc. As many will be looking forward to him to deliver for Liverpool fc since he is the head coach of the Aston Villa team.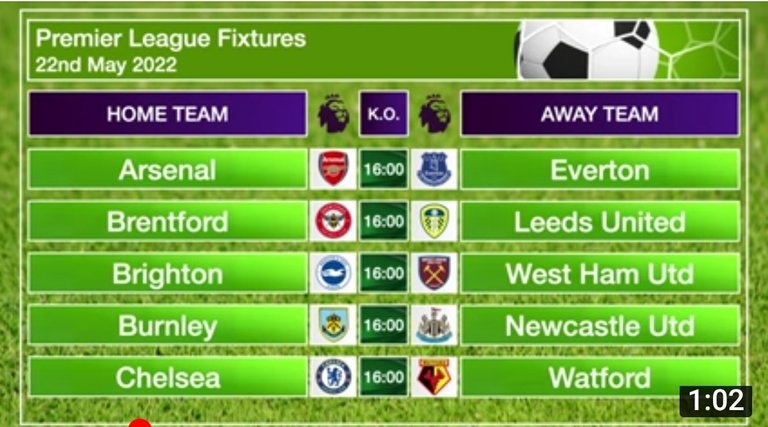 I read an interview where Steven Gerrard gave Liverpool fc a glimpse of hope as said that he will be doing all his best to make sure that his team win the match or get draw. I don't see that happening at Etihad Stadium but if it happens you should now that we will merry till dawn. I read it somewhere, were it was said that if Manchester City wins, Aston Villa will be paid. This is really tempting as Aston Villa will be needing the money, this might see's Liverpool fc loosing the trophy. Since the money is tempting no team will not want to take that offer. I don't know if that is true but let us see how it goes.
Manchester city currently are not in any competition so they will not for any reason loose this trophy and with the annoyance they will wants to beat Aston Villa angrily. If Liverpool fc wins this trophy to me I will say it is mere luck because I knows that such thing will never be easy . Today it will be smoking hot as Manchester City will be feeding all their men to make sure that they defeat Aston Villa in other for them to win the trophy. Liverpool fc on the other hand will be hoping to see Manchester City slip so that they can win the English premier league trophy. What Liverpool fc needs today is simply draw or win.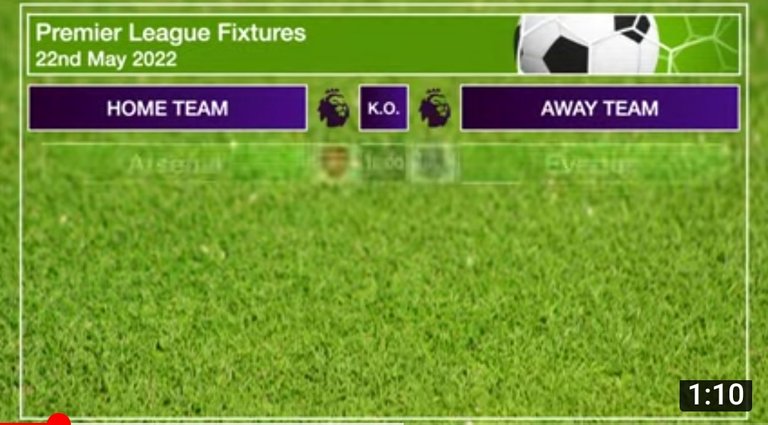 While looking at the top of the table for who will lift the English premier league, we should not forget that Norwich City and Watford are already relegated. The other team that we have at hand is Leeds and Burnley United. If any slip that team will be the team that will be relegated. With that in place it seems that the bottom team will be fun to watch too. While watching for the team that will lift the English premier league trophy, let us look at who gets relegated too.
 All photos gotten from YouTube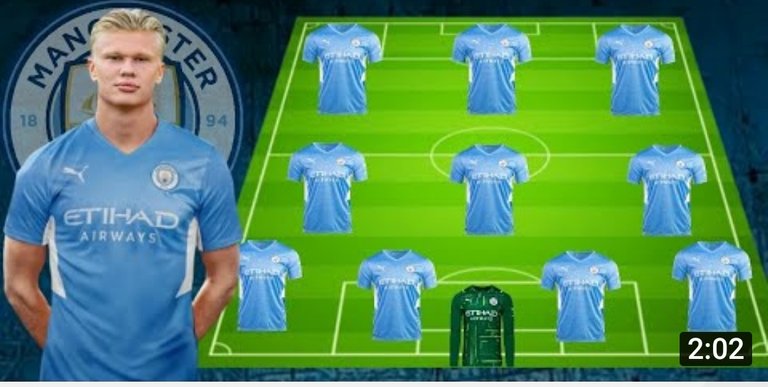 I will end the post here, if you have anything else to say please air your view by commenting.
Posted using SportsTalkSocial
---
---