Jurgen Klopp: A rare gem coach
Yesterday I talked about how Liverpool fc under Jürgen Kloop might be facing a very big issue when it comes to team selection. But nonetheless, Jürgen Kloop is one of the best coach on earth and when it comes to getting it right he is one person you can easily trust with that job. He has been fantastic with all his activities when it comes to signings, selling and giving players playing role that suit that style of game play. He makes sure that no matter how, you should be free and able to perform very well under his watch. This is one of the reason why I have grown to love him so dearly. It is not easy to see such a coach, indeed he is a rare gem that needs to be showered with all sort of praise and encouragement. This is the core reason why irrespective of anything that I am doing I always makes sure that I celebrate him no matter how.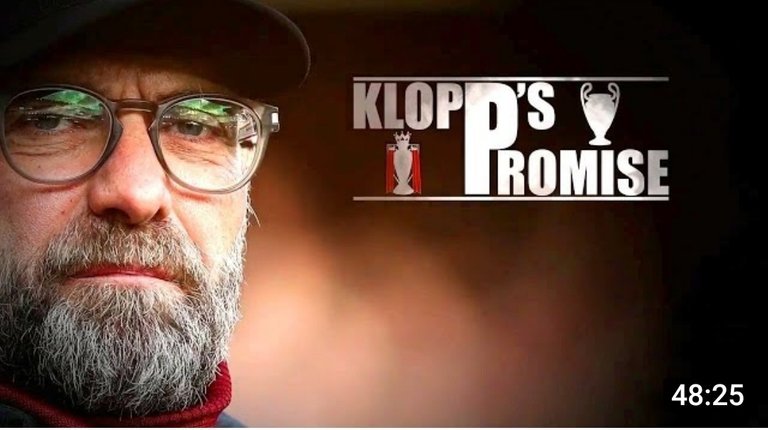 Liverpool fc under Jürgen Kloop is another good team that you will struggle to defeat. Ever since he took over at Anfield he has been able to transform the team into a trophy driven team and also with his impact he has been able to make the English premier league competitive. We all knows how Liverpool fc were dying before he took over. He was able to revived the team from the dead stage right to the stage it is today. One more thing, he deserves to be celebrated. He has really done a lot for the Liverpool fc team, fans and every other body. We all knows how under him we were able to win the Uefa champions league, Club world cup, Super cup, English premier League, Carling cup and Fa Cup. We were still able to win individual award under him. It is not easy to have a coach doing amazingly well like this.
Aside that, Jurgen Klopp is one coach that will make signings and I will never question his signings. Take a look at all the players he has signed to Liverpool fc, it is only Karius that performed poorly. He tried all he could to make sure that he was able to build trust in Karius but to no avail. The keeper was something else as he cost us alot of bad moment and memories. I remembered how under his duty we lost to Real Madrid in the Uefa champions league final. He was unable to deal with easy balls fired at him. You need to see how he was shaking. That was what contribute badly to Liverpool fc loosing to Real Madrid in that final. You just need to see how mad Jurgen Klopp is on that day. Well, the deed has already be done. We lost and that was also the main reason he was first loaned out of Liverpool fc.
After he was loaned out, funny enough he continue performing worse, they were no improvement at all. This led to Jurgen Klopp getting more discouraged in him as he was pushed out of the club. I knows for sure that without being told, no player, fans, Liverpool fc team will wants to see Luis Karius putting the Liverpool fc famous jersey on, they knows he doesn't deserve it at all.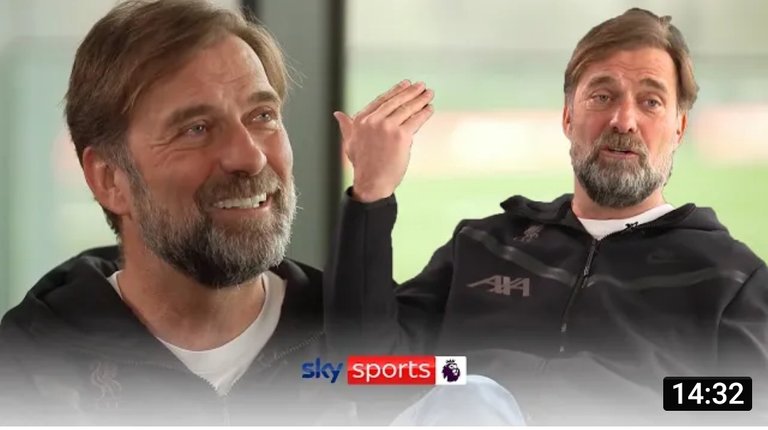 Luis Karius is one player that messed up Jurgen Klopp signings strategy. He was beyond repair as Jurgen Klopp tried his best to make sure that he got him revived. The more he does that the more he keeps being a flop. In other not to comprise things Jurgen Klopp have to let him go. It was just waste of money. He was signed to give or put pressure on Allison but he failed to get that executed. This was really a pain in the butt for Jurgen Klopp.
The good thing is that aside Luis Karius not performing well, Jurgen Klopp and Liverpool fc are currently on fire. Liverpool fc are one of the best team in the world under the Jurgen Klopp watch. With this in place I will say that without much deliberation, Jurgen Klopp is a rare gem.
 Photos from   
   YouTube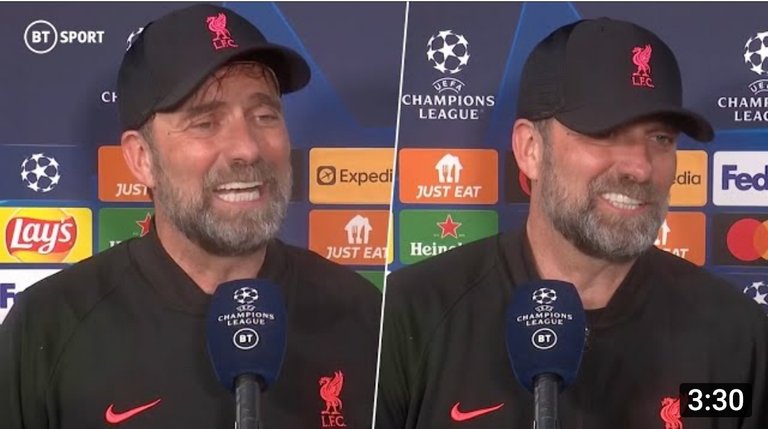 I will end the post here, if you have anything else to say please air your view by commenting
Posted using SportsTalkSocial
---
---