Liverpool fc can't stop winning
Aside being a Liverpool fc fan, if I am being asked to name the best team in the world currently I will choose Liverpool fc without thinking twice. I watched an interview where Neymar and Mpabbe said that they don't just understand the Liverpool fc team. How can a team keeps winning and winning. The squad is on fire and it seems that there is some kind of weed that Jurgen Klopp is giving his players haha. I am saying this because I am wondering how on earth could they have won almost all their matches and not even many draws. As a Liverpool fc fan I must admit that I can't recall when last my team lost. We are allergic to winning and I believe that this will continues for a very long time till a team stopped us. What a season it has been for Liverpool fc I must admit.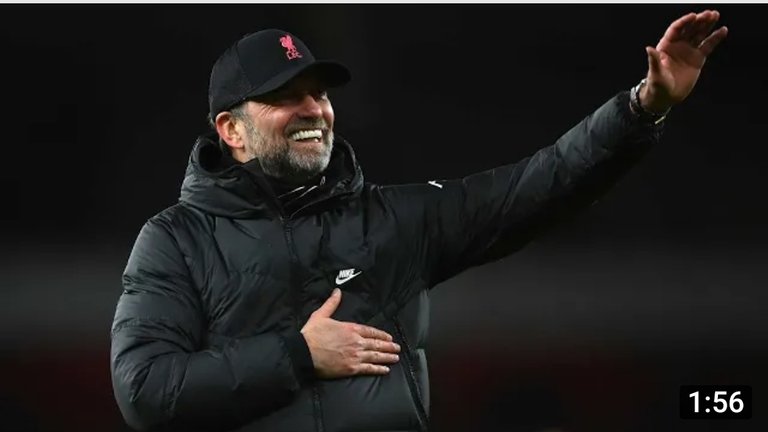 I am grateful to Jurgen Klopp for how he has transformed the team into what it is today. This is something that is definitely worth celebrating I must admit. Jurgen Klopp is currently the best coach in the world and if Liverpool fc can wins the English premier league, FA cup and Uefa champions league then he will surely be picking that award. I just can't wait for that. Don't joke with this man, he is just too blessed and good with what he is doing . This is one reason I have grown to love him so much. Another thing that I love about Jurgen Klopp is that he knows how to relate with players. Take a look at all the club he has coached, all the players loved him so much. He treated them as his self, he treat all with same energy and love.
We all knows that Liverpool fc is a very big team but ever since Jurgen Klopp started coaching the club, he has helped to add more positive impact by transforming it to a more formidable team. He has makes it a bigger team that almost all players will wants to play for. Despite all thick and thin and with interest from another club, Jurgen Klopp has committed his future to Liverpool fc by signing another contract to extend his stay to 2026. I was so happy when I came across this news some days back. I talked about this contract extension in one of my post and I also discussed on his success story.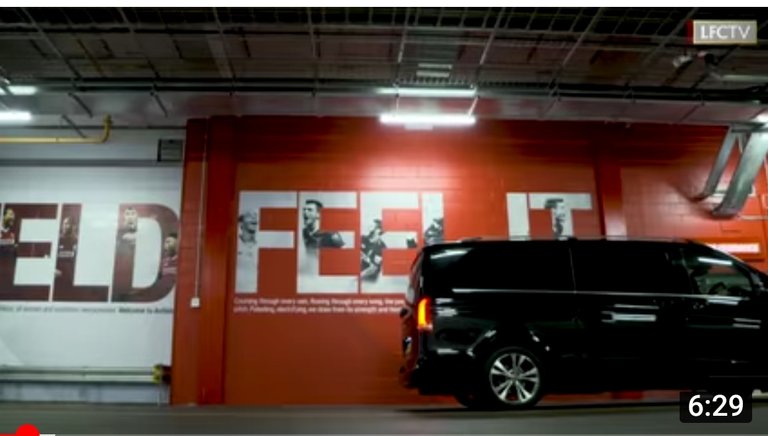 Liverpool fc is the only team that has won the highest numbers of matches this season when being compared to other clubs in other league. The success story doesn't ends there, they are in the semi final of the Uefa champions league, a step closer to the final, they are second in the English premier league. They are simply behind Manchester city. They are in the final of the FA cup against Chelsea fc the second time. They have won the Carling cup. Just imagine this amazing run, it is just fantastic I must say.
Yesterday we saw them takes on Newcastle United in the English premier league. Despite Jurgen Klopp resting almost all his key players in preparation for the second leg Uefa champions league Semi final encounter against Villareal fc, the team still manage to pick a win against Newcastle united which is very vital in pursuit of the English premier league title race.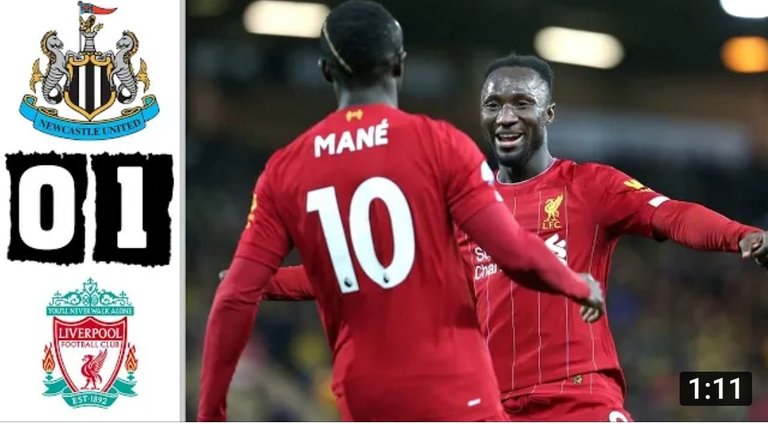 The Newcastle united match sees Naiby Keita scoring for the reds to keep the English premier league title hope alive. I was really happy for that brilliant goal. As per the English premier league, Liverpool fc just have to keep winning in other to wins the trophy, that is if Manchester city lost point. As per the Uefa champions league semi final match against Villareal fc, we have done our job at Anfield, the last leg requires us to put in a very good performance if we wants to progress to the final of the Uefa champions league. The reason key players were rested during the Newcastle united match is simply because of the Uefa champions league semi final second leg encounter against Villareal fc. Just like what I said we just need to put in good effort come 3rd of May, 2022.
Photos take from YouTube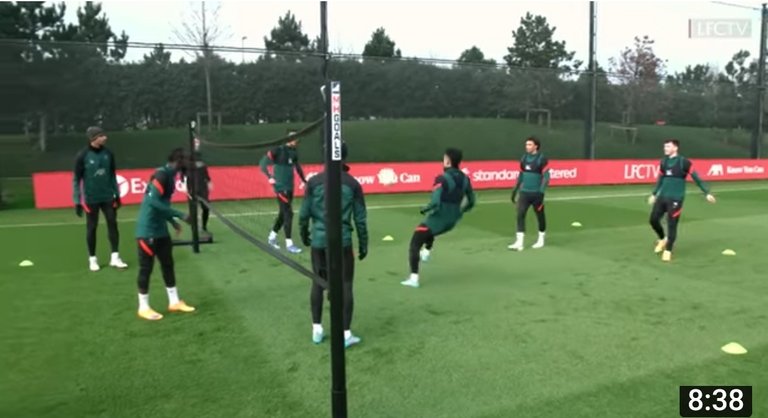 I will end the post here, if you have any thing to say please air your view by commenting.
Posted using SportsTalkSocial
---
---