Liverpool fc top 4 hope still alive
I must admit that right at this stage I am so happy about how my team has been pushing towards their top four ambition. It is so painful seeing that my team at this stage is among those team struggling to be among those teams aiming for top 4 slot. We all knows that the Liverpool fc team that I knows back then is not like this, since we have gotten under Jurgen Klopp era we have been amazing and fantastic. We have only experience something like this once, that is something to be happy about. Since we got under Jurgen Klopp era have been amazing and fantastic I must admit. It has been one of the best era that I have enjoyed since I am a supporter of the Liverpool fc team. I know for sure that things will not last forever that is why I am said that, as for me, I am expecting my team to pass through something like this someday. It is just left for us to unite as a team and things will eventually be fine. I just love how Jurgen Klopp have the courage to be able to drop some players which is causing hindrances to the progress of the Liverpool fc team. It is good to take decisions at the rightful time, I must admit that I have been waiting for such moment for long now.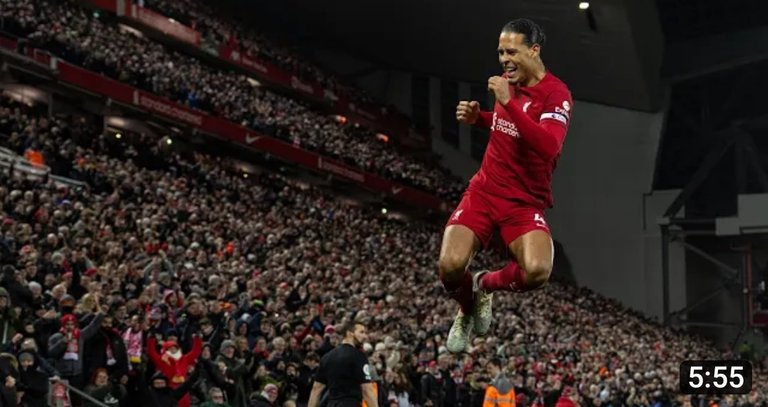 I have made many suggestion to the Liverpool fc team but because I am not a whale my suggestion was neglected. Jurgen Klopp should knows that this is business, there is definitely time for everything. Right at this moment we all should knows that when it comes to soccer just like what I hinted above, you should definitely knows when to call it a day with your players. If we observe closely we will see that the Liverpool fc squad is made up of players who have contributed massively to the Liverpool fc team. We all knows that calling it a day for such players will be hard to do but despite that, what needed to be done needs to be done. That is why Jürgen Klopp will be held accountable for anything happening to the Liverpool fc team. This is holding to the fact that he is the one that will ensure that the team are in their very best. By ensuring that they are in their very best he needs to make sure that he knows when to definitely let a player departs his team. The moment you are no longer performing well you should be allowed to depart the team, there is no need keeping someone who is not helping the team in any way or two. Just like as I hinted, we all knows it is difficult to do but we definitely needs to get it done. We need to make sure that we do some weeding to the squad.
Since we are out of all competitions it will be easier for us to focus on the task that lies ahead. We have done it before, I believe we can still do it again. It is just a matter of time and a matter of being focus and dedicated. We won't acheieved this mainly by talking, we need to get up from that comfort zone and do what is needed. We all knows that Manchester United team was in same state when this season started but they are now the talk of the moment, just take a look at what they have acheieved during this short period of time. Recently we all saw how they were crowned champions of the English football league otherwise known as the Carabao cup. Once more congratulations to them because this is not that easy to achieve at all. I am so glad that despite everything happenings and the criticism that happened to the Manchester United team back then they never let that weigh them down, look at committment and seriousness has driven them. Just like what I said above, they are now the talk of the town.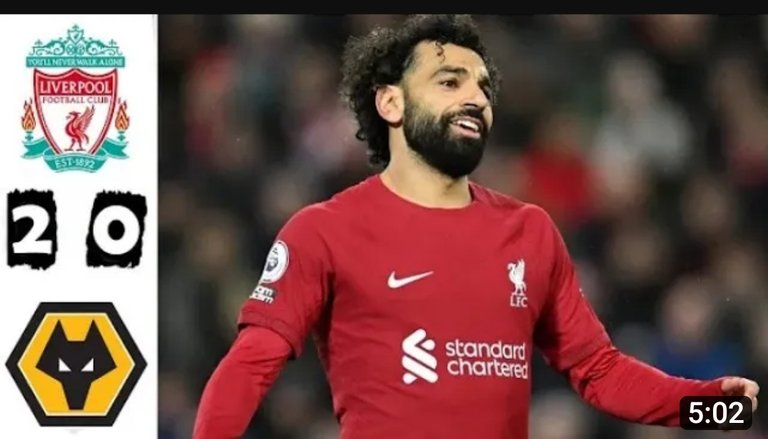 Taking the English premier league log table as a case study we can see that there is still hope for Liverpool fc to qualify for the Uefa champions league competition spot, which is the top 4 position. With what we have at hand, we can see that the Manchester United team are in third position with 49 point after playing 24 matches while Tottenham Hotspur have played 25 matches and have gotten 45 point. The Liverpool fc team on the other hand have played 24 matches and they currently have 39 point. They are on 6 position. With what we have at hand we can see that there is still hope for the Liverpool fc. Liverpool fc have a game at hand, winning that match will add more point to their point and it will take them closer to their promise land.
Photos from YouTube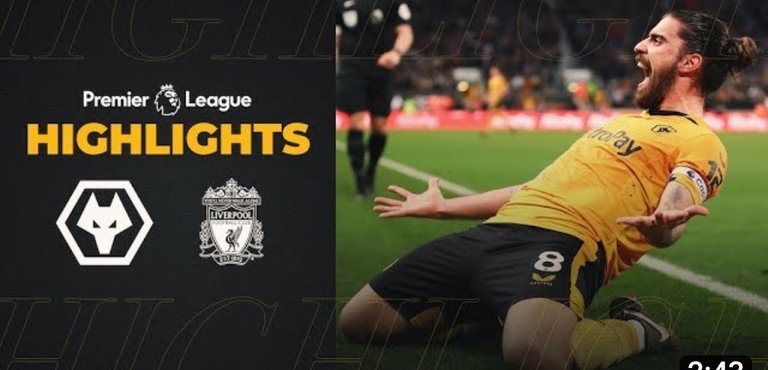 I will end the post here, hope you love it.
Posted using SportsTalkSocial
---
---