Manchester city took their opportunity well
I know we still have few matches to go but I must admit that Manchester city is one of those side that if given chances they will surprise you so badly. I so much love them for that and I must say that I don't see them loosing this trophy for any reason. Well, my words is gradually coming to pass as Manchester city are few steps away from winning the English premier league. Forget that I am a Liverpool fc fan but I must admit that I love Manchester city base on how they operates, they don't take chances at all.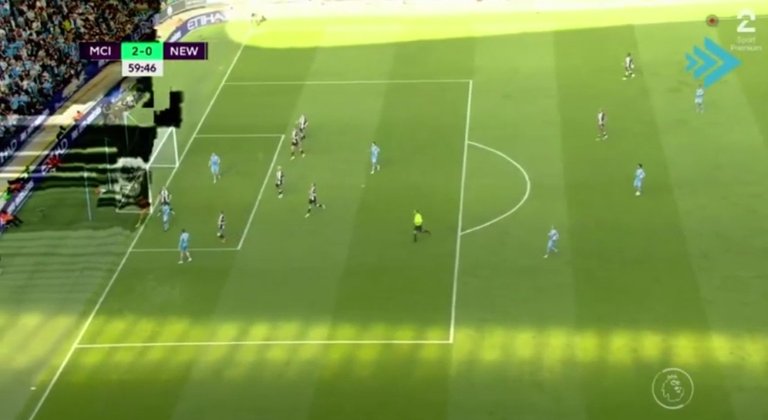 During the start of this season I made a warning that I can still remember up till date. I say that if any team wants to wins the English premier league they should makes sure that once the opportunities present itself for them to go top they should never allows Manchester city to top them. If you allows Manchester city to go top for any reason you should knows that you are in trouble. They won't give you the chance to go top. Pep Guardiola is very good when it comes to that. Just like what I said, I so much love him for that sole reason.
Manchester city don't have the chance to joke with anything again since they are out of the Uefa champions league and all other competitions, they are now left with the English premier league and that means seriousness for them. Well, they are a very serious side so this opportunity present them to be more serious since this is the only trophy they have. I run a check on the other team that Manchester city will be playing, I don't think that any team there will be able to stop them from winning this year episode of the English premier League. Well, it is not yet over until it is over. Liverpool fc are still in it but very difficult since it will requires Manchester city to loose or draw two (2) matches before the they can move to top of the English premier league.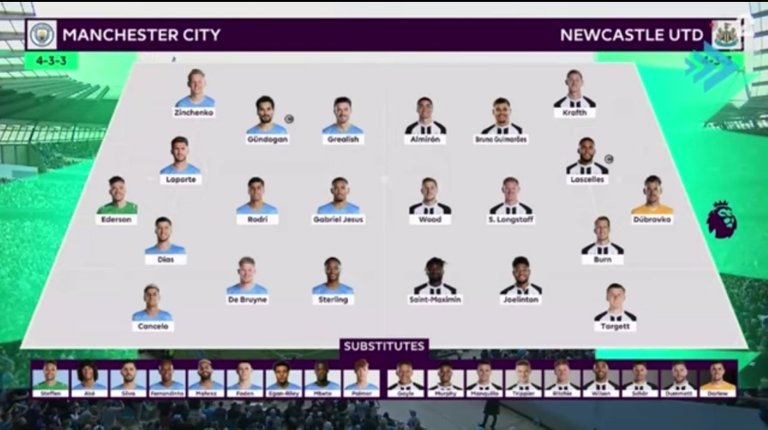 For those that don't know, Liverpool fc lost the opportunity to kept the pressure pilling up on Manchester city as they draw with Tottenham Hotspur at Anfield some days back. Manchester city took the opportunity presented to them by winning Newcastle United five (5) nil yesterday. This is called opportunity taken perfectly well. Liverpool fc were lucky to even get back into the match as Luiz Diaz scored the equaliser after Tottenham Hotspur went ahead.
If Pep Guardiola wins the English premier league this time around it will makes it 8 times for Manchester city and he will go down in history as one of the best if not the best manager in the history of Manchester city and the English premier league. He is a rare gem and a coach worthy to be celebrated. If Manchester city looses him it might be hard for such replacement to come on board.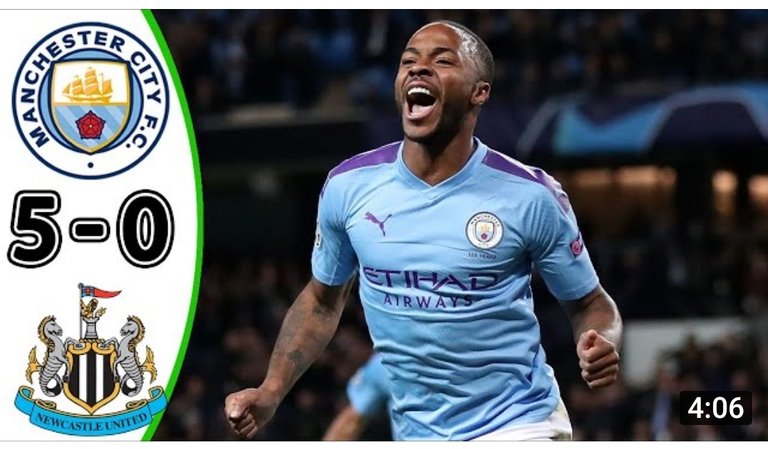 All photos gotten from YouTube

I will end the post here, if you have any thing else to say please air your view by commenting
Posted using SportsTalkSocial
---
---