Manchester United inflicted more pains on Bournemouth as they defeated them 3 Vs 0: Epl Recap
Since we are in the other quarters of the English premier league trophy competition, we should brace ourselves for more amazing, fantastic, superb matches and moment. For the now, we are all going to be filled with fun and mouthwatering moment, I guess you will never want to miss out on this, hope am right? If the answer is yes, just chill as I will keep getting us updated or you can get update from watching the stations that are being aired through your television. Remember that you will be required to subscribed for it by simply making sure that you pay the money required. You should knows that no matter what, there is every tendency that you can't watch those amazing and fantastic matches if you don't pay or subscribe to those stations that are airing it. If you can afford paying for those subscriptions I will advice you to do so. This is simply because without much discussion we are in the last period of the English premier league title race competition. What this implies is that you will surely be seeing a lot of interesting and fantastic matches unlike before. This is something to be happy about i must admit.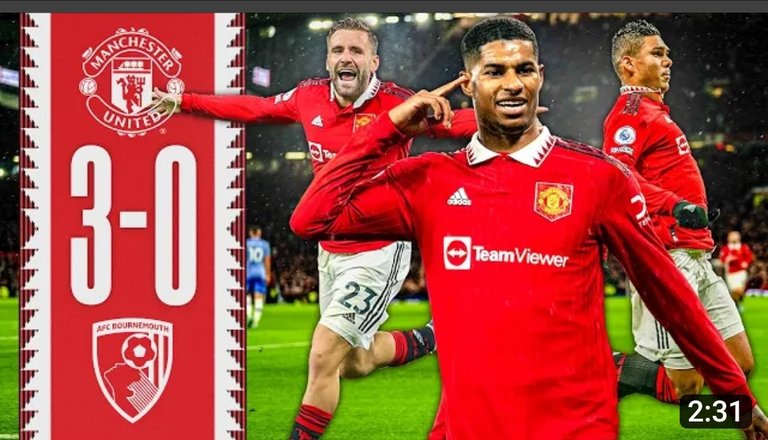 Why some person are not subscripting their decoders as this is holding to the fact that we hardly have electricity in our region. Some person sees it as waste of money but I must admit that ever since I have been watching those matches on my decoder simply because I always subscribe for the stations that always shows it, I must admit that I have really enjoyed all moment from it. Despite no constant electricity I must say that I still enjoy my subscription to the fullest, this is holding to the fact that I always put on electricity light generator. With this, just like what I am hinting above or the massage that I am trying to pass, we all should knows that this is the period to subscribe your decoders. As for you information I must admit that I am really enjoying my DStv subscription, this is simply because the channels in my DStv decoders are fantastic, amazing and entertaining.
As per what I am saying above, we all should knows that there is never a full moment with your DStv decoder subscription. This is holding to the fact that deep down no matter what you are definitely going to be enjoying your Dstv decoder to the highest especially those residing in an environment where there is constant electricity like in the developed world. Those residing in the developed countries have electricity steady, so that shows that they will surely be enjoying their subscriptions to the fullest I must say. They will enjoy it to the fullest when being compared to those residing in the developing countries. Nonetheless, those residing in the developing countries have no choice than to fuel their generator should in case there is no electricity supply from the government or whatsoever people that are in charge of running the services of the electricity. As for me, that is what I have been doing deep down no matter what. I just can't subscribed my DStv decoder with big amount of money and won't enjoys watching the numerous stations in it. I know raising money to buy fuel is not easy at all. Well, as we have it, it is advisable to just buy the fuel should incase there is no electricity from the government just like what I said or spoke about above.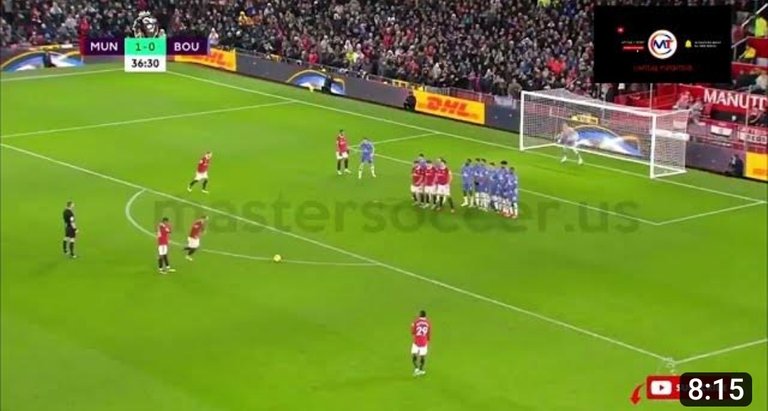 Back to the topic of discussion at hand, we all should knows that all teams at this stage knows that we are in the 2nd phase of the English premier league title competition, what this implies is that deep down no matter what, we shall be seeing all the teams putting all energy intact into ensuring that they don't loose any matches as they are all after win and not even draw. Since that is in place we all can see that teams like Manchester United making sure that they are putting everything in other. This is to ensure that they don't fall out of the top 4 spot. We all see how they played against Bournemouth fc and makes sure that they don't play with chances at all. The three point helps them to move into the top four position with 35 point. The goals came from Casemiro in the 23rd minute, 49th minute by L. Shaw and 86th minute by M. Rashford. You just have to see how the (Manchester United) team put in a good effort into ensuring that they got the three point that they wanted.
Photos from YouTube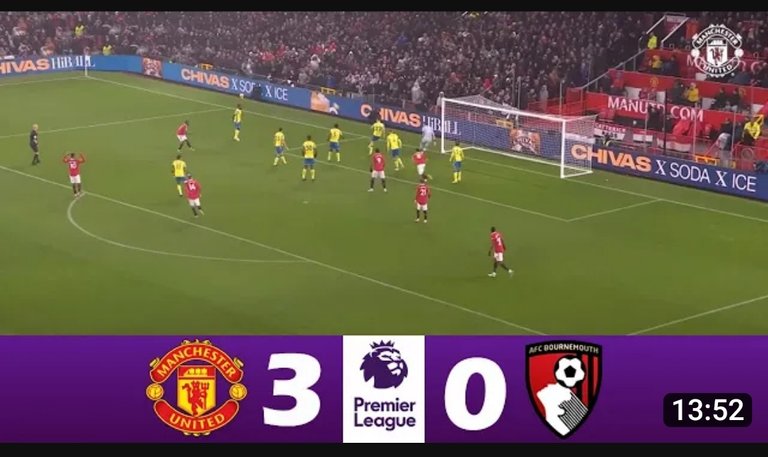 I will end the post here, if you have anything else to say please air your view by commenting under this post.
Posted using SportsTalkSocial
---
---