Potential players that might depart Anfield (Liverpool fc)
Since almost all league has ended the major thing that we will be seeing will be players sales and club strategies in preparation for the next stage. We all knows that the English premier league is never an easy place and signing players to the league is not that easy. Many will struggle to survive there, this is simply because the league is not an easy place for just any player. The difficulty here is something else and if you are not careful enough, the player you signed here night struggles.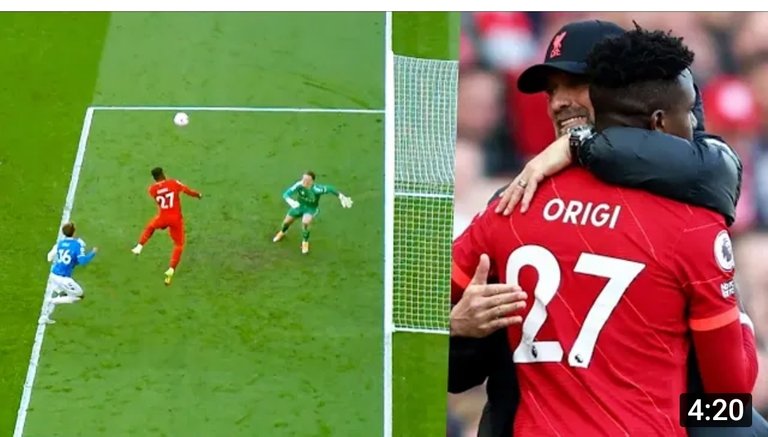 Signing players to the English premier league lingers on so many things, as a team you simply need to knows what you are doing. As for me I have always preferred players that are already used to the English premier league to be signed to each other. I have a lot of reason for saying this. Although football is love and it should spread and cut across ever angle. This is why it is important for players to be signed from any jurisdiction irrespective of the colour or race.
Club in between their reach don't in any way wants to sell their players, especially star players but we all knows that such thing can't be possible all the time. Just like what the bible says there is time for everything. A time to sign or groom player and a time for such signed or groomed player to depart such club. These are the thing that helps to keep the team up and running. Just like what I hinted above, players will love to depart a team and explore new options if they sees that they are not succeeding in their current team or if they sees that they have won all trophies with that team. These are some of the reasons some players departs some team.
Deviating back to Anfield and discussing about the potential players departure I will say that some players have really tried for the team and the team have also tried for them. It is best at this moment for them to find a good ground amidst the departure. I just want to see that at the end of everything we all are in good terms unlike some transfers that happened years back which create alot of issues till date. I will in no way wants that to happen.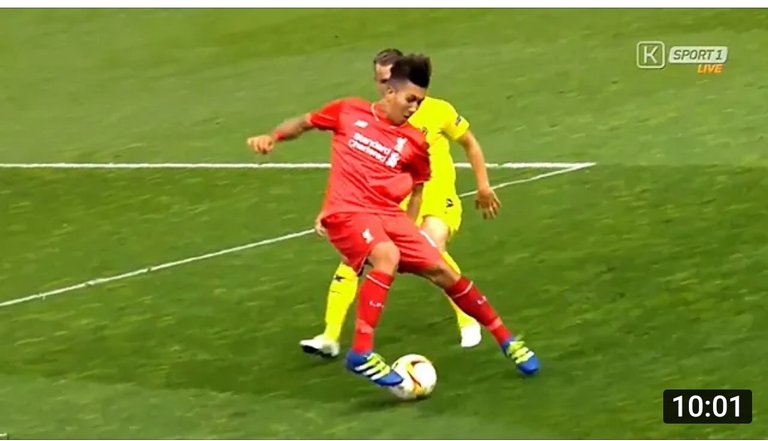 Liverpool fc is a very big club and with that all rules and regulations must be put in place for us to achieve a common ground. I don't want a situation whereby this transfer will end up impacting the team in a very bad way. These transfers have been on ground for some time now, the players have been avoiding it simply because they wants to achieve more things with the club. With that being said, they are some players that might be departing Anfield and some have already departed the club. Incase you don't know below are some of the name of players that will be departing the team or names of players that have already departed the team. They include;
Divock Origi; I don't know how to classify him but indeed he is a legend. Without deliberating much, if you are a Liverpool fc fan you won't be new to him any longer. He is a rare gem in the sense that any moment he enters the field of play he must made his impact felt. He helped us wins the Uefa champions league and other notable matches back then. I will be happy if he can impact his current team properly. He is now at Ac Milan and that is a very good move.

Sadio Mane: He said his country fans wants him to move so he has to obey them. The rumour reaching me is that he will be departing to Bayern Munich. This will act as a big loss to Liverpool fc and a big gain to Bayern Munich. Sadio Mane we will surely missed you.

Roberto Firmino: This is a Liverpool fc legend that by now I though might depart Liverpool fc. But watching closely for all paper works to fall in place as I am certain he will depart Anfield. I don't know the club he will be departing to right now.
 All photos are gotten  
 from YouTube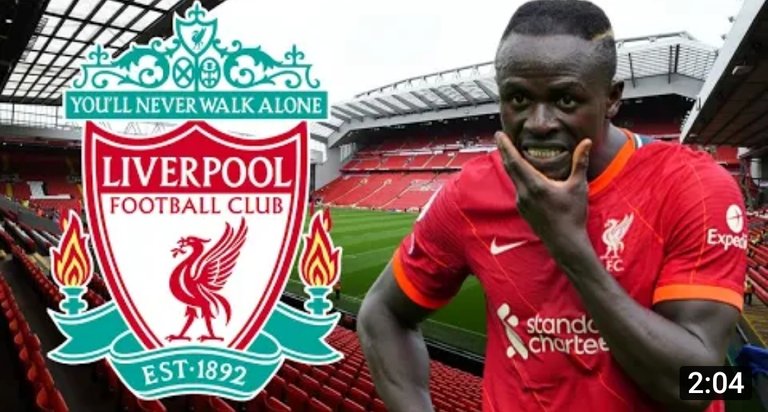 Permit me to end the post here. If you have anything else to say please air your view by commenting.
Posted using SportsTalkSocial
---
---