Real Madrid are 14th times Uefa champions league champions
I must admit that at this time I am really left with disbelief. I never thought that this is how it will end for both side. I was really confident that my team will surprise the world by defeating Real Madrid in the final of the Uefa champions league which was hosted in Paris. Oh my goodness, how I wish this can be replayed. I am really shocked and still wondering if I am dreaming. Just like as I am saying, I never for once saw this coming. Before I digress further, I just want to say congratulations to Real Madrid for this amazing victory. They fought from the start to the very end of the competition, this is amazing and worth celebrating. Just take a lot at the team, they are champions of Europe. Being 14th times champions of the Uefa champions league is never easy at all.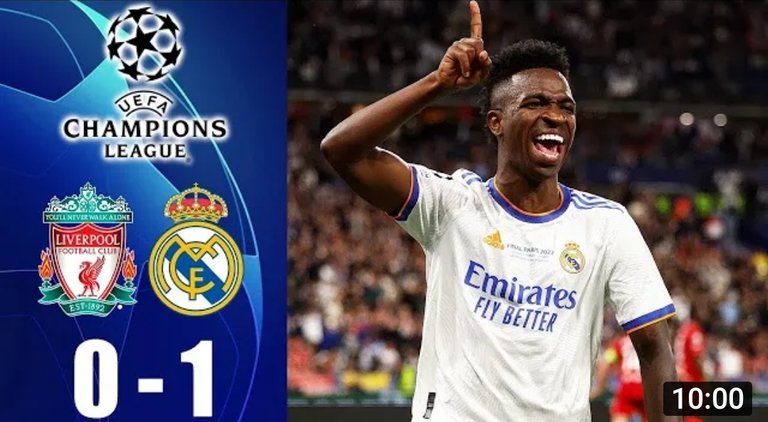 With the way Real Madrid are winning the Uefa champions league, it looks like the trophy is so easy. Can you imagine, what a team I must admit. Despite being a Liverpool fc fan, I must say the truth when there is every opportunity to say it. There is something in this team that still baffles me, how are they doing things. Can you imagine. They are not the best but that doesn't impact them negatively at all, they keep winning and they just can't stop that. Their performance are not always the best but that doesn't impact the team at all. Once again I just don't understand how the team keeps achieving positive result. It is amazing, fantastic, superb and mind blowing. If they continues like this they will keep conquering the world.
Another thing that I love about the team is that they are young. The players are looking ever ready to getting result. All their mentality is on how to just keep winning. With that alone you can see them dominating in every situation that they found their selves. Apart from the players, the coach is somebody we should applaud too, he is just fantastic, intelligent, superb and amazing. I am wondering how he keeps acheiving result. His confidence is top notch and I must admit that I am really proud of that. Wether he is loosing 30 nil or not, that doesn't gets him bothered, he believes in his boys and with that you will see that at the end he will rewrite the match and wins. You are superb, brave, strong, wise and fantastic Carlos Ancellotti.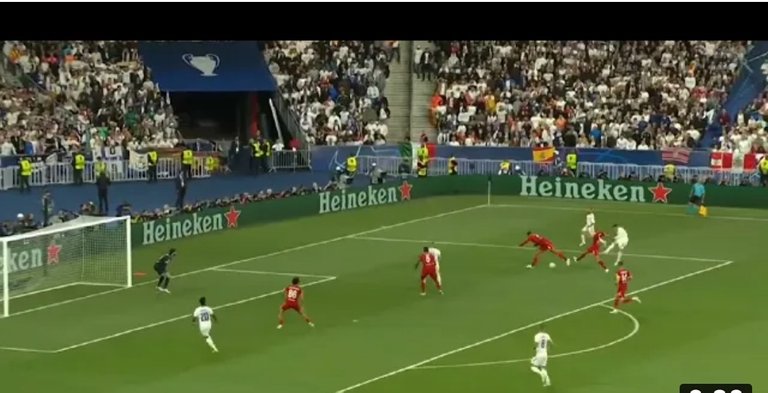 As per the match I must admit that I don't really have anything to say. I must admit that both side did we but we knows that when it comes to soccer especially final matches, winner needs to emerge. This is what you saw yesterday. During the first half Liverpool fc did well, they have chances but they were unable to convert it. One thing that I hate about Liverpool fc is that when they allows you to go top it is hard to bounce back. I don't want it to always be so. Liverpool fc fucked up for not spotting the plans of Real Madrid. Real Madrid scored first and it was ruled out for outside, despite that we were unwise to see that we need to improve the defence. They could have brought Joe Matip in but that didn't happened. The second half started and Real Madrid scored the second time, this time it wasn't ruled out. They went 1 nil up in their favour.
The moment this goal came in I knows for sure that it is over for the Liverpool fc side which is my team. I was very furious for that but nonetheless, there is nothing that I can really do. I will say that despite everything, I am happy that we got to this level. If we keep trying like this, we will surely re wins this trophy someday. It is really painful for me to have set up this post, but nonetheless, man has to do what he has to do. Congratulations Real Madrid, being Uefa champions league winners for the period of 14th times is never easy at all. I am really happy for the team and I wish you guys more success. Super cup and Club world cup awaits you guys. Go, succeed and conquer the world.
    Photos were     
    gotten from 
    YouTube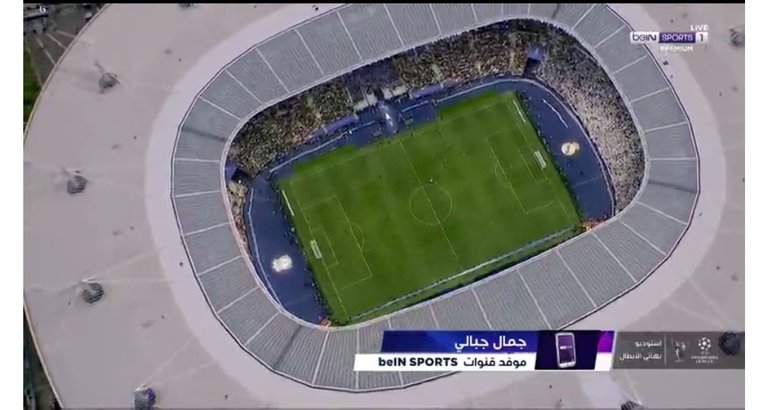 I will end the post here if you have anything else to say please air your view by commenting.
Posted using SportsTalkSocial
---
---