Speculations in the transfer market and Manchester United team over Cristiano Ronaldo future
Good day my fans, welcome to another sport update. We all knows that right at this time and moment almost every team are trying to balance their team by either singing new players to their team, allowing old players to extend their career or sell players. These are the three things that you will see clubs doing right at this moment. They must be possessing either one of the three activities, it is only hard for a team not to extend players contract, sign new player or sell their old players. This can simply happen if they are having financial issues. This is always found in a rare state and stage.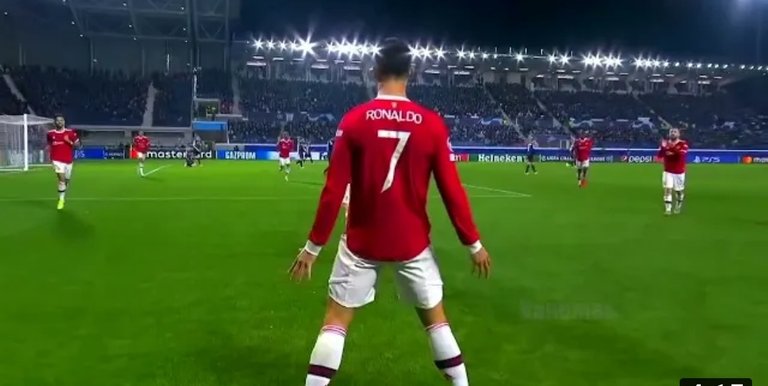 The only period where I found out that such thing happened was during the Covid 19 (Coronavirus) Period, although it is still affecting people and places. But nonetheless, that can't be heavily compared to how it affected humans during the time and period it firstly came out. You know as at that time it was still new, ordinary people, scientist, Engineer and other great bodies still don't understand the corona virus (COVID-19) as at that time.
With the outbreak, companies suffered alot of outcome and that led to so many teams not able to meet up with alot of things. Instead of them to be able to sign players, they ought to ignore. They struggled to pay players not to talk of make signings. They are eager to sell and not to buy. Funny enough this doesn't affect the smaller teams only, it was even the bigger teams that suffered it the most. It was really a big battle as they passed through alot of rigorous activities just to get the signings of players, selling and renewing of players contract when it comes to running of transaction in their team.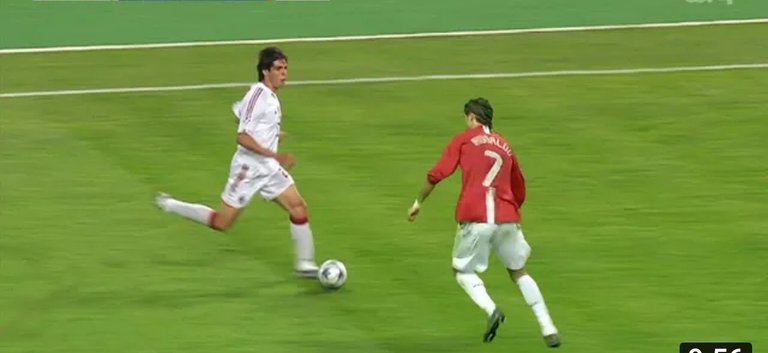 Without being told, I knows majority of things that happened. They were alot of sufferings but still yet players, team and the entire soccer world suffered greatly. It was as if we all committed a sacrilege that is affecting the entire world or we did something worse. The drama was something else. Why this was happening some persons were using this to cause a lot of chaos in other for them to be able to steal fund. This happened in my country, we saw how politicians where using the Covid 19 strategy to loot fund. They ended up making a lot of money compared what dey did.
That aside, for some time I have been hearing about Cristiano Ronaldo trying to move out but I neglected it thinking it was a rumour. One thing that I believed is that every atom of lie has truth in it. That is how things works. If you looked into someone that was labelled with a lie you will see that such person posses some trait of such thing but nonetheless, when I heard about that I wasn't surprised. When I heard about the rumour I had to look properly into what is at hand, I decided to dig out some information and I saw that what the media is saying.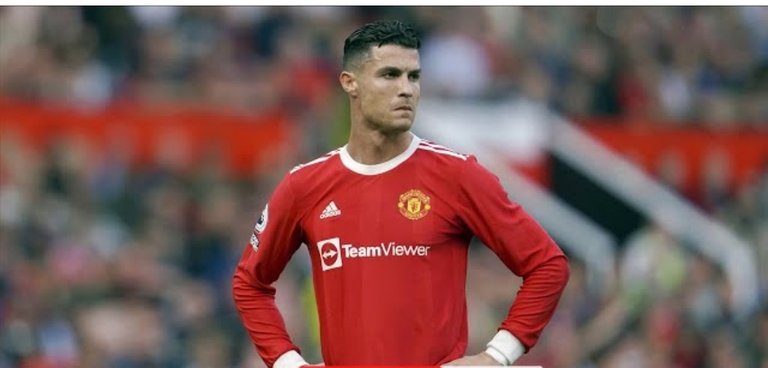 The current issue at hand from observation is that Cristiano Ronaldo wants to leave Manchester United to another club which Manchester United are aware of. Right at this moment just like what I hinted Cristiano Ronaldo wants to depart Manchester United while Manchester united current head coach (Erik ten Hag) doesn't wants him to depart Manchester United. According to the head coach coach (Erik ten Hag), he said he is aware of the news that Cristiano Ronaldo wants to depart Manchester United but he warned that nobody or team should think of signing him because he has a plan to make him his player this season or even beyond.
What really matters here is that the head coach loves him and he is ready to give him new contract. He has a plan for him already. Right now only Cristiano Ronaldo can force his move if he so desire but for the now I don't think that such thing will happen. It can only happen until he (Cristiano Ronaldo) had met the team and they have discussed. If you are a Manchester United and Cristiano Ronaldo fan, please remain calm pending how things goes.
Photos gotten from   
  YouTube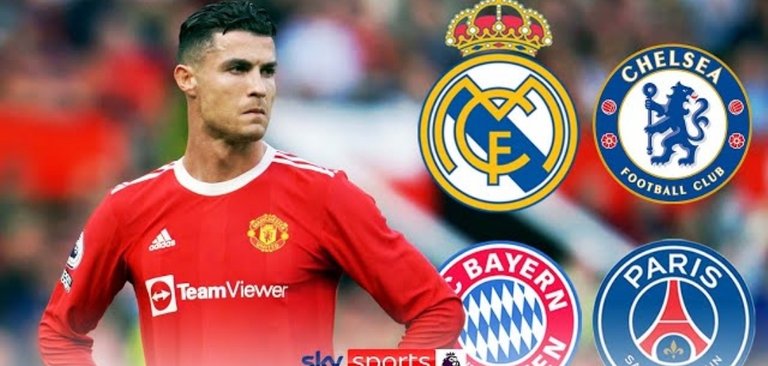 I will end the post here, if you have anything else to say please air your view by commenting.
Posted using SportsTalkSocial
---
---