Start of various league around the corner, how far have your team prepared?
If you think your team have all the time in the world to their selves as we race to the beginning/start of our various leagues then you are definitely on a long thing. You better have a rethink because there is no time definitely for all that. I have been hitting it straight that this is one season that things happened so fast. I just don't know what to say right now but if you seat down and evaluate things, you will see clearly that this is one of the fastest race to the beginning of our various leagues.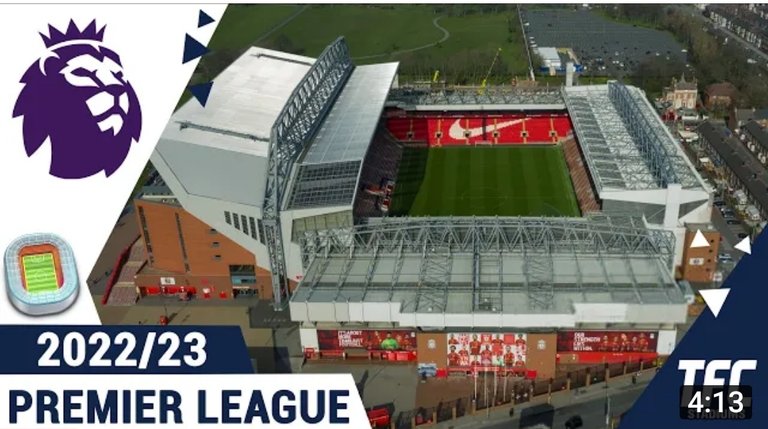 For those who are fans of the English premier league you should brace yourself for the final lap of whatsoever activities/preparations that your team might be engaging in. By the word bracing yourself, I mean that we are currently at the last stage that your team have to prepare with. If you take note you will see that it has been from one preparation to the other when it comes to getting players signed and also making signings that will impact their team so positively. This has been what has been driving us for some time now. This is the simplest reason why things are happening so fast when it comes to whatsoever activities that out team are engaging in.
If team fails to get it right through out this few period of advance preparations, I am not always upset, this is simply because I knows what lies ahead for them. Imagine if you are being given the quest to make signings that will impact your team positively in-between such a little period of time. Many fans are out there lamenting, they might think it is easy not until they are given the chance to handle such task, you will end up seeing them flopping. When you are not the one handling such task you will always thinks that it is easy to get such thing accomplished but when the gun is pointed at you to deliver, then you will knows that it is not that easy to get such task accomplished. This is why irrespective of how things happened I have always maintained some levels of understanding.
Take a look at my team Liverpool fc, you will discover that they might be some impact hitting them this season. Before I digresses further we all should knows that the start of the English premier league is on the 5th of April, 2022. On that day we shall be playing against Fulham before we finally faces more team as we progresses. The Fulham match is not my main focus, my main focus is on how my team will keep pushing after the Fulham fc match. Are we fully prepared for what lies ahead, all this has has been issues surrounding me and running through my head.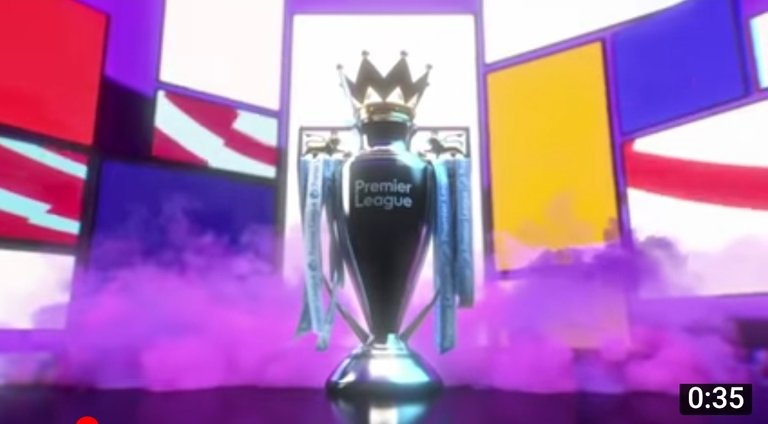 I knows that Manchester city have made good signings but despite that and from what I am observing so far I am sensing that there might be some mid performance from them when being compared to their activities of last season. Normally, they have lost players, just like Liverpool fc. They have lost quality player although they have replacement for them but I am not sure those replacement will be able to impact Manchester city positively the way the rest departed players did. Truth be told, you can't have players in your team for life time, there is going to be point in time where moves will surely be made.
The question right now is how far have your team prepared. As for me, when it comes to my team Liverpool fc, I will say that our performance still lacks good momentum. We can see how Darwin Nunez is still struggling to settles into the team. Things are not happening easily for the Uruguayan forward. He is still a young player who is at the brink of doing great with his career. Many says he is Sadio Mane's replacement. I don't see that. It is very certain that he won't be able to fill the void that Sadio Mane left. Irrespective of what happened with the Liverpool fc squad I don't think that there is going to be replacement in the team for Sadio Mane any moment from now. I know we might not miss him that much but surely he will be felt.
Photos gotten from 
  YouTube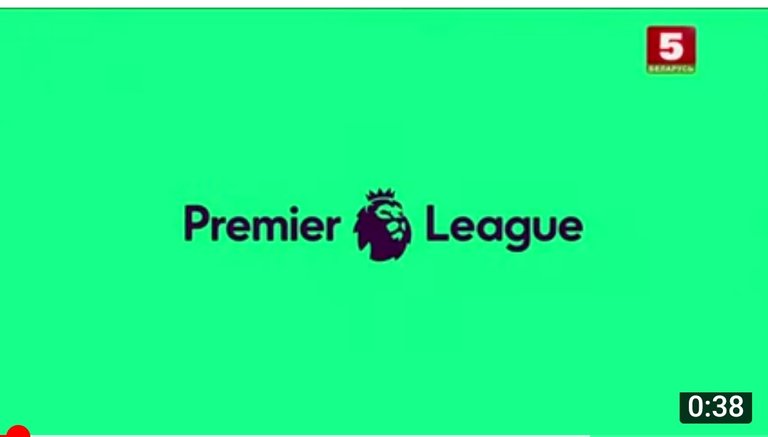 As per those who are currently roasting Darwin Nunez, I understand your pain because he was signed with big money so there is huge expectations from him to do well. This is why a lot of fans have been on his neck. I will plead with fans to give him time as Rome wasn't built in a day. I will end the post here, if you have anything else to say please air your view by commenting on this post.
Posted using SportsTalkSocial
---
---