Teams that are already out of the World cup which is hosted in Qatar
At this stage in time some of the teams have played two matches while some have played just 1 matches but very soon they all shall be playing their two matches each. Since some have played their two matches I will be able to observe their table and see if they will be moving to the next phrase of the competition or not. Painfully, this is competition, what it means is that we must have somebody going out, this is what beauties the competition and makes it a competition. If there is no team going out there must be another way to determine which team is ahead or not. The English premier league strategy will be used, taking that as a case study. Soccer is very interesting I must admit. If you are a fan and you are fully committed to it you will definitely enjoys every bit of it. The people in the soccer ecosystem can testify fully to it, they joy and anxiety is top notch I must say. If you are not yet a fan you are definitely missing out and I will urges you to give it a try and you will never for any moment regrets doing so.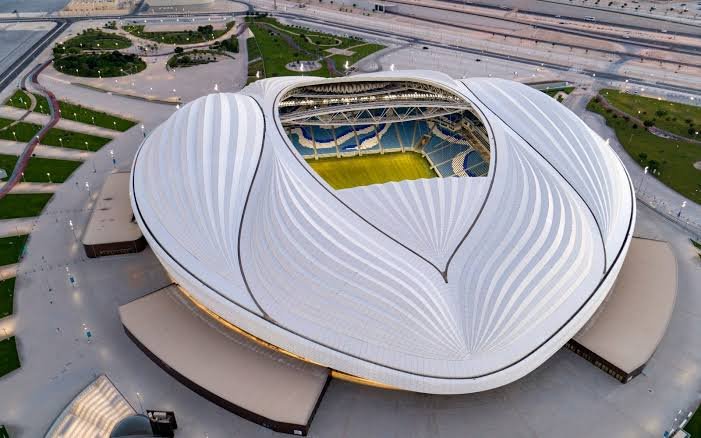 I must admit that at first I was not too committed to this World cup, thank God I realize and I moved back. The beauty in this competition is so amazing and fantastic. I must admit and confess that for some time now, this has proven to be one of the best World cup competition that I have seen so far. Take a look at how almost each team are busy shipping in their best as per this competition. There is no small team when you are referring to this competition and the team performing in it. They are all top notch I must admit. If we continue with this any team that will be able to make it to the final should be celebrated, this is holding to the fact that it is never easy at all. Such dedication, injuries, stress, fatigue and other challenges that they will pass through won't be easy at all. So the moment that we will get to the final stage I will applaud any team that made it there. This is holding to what I am seeing so far. Any team that you will over look will ended up doing you dirty.
One thing that I am happy about is that some team which I am tipping are already doing well, I don't for once play with them but somebody told me that I should not believe them right now, I should make sure that they embark in two or three matches before I started believing in them. He says the competition is just starting and I should make sure that I am not too fast to believe. Despite what he says, he is right to some extent but I have to tell you the truth. They are some team that you will see and nobody will tells you that they are doing well before you will knows that they are doing well. What I saw from the team that I am supporting is so amazing and superb, such a good performance I must admit. They are the only team that I have seen pressuring a team right from start of a match to the very end of that match. Their performance on that day was so amazing and fantastic I must admit. If they continues with such performance it might be hard for them to be able to get defeated or for them to be stopped by any team out there. I know we still have good teams but they have stolen my heart already.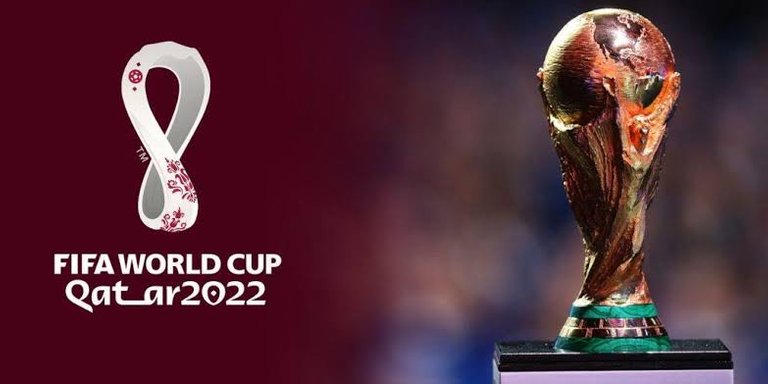 As per teams already out of the competition, at this stage let us talk about the Group A teams. In group A, painfully the host country, Qatar is already out. After playing two (2) matches they have not won any one at all. That means they are out already. In group B we have all teams still in the competition, there is no one currently out. England have 4 point, Iran 3 point, USA have two point and Wales have 1 point. In their third match we will be determining who will be going out. In group C we have same thing also. Poland 4 point, Argentina 3 point, Saudi Arabia 3 point and Mexico 3 point. Lastly in group D we have nobody out yet. We have France with 6 point, Australia with 3 point Denmark 1 and Tunisia 1.
Photos from YouTube
Hope you love this post, if you enjoyed it please don't forget to air your view by commenting under this post.
Posted using SportsTalkSocial
---
---