The competition for first 11 on who will start upfront continues for Liverpool fc
Normally if you have been watching Jurgen Klopp you will see that he loves investing at the upfront compared to any part of the team. Amidst what is happening, I will solicit for Liverpool fc to invest in the midfield and if we can't invest in the defence I won't be too bothered. I love Jurgen Klopp for so many reasons. Aside the others, like having the capacity to be able to work with any team squad, he is good with making good signings. The one reason while I love him very much is simply because he believes heavily in young stars. Just take a lot at those he is currently signings to Liverpool fc, they are young stars. I am suspecting he wants to use them to work pending when he will departs the team, Liverpool fc. I just can't stand the test of having him departs Liverpool fc, but what can we do? I guess nothing. When the time is right he will surely departs.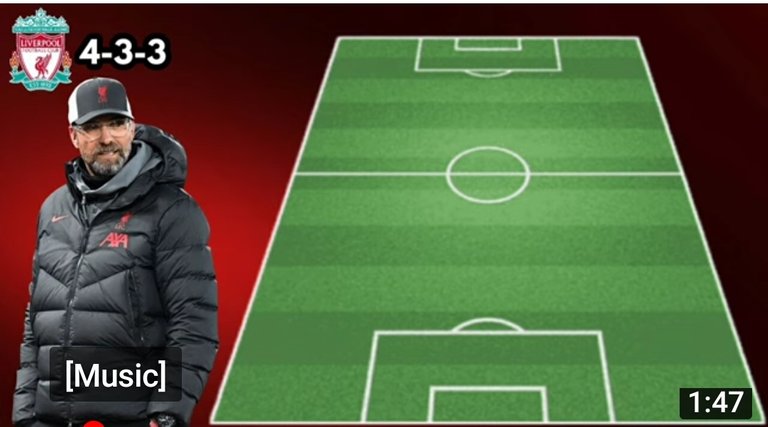 Checking at the entire coaches you will see that Jurgen Klopp is the oldest. This is simply because he is a very good coach and I don't think Liverpool fc will wants him to depart. If they have the power they will love to see him retires at Anfield. This is simply because of the love the squad, team and fans have for him. We knows how some clubs have sacked and signed different coaches during his career with Liverpool fc. Assuming he is not that good he might have followed same route and gotten sacked. Although we need more achievement but under Jurgen Klopp we have won all trophies. These include the Club world cup, Super cup, Carling cup, F.A emirate cup, English premier league, Uefa champions league and lots more.
With the above we just can't criticism or rate him less, he has proven to be a very good coach under his Anfield reign. I am very optimistic that before he will retires at Anfield or depart the club, he will win more trophies. But for the now he has done amazingly well by winning all trophies under his reign. Hardly will you sees any coach doing what he has done. Once you sees a good coach you should know without being told. Jurgen Klopp you are indeed a very good, fantastic, amazing, jovial, caring and nice coach.
He has transformed the team into a very fast team. We now deal with the ball so fast to the extent our opponent are always confused playing us. I am always glad seeing my team performing, there is never a dull moment with them. Just check on how were outplayed almost all team last season, it was an amazing journey I must say. If we continue with last season amazing performance, who knows, it might be our season to win the Uefa champions league, English premier league and lots of trophies. Despite we loosing the English premier league trophy to Manchester city and the Uefa champions league competition to Real Madrid, I believe with the way Jurgen Klopp is going we might be winning those trophies back.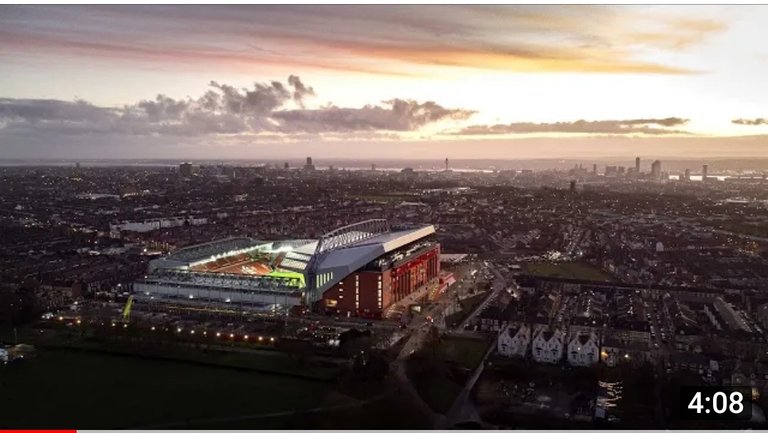 It is no longer a rumor that Sadio Mane one of Liverpool fc finest attacker will be departing. We all knows that if this happened, it will affect the team so badly. Jurgen Klopp knows how instrumental Sadio Mane is and he knows that his departure will affect the team in alot of ways. We just can't stop him, he has the final say to his happiness. He has decided he wants to leave, we should let him go. He will be departing to Bayern Munich, and for sure he will booster the team and makes them more competitive and stronger. Bayern Munich without Sadio Mane has been a good side, just imagine them with him, it is going to be something else.
Jurgen Klopp knows all this so he decided to make his attack more competitive just the way he has been doing. He added Darwin Nunez to the team. We all knows that this will enrich the attack and creates more competition there. We now have Mohammed Salah, Diego Jota, Darwin Nunez, Roberto Firmino (might depart) and Luiz Diaz upfront. This will really create bigger competition upfront. From what I am seeing at the front it will be Luiz Diaz, Darwin Nunez and Mohammed Salah upfront. This is simply where the competition sets in. We all knows that Diego Jota will wants to play. Just like what I said, this is where the competition will lies. I am just wishing and hoping if they can be more players that will be at the pitch, I mean it should no longer be 11 players but more haha, just kidding.
Jurgen Klopp has his squad to manage and I believe before making all this signings he knows that this should be the problem and he might have gotten a solution for it. What I am just happy about is that amidst all this, there will be competition upfront for who will start. It is simply prove yourself and get a shirt.
Photos gotten from
YouTube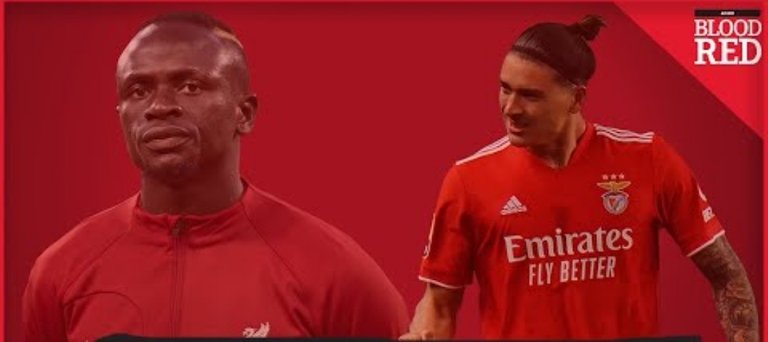 I will end the post here, if you have any thing else to say please air your view by commenting below.
Posted using SportsTalkSocial
---
---