Uefa champions league our next destination
It is not that easy seeing one team dominating like this. I must tell you that currently the English premier league side, Liverpool fc are the best in the world. Before I digresses further I just want to use this medium and opportunity to let people knows that Jurgen Klopp has built the Liverpool fc team into a formidable force that is not easy to reckon with. If you are to judge league you will give the English premier league that respect. One thing we should know is that it is not that easy to win the English premier league not to talk of winning the sub competition involved. The English premier league is the toughest league you can talk of so far, you don't need to be told before you can see that it is true.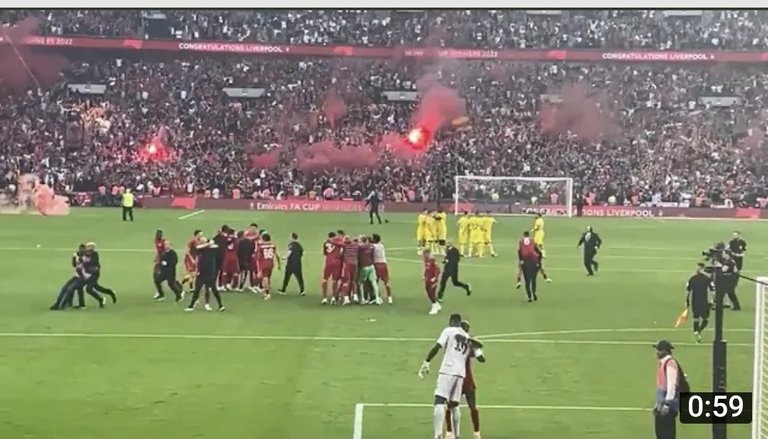 Ever since Jurgen Klopp takes over at Liverpool fc he has gradually built the team into a formidable force just like as I hinted above. If he remains like this just like as Alex Ferguson did I believed he will go down in history as one of the best coach the team has produced. I was on Twitter recently and I heard somebody saying that Jurgen Klopp statue deserves to be built. Many gave reasons why it should not be so and some also gave reasons why it should be so. I am not here to speak ill or makes things more tastier but I am here to let us knows that Jurgen Klopp has done and amazing job.
The sweetest thing that I have grown to love about his career and stat is that he moved from Bundesliga down to one of the strongest league in the world which is the English premier league and he continue the reign there. This is super amazing as we knows that something like that is not easy to come by. If you can dominate the English premier league I am surely you will be able to do same irrespective of your team strength. The English premier league is just too amazing.
I know that it is not yet over but Liverpool fc right now are sailing properly well. They are doing amazing well and that is something we the fans should be proud of. Before the FA cup final match started I know a Chelsea fc fan who told me that Chelsea fc will be defeating us but it turned the other way as Liverpool fc got them defeated the second time. Chelsea fc should put some respect to our name as we have done justice to them this season. We have won them twice this season both in the Carling cup and FA cup, this is something we should be proud of any time any day.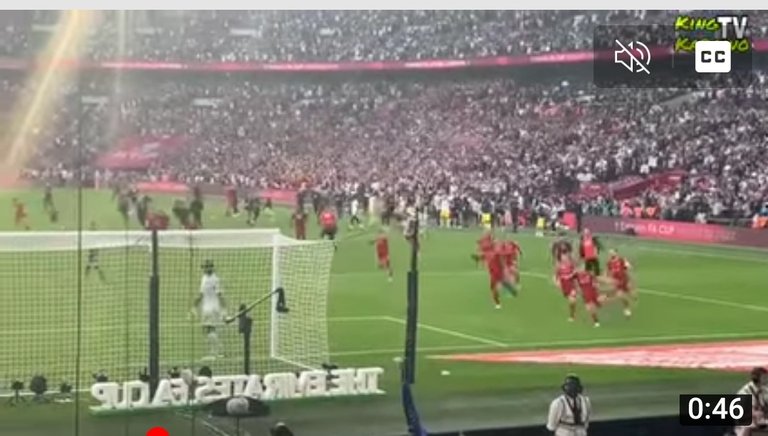 Now that we have won the FA cup and Carling cup, the next thing on our list is either the Uefa champions league or the English premier league. As per the English premier league trophy I knows that it will be a difficult one for us to lift the trophy. Assuming that we have about four to five matches to go it could have been better but right now I don't see that possibility coming into play. I know Steven Gerrard will be trying everything within his reach to get us the trophy but Manchester city won't be an easy side to just knock out like this. The squad is just too strong for the Aston villa side to handle, this will be a big issue for the Aston villa side. It is with this that I have written our hope of winning the English premier league trophy off. My team should just forget about it and focus on winning the Uefa champions league if that is possible.
Just like what I have hinted before, we should be focusing on what is important right now. To me the Uefa champions league seems and look out of reach to my team, Liverpool fc. If we wins it, it will go into our record as one of the best thing that has happened to my team so far. If this happened to us I will be very happy but if it didn't I will still be grateful because we have done our best this season.
All photos were gotten from YouTube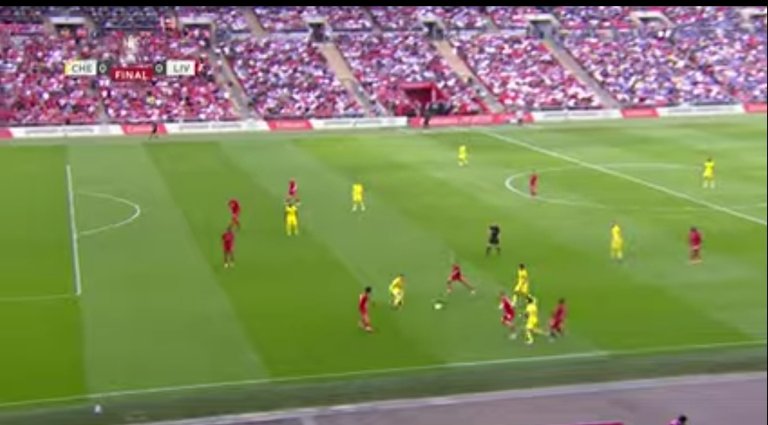 I will end the post here as we prepare for the things ahead which is the Uefa champions league. If you have anything to say as usual please air your view by commenting.
Posted using SportsTalkSocial
---
---