We call it a wrap on Uefa champions league quarter final encounter as Liverpool fc progresses to Semi final spot against Villarreal fc
Finally I can now sleep well while I await the Semi final encounter fixture against Villarreal fc on the 27th April, 2022. At first when my team was drawn with Benfica fc I know for sure that it is going to be an easy ride for us. I have been praying to avoid teams like Real Madrid, Manchester city, Bayern Munich and Atletico Madrid. This is simply because I know we are in almost all competition, I don't want any strong match that will affect my players in any way. Too much strong match can lead to fatigue and other related issues with players performance. This is what I have been trying to avoid and I am glad we skipped those team.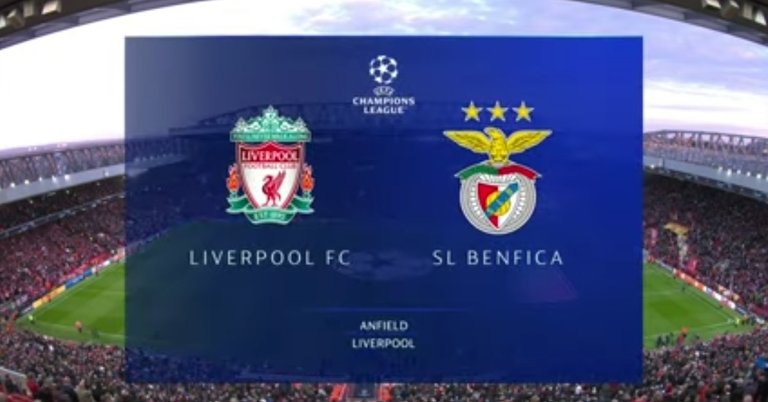 Jurgen Klopp is one person that we need to singlehandedly show appreciation to, despite being the head coach of the Liverpool fc team, he has been outstanding when it comes to rotating the team in terms of players that should play and be rested. We all knows that Liverpool fc lacks that strong team and if overplayed they will surely develop different issues and the team will surely suffers it.
Just like what I hinted above, Jürgen Kloop knows that his team strength is not that strong when being compared to other good team like Manchester city. This is why he is being careful with his team. He doesn't wants to stress them so that stress won't kill the team. He knows that if he allows that to happen, it can cost him the various trophies he is aiming at. Team like Manchester city has a very strong second 11, this mean that if their first 11 is being affected with fatigue they still has another good team that they can fall to.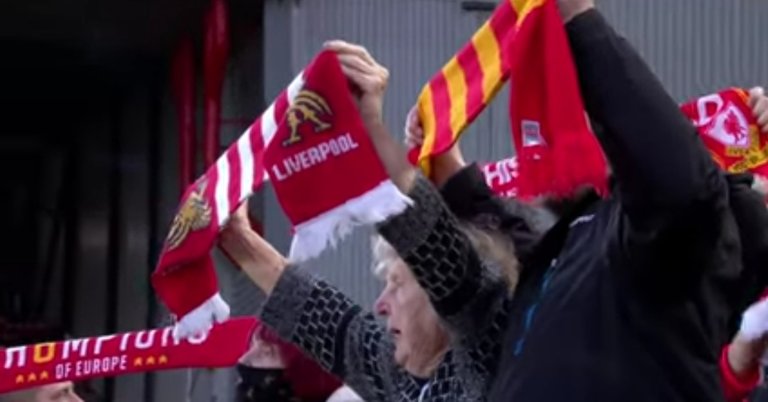 When it comes to the Liverpool fc team we have Roberto Firmino, Mohammed Salah, Sadio Mane, Diego Jota and Luiz Diaz up front, the front attackers still look good, with one or two injured we still have good replacement. In the midfield we have just one outstanding players and that is Fabinho, the rest are struggling. Players like Joe Henderson, Naiby Keita, James Miller, Elliott, Thiago Alcantara, Chamberlain are all not in their best. So we just have one man doing the work that is why we have been seeing Fabinho playing almost in all matches. Jurgen Klopp needs to strengthen the midfield come next season.
When it comes to the defence we have players like T. Alexander-Arnold, V. van Dijk, Robertson, Joe Matip, Joe Gomez, Ibrahim Konate, Tsimikas Konstantinos all in the defence. The defence still looks stronger a little bit but you can't compare it to that of the Manchester city team. This is why during the English premier league encounter between my team (Liverpool fc) and Manchester city, the Manchester city team scored so many goals. This is simply because of our poor defence. We need amend all this come next season.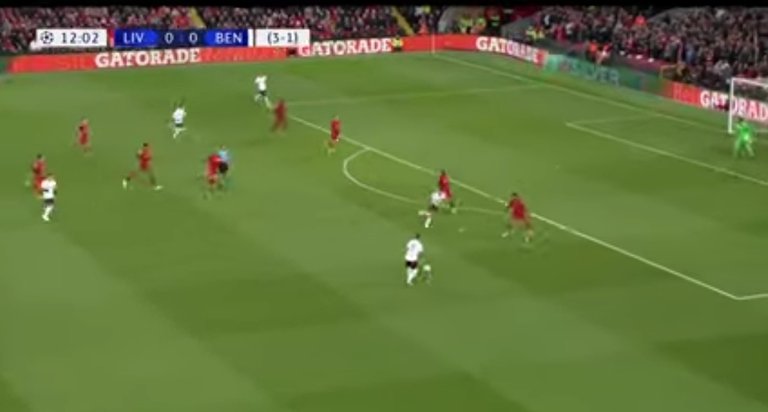 It will be very sweet if we are able to win the Uefa champions league trophy this season. With it we will be able to attract more good players to the team and with that we will be able to strengthen our team and who knows we might win another trophy again. Right now we are still in all competition and it will be lovely to see us winning one or two. We have already won the Carling cup, we are now in the Semi final of the FA cup and also in the Semi final of the Uefa champions league. Lastly, we are second when it comes to the English premier league log table as we have Manchester city ahead of us.
This season has seen Manchester city acting as rivals almost in all competition against us. They currently looks like the best team in the world. Just imagine we are to play them in the FA cup quarter final, we are chasing them in the English premier league as they are just one (1) point ahead of us and right in the Uefa champions league competition it seems we might play them if we qualify to the final of th competition. I am so tired of paying against them haha. They are more than a treat to us.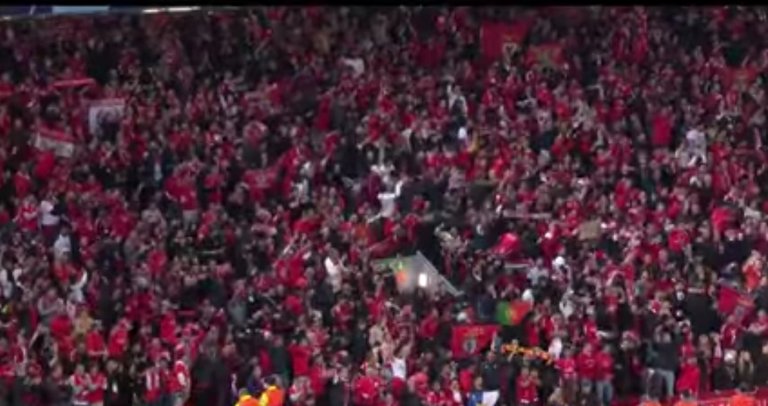 Deviating from the Manchester city talk and focusing on what we have, I will use this avenue to congratulate my team, Liverpool fc for their achievement. They are now through to the semi final of the Uefa champions league after defeating Benfica fc. With such win we will now be playing against Villareal fc in the Semi final spot and any team that wins the encounter will progresses to th final of the Uefa champions league competition against either Real Madrid or Manchester city.
 All photos were gotten from YouTube 
  videos 

Permit me to end the post here, if you have anything to say please don't forget to leave a comment under this thread. I will try my possible best to reply.
Posted using SportsTalkSocial
---
---