What a time to be alive: Liverpool fc through to the final of the FA cup competition after ten (10) years
Wow, what a time to be alive. First of all, all glory belongs to God for making this a success, I never thought we could defeat Manchester city this season in any way but my team just showed why they are one of the best team when it comes to Europe. I am over joyous of what I just saw, this is the main reason I rushed down to write down this post. In case you don't know, I am writing this post with smiles ony face. I am over excited.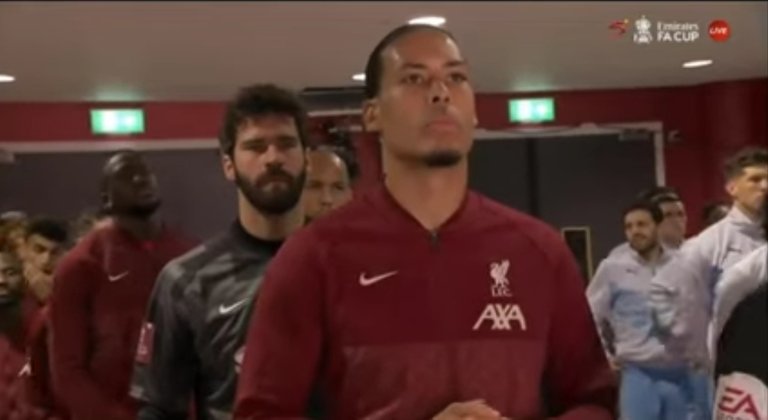 I am so pained that this wasn't the English premier league, assuming it is we could have been topping them by now. The English premier league trophy encounter was more difficult than this, maybe simply because all players were around. Pep Guardiola did some changes to his team that drew with Liverpool fc some days back in the English premier league. Well, that is needed as it will help to reduce fatigue with the team.
As per Liverpool fc I have hinted that Jürgen Klopp will need to crack his head with thinking on how to rotate his team. Well, when it comes to rotating of players we knows Jurgen Klopp is super good with that. He showed that today as players like Jota Diego, Henderson and Firmino were all rested. His strategy works as that aids the defeat Manchester city. Nice performance from the players I must admit.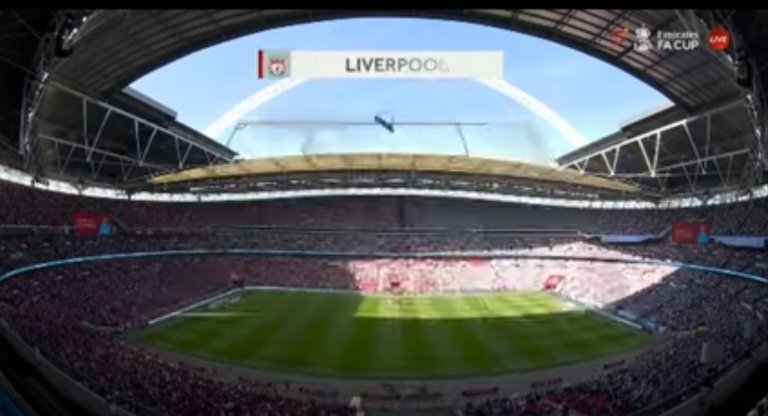 Just a quick one, this is the first time that Jürgen Klopp has been to the final of the FA cup competition. This will really mean a lot for him as you can see the joy written all over his face. If he wins this trophy, that means he has won all competition as a coach with Liverpool fc. We knows he has won the Carling cup, English premier league, Uefa champions league, Club world cup and Super cup. What a history for Jürgen Klopp. Another thing to note is that this is the first FA cup competition final for Liverpool fc after a decade. This really meant alot for the team and the manager. They definitely needs to get this celebrated.
I just can't say much but as a Liverpool fc fan I am so happy with the result that I have seen so far. Getting to the final of the FA cup competition is worth celebrating, we all knows it is not easy defeating Manchester city. Another quick one to note is that this is the 150 years of the FA Cup celebration, isn't this amazing? What an era to be alive. I am really happy supporting this great club called Liverpool fc.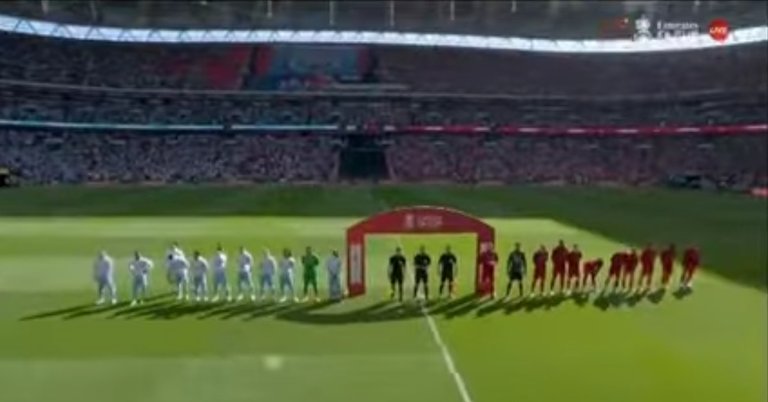 It is a good to note that we won't be playing against Manchester city any more unless we scale through to the final of the Uefa champions league and they did same. I just don't want to see us playing against them in any way, they are too troublesome for us to handle. I love how good their coach is, Pep Guardiola.
If you watched the match you will notice that it is the early goal from Ibrahim Konate that demoralise Manchester city. The goal came in the 9th minute through Robertson amazing assist. The assist came from corner kick and Ibrahim Konate didn't fail to convert it very well.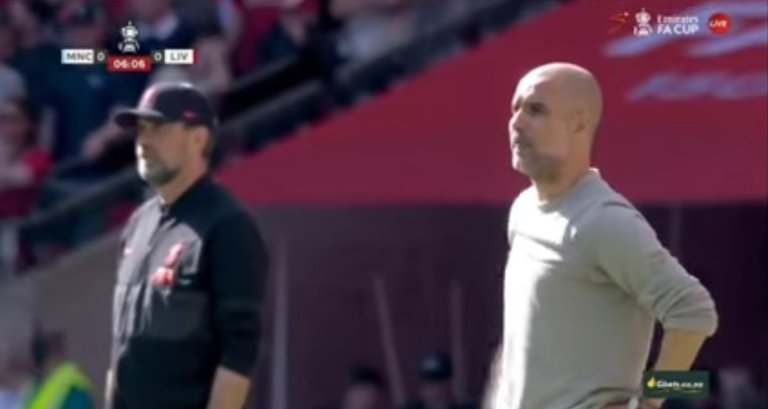 While I was hoping for Manchester city to reply Liverpool fc, it was Liverpool fc that makes it a second. The second goal came in from Sadio Mane in the 17th minute. That goal came as dash to Sadio Mane with the goal keeper (Steffen Zack) of Manchester city committing a blunder. What a really poor one clearance from him as that was among the goals that cost them the progress to the final of the FA cup competition.
You just need to see how happy I am as we got that second goal. Despite the two goals I was still afraid though. The game keeps running like that with Liverpool fc pressuring the Manchester city team. As we have it Sadio Mane scored again, this time the assist came in the 45th minute through T. Alcantara. That ended the first half in favour of Liverpool fc.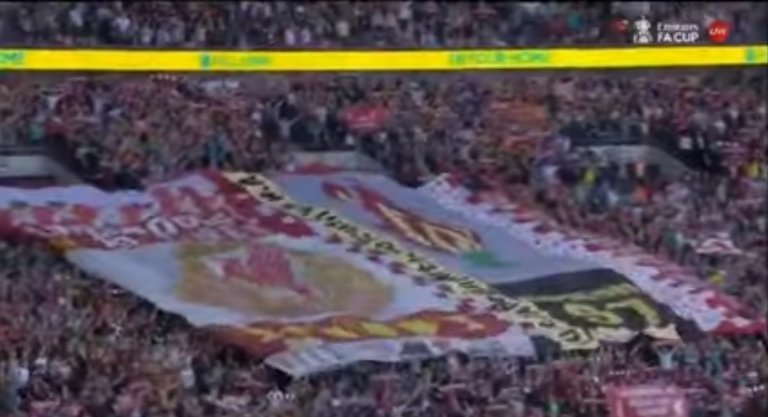 With the way the performance was going I knows Liverpool fc will wins the match but I was very certain Manchester city will score. Well, second half started and Manchester city scored in the 47th minute through Jack Grealish and the assist was from Gabriel Jesus. Immediately this goal came in they were back to their amazing performance.
I was now afraid when they scored that goal, I knows what Manchester city can do. Well, it took them 90 minutes plus for them to record their second goal through Bernardo Silva. The moment this goal came in, the pressure was much on Liverpool fc but as we have it, we defended them amazingly well and this ended the match. We are finally through to the final of the FA cup competition. We will play against either Chelsea fc or Crystal Palace depending on which team wins.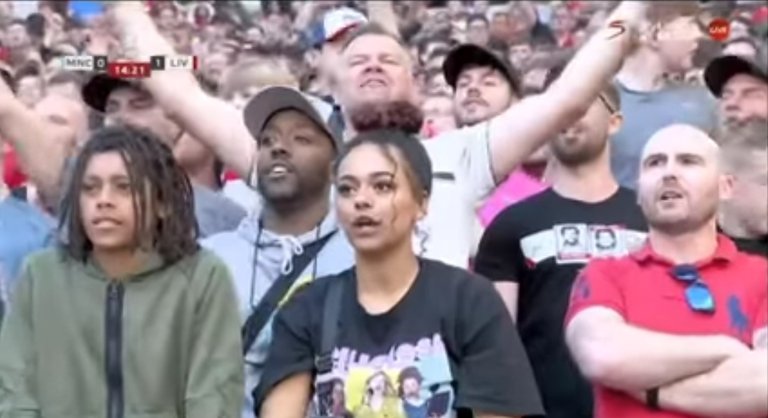 Screenshot gotten from 
   YouTube 

I will end the post here, if you have anything to say please air your view by commenting.
Posted using SportsTalkSocial
---
---