Will Liverpool fc be unstoppable next season?
We all knows that the English premier league will be experiencing something big next season base on so many criteria. We all knows that many clubs will be making it interesting as we can see them doing all things possible to ensure that they are able to place their team in a positive realm. Soccer is just too sweet if you see your team succeeding. The way how difficult the English premier league is shows us that you have to be hundred percent 100% serious in another to make your impact felt when it comes to the league. The difficulty in the English premier league is top notch. No wonder almost all players wants to play for the English premier league. They knows that the league is so amazing. Painfully after testing the league, many decided to run away because of what they sees in it. It is just too difficult and if you are to rate it in PES we should give the English premier league the highest difficulty level. It surely deserves more than that.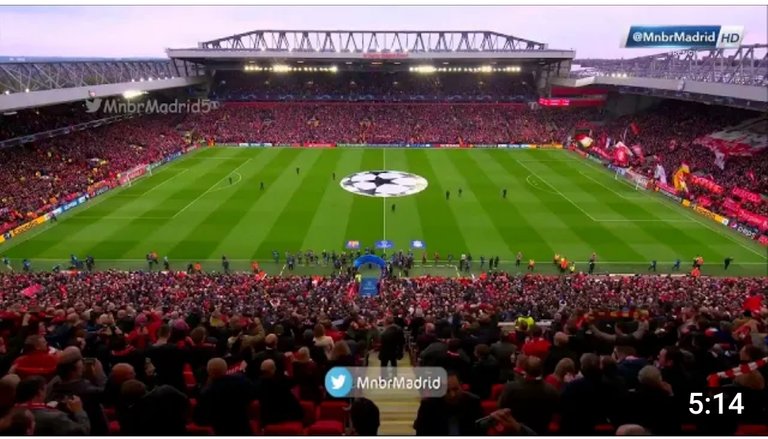 Many people have been asking me if Liverpool fc can be unstoppable next season, the answer is any team can be unstoppable pending how far they build their mind towards success. I know for sure that the English premier league is a very tough league but you can makes it look simpler and easier base on how you build your mindset positively. It is for sure not going to be easy because even the team that you thinks their match will be so easy for you to ride on. You will be surprise how they will grow to be the strongest team you came across. If you are not strong enough you will found out that they might got you defeated or they might secure a draw for their team as you will be left dumbfounded when that happened. I remembered what happened to Manchester city on how they almost lost the English premier league title to Liverpool fc.
They were so surprised seeing Aston Villa going 2 nil on top in the first half. The reason why this happened on that day was simply because Manchester city where playing under panic. This was simply because their mind was fully on winning the English premier league trophy. Aston Villa on the other hand had anything to loose. They are just after playing their best to see if they can wins the match. First thing to note is that the match is played at the home soil of the Manchester city side which is called Etihad. Only this is an added advantage to the Manchester city side. Another thing to note which I have stated above is that Manchester city needs a win to be crowned the English premier league champions while Aston Villa are playing for nothing.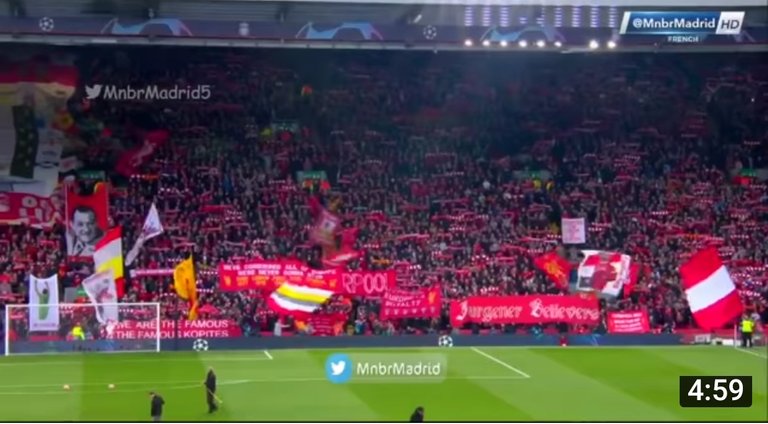 With the above we can see that Manchester city have to push in all effort to get things right. This is why at the end of every thing Manchester city gain their energy the moment they went for the second half break. That is where they were able to bounce back and did Justice to the match as they were crowned the English premier league champions. The reason why I draws our attention back to this match is simply because I want us to know that when it comes to the English premier league, you should never underestimate any team, they might just get you surprised. Put in your best in all matches that you are playing and you will see yourself winning the English premier league trophy with ease. If you failed to do this, you will found yourself left in a confuse state
As per Liverpool fc being unstoppable next season we should knows that it is possible. At least we all saw what happened during the last season as they almost wins all the trophies in England. They won the FA Emirate cup and the Carling cup. They lost the English premier league trophy to Manchester city narrowly. They maintain their dominance to the world stage but ends up loosing to Real Madrid in the Uefa champions league final. Everybody confirmed how good they are and how they were top notch. With Sadio Mane or not, they will do more better than what they did next season. I am sure they will be unstaoppable next season.
  Photos gotten from 
 YouTube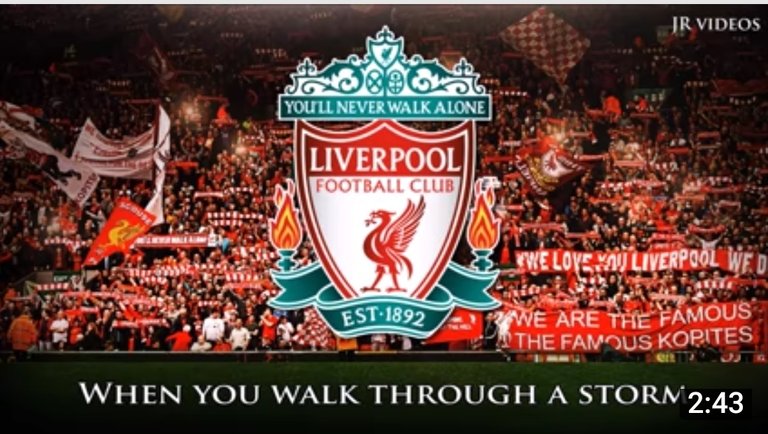 I will end the post here, if you have any thing else to say please air your view by commenting under this post.
Posted using SportsTalkSocial
---
---