Will Sadio Mane be missed?
I remembered the last time when being asked this question that I gave a very interesting answer. I have noticed one thing about human existence that no matter how good you are you can surely be replaced. Although you can be missed but it might not be the way you yourself thinks. I know someone that is very instrumental in his place of work that almost every body looks out to, he retires and thinking he will be missed badly, it didn't take few weeks before everybody get along, this is how the world operates and works, you should not feel too important, you can surely get replaced.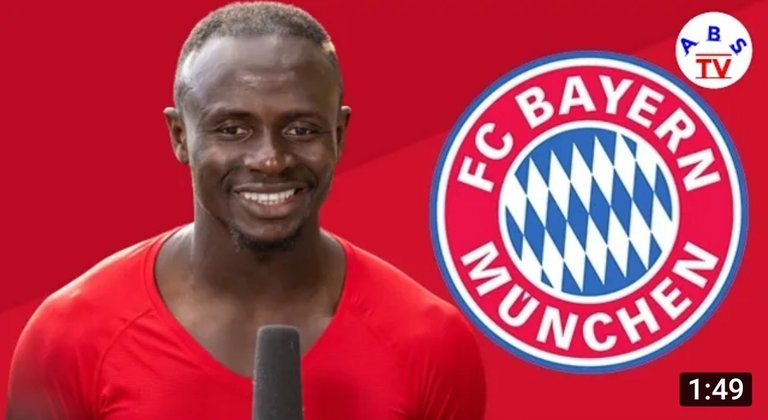 We have many example to relate to when it comes to sport/soccer. As for me I grow up to see some departure that the team thought will affect them to the last but that didn't happened, things later went the best way for the team. Sometimes when you think that it is over that is when God always does his miracle. We all have our various replacement, you will never know now not until that time will come and you will be replaced. That is simply how life operates.
If you are a core Liverpool fc fan you will remember when Philippe Coutinho was our greatest start and the team were planning to build the club around him. During that time we all knows how instrumental Philippe Coutinho is to the Liverpool fc team. He is like Steven Gerrard of the team after Steven Gerrard departed with one of the finest record. While the team was planning to elevate his status and makes him stand out like Steven Gerrard, he had his own intention. I won't call his move a betrayal move but rather still a move he thought everything will works out for him.
When Barca started bidding, I knows how he made sure that he was instrumental to make the move possible. We all where expecting him to stay because of the love we have gotten for him and because of how instrumental he his to the team, he refused and was among those that pushed the deal through till at the end the deal went through and he moves. We all saw how that move was one of the worse I have seen all my life, he failed to succeed there.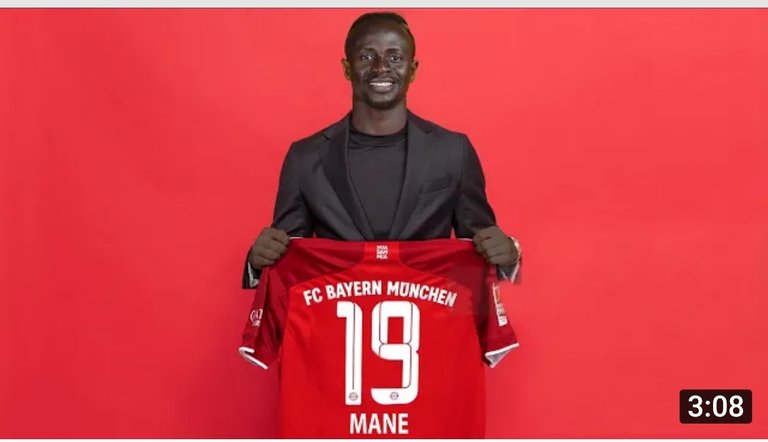 He was replaced perfectly when it comes to the Liverpool fc team, he could have build a good legacy here but that failed and today nobody talks about him when it comes to Liverpool fc simply because he has been replaced perfectly well. If we are to go on and on, the list will be endless. But that aside, let us focus on what we have on board right now, without much deliberation we can't compare Sadio Mane to the rest. He served the Liverpool fc team well and was able to do well during his time with the team. The respect that I have for him today is simply because of how he is full of love. He served the team and demand a move when he feel it is time to do so. We all can see all Liverpool fc fan wishing him success.
Just like what I hinted above, there is no way Sadio Mane won't be missed. He is a very good player and he has contributed to the success of the team up till date. I am happy that he currently signed for one of the best team in the world which is Bayern fc. I know he is a very strong and versatile attacker, he will surely do amazingly well over there and for sure we will missed him. But as being replaced I believe we already got that.
 Photos gotten from     
YouTube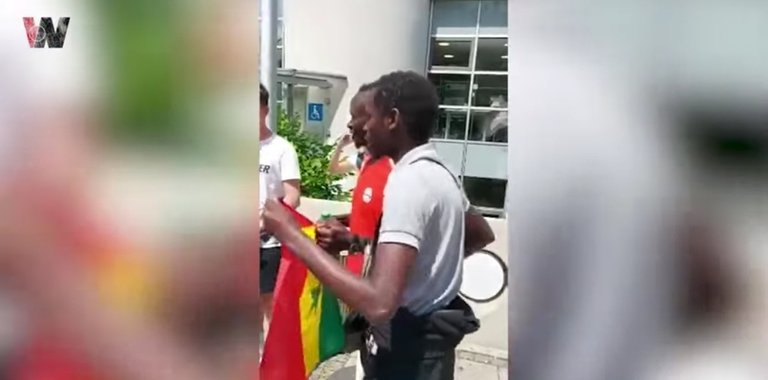 I will end the post here, if you have anything else to say please air your view by commenting.
Posted using SportsTalkSocial
---
---