World cup: An advantage for Liverpool fc
After evaluating and drawing my analysis I have come with something that I believed the entire Liverpool fc fans will be happy about. We all knows that our team have been performing badly. Well, in regard to this, we all have been looking for all ways and avenue by doing everything possible into ensuring that we are able to team up and fight ourselves into the good form that we are always knows for. We all knows that ever since Jurgen Klopp took over at Anfield we have been doing amazingly well. I just don't know how he managed to do it but I must admit that I am impressed over his coaching job, he is a coach that deserves an accolade. Looking at Jurgen Klopp coaching statistics you will sees that he has tried and done amazingly well, his reign has been fantastic. I am not referring to Liverpool fc alone, I am referring to every team he has managed. The other thing that I believed about him is how he has focused his time and attention on little players, he doesn't believes in those big names too much. I really loves him for that singular reason.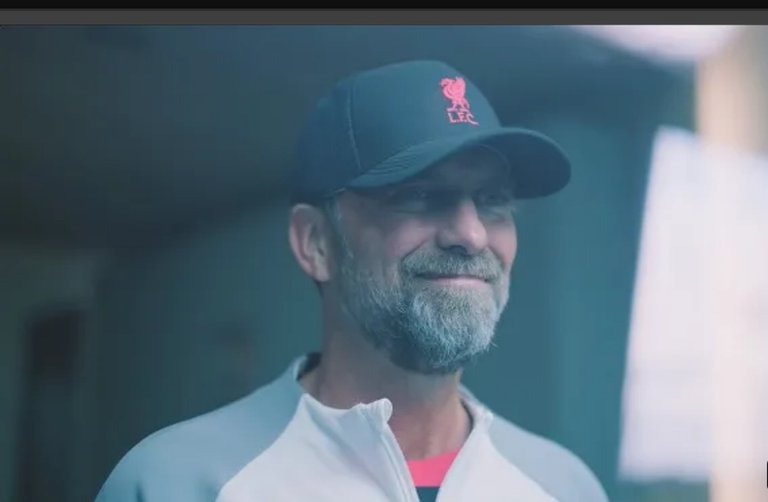 As you knows, we now have the World cup at hand. What this means is that we will be seeing a lot of players departing for the world cup while competitions will still keeps running. This is simply the advantage for some players to pick good form by scoring good goals while it is an avenue for teams to pick form by winning matches which will helps to put their team in a better position before their rivals players returns. As for my team, Liverpool fc and the English premier league at large, we all can see that we have the Efl cup on the 22nd of December and the English premier league will start on the 26th. We will see a lot of matches being played. The bigger question here is how will this helped the Liverpool fc team.
We all knows that their rivals, Manchester city and co have many players that will be departing for the World cup. This will be amazing I must admit. The reason I love this is simply because our star players like Mohammed Salah, Diego Jota and Luiz Diaz won't be departing for the World cup, they will all be available for the various matches that we will be playing. This is really a good advantage for us as we will be using this to dominate our rivals in all ways. It is not like as if I am happy that my players didn't qualify for the World cup which will be played in Qatar, I am just saying that their presence will help us as we embark in various matches pending when the World cup will be over. I knows that other team with such opportunities will be happy about this also. It is a good thing I must admit.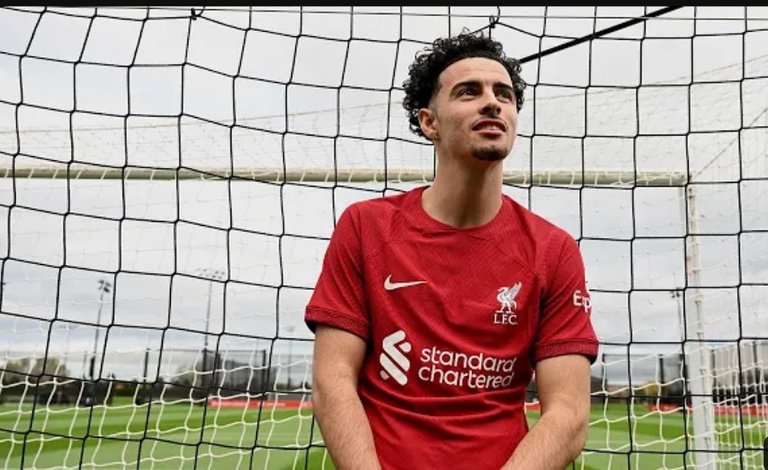 I was beginning to be happy over what is currently happening to the Liverpool fc team. We all can see how Mohammed Salah and Darwin Nunez have been teaming up and working together recently. With the way they have been working together they have been doing amazing well and with their team work rate, you can see that the Liverpool fc team have been getting positive and the much needed result which we have been praying for. I really wants to keeps seeing such combination, painfully Darwin Nunez will be departing for the World cup. Despite this I knows that Mohammed Salah will be teaming up with Diego Jota and Luiz Diaz amazingly well.
Without much talk and discussion, this World cup will help us to some extent. My wish is for us to take the opportunity as it present itself. I will love to see the Liverpool fc team putting smiles on our face as I will love them to win all their matches by closing this year with a positive result for us. I believe this is a wish by other team also. I am very optimistic that Liverpool fc can do this for us. For we to do it we have to work together as one and that will be something to achieve. Of a true I will say that this is an avenue for us to get positive result.
Photos from YouTube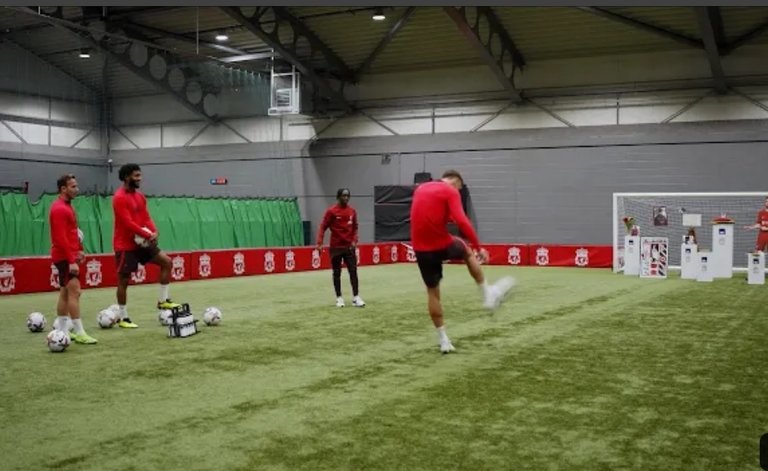 I will end the post here, hope you love it. If you love it you can drop your comment under this post.
Posted using SportsTalkSocial
---
---