World cup kick start tomorrow, Which country are you representing?
It is no longer news that the world cup that we all cherished will be starting in some days time. I am currently seeing alot of people getting prepared for it while some might felt that there is no need doing so. This is holding to the fact that they already knows that their country won't be partaking when the competition goes live in Qatar in some days time. Well, irrespective of anything happening the World cup is for we all, that is the primary reason why it is tagged world cup. It is our responsibility to represent and support each other. At some point in time I have said that I won't be playing major part in this year episode of the world cup that will be held in Qatar but after much observation and consideration I decided to take another step forward, I said since this is world cup we all should be supporting ourselves. This is the exact reason why I made myself available as I decided that I will be updating us majorly on what is on ground.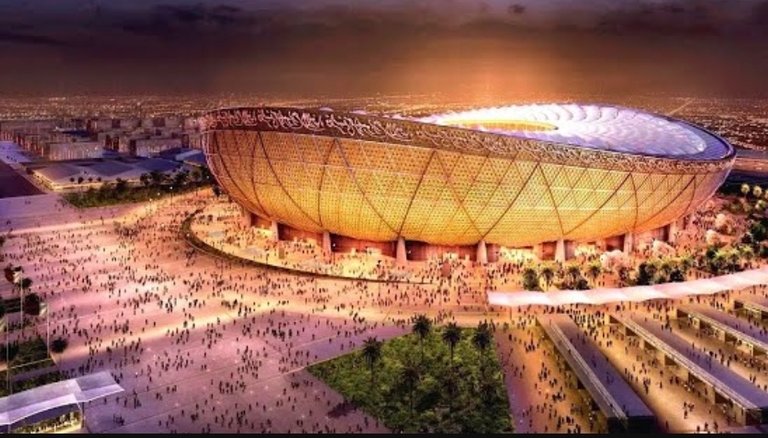 In case you don't know, the world cup competition was first held in Uruguay in the year 1930 and that was the first episode of the competition. It is usually held every four (4) years and that is one thing that has made it amazing and unique. The competition is usually being battled out by thirty two teams and this has made it more challenging, competitive and appealing. It is with this format that has made the competition that the competition more competitive and unique. We all knows that they are more than 32 countries in the entire globe, seeing the competition being limited to just thirty two (32) countries alone is something amazing and unique that we should be proud of. What the above does is that it helps to creates scarcity and makes the competition more competitive.
Well, this year will makes it 92 years since the World cup competition has been running, this is wonderful I must admit. Just like what I said above, I will be pledging my support to this year episode of the competition irrespective of what happened. As we have it my country, Nigeria won't be partaking in this year episode of the world cup which will be held at Qatar. For every reason I must admit that I am happy over what happened because I don't think that my team is even prepared for what lies ahead. To judge them, look at the friendly match that was played recently, we all saw what happened. The Portugal team without Cristiano Ronaldo and some other notable players defeated the Nigeria team mercilessly. It was really a shame and pain in the butt. After watching the match I had to say that my country have a long way to go. Many will not support what I just aired but that is the gospel truth. I am not begging them to believe what I said, they should seat down and evaluate the team, they will see that I am right.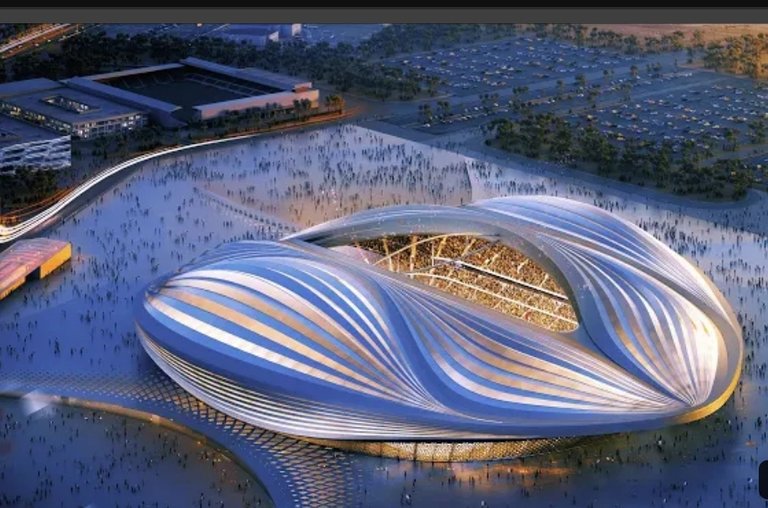 As for those that made it to the World cup that will be held at Qatar, they include; Qatar, Ecuador, Senegal, Netherland, England, Iran, USA, Wales, Argentina, Saudi Arabia, Mexico, Poland, France, Australia, Denmark, Tunisia, Spain, Costa Rica, Germany, Japan, Belgium, Canada, Morocco, Croatia, Brazil, Serbia, Switzerland, Cameroon, Portugal, Ghana, Uruguay and South Korea. The countries that I mentioned are the countries that will be taking part and entertaining us when the World cup competition in Qatar starts in few days time. Well, I have to move on but it is really a pain in the butt seeing that my team Nigeria won't be participating in the 2022 World cup that will be held in Qatar. Painfully we lost our slot to Ghana.
This post is meant to update us on which team we will be representing when the World cup competition starts in few days from now in Qatar. As for me I will be supporting Senegal since my team won't be participating. I will drop the post here, remember that the draws are already out. Since it is out I will be talking about different teams that will be playing. Just stay tuned for more updates.
Photos from YouTube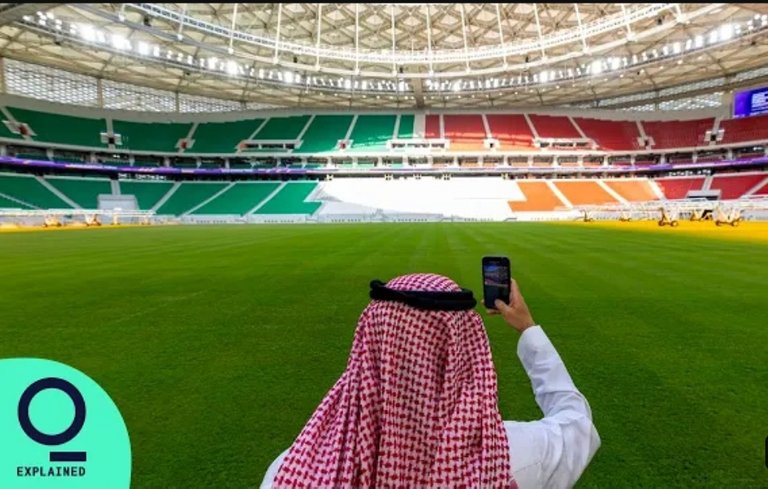 I will end the post here, if you have any thing else to say please air your view by commenting under this post.
Posted using SportsTalkSocial
---
---