**UPDATE** PIZZABOWL 2022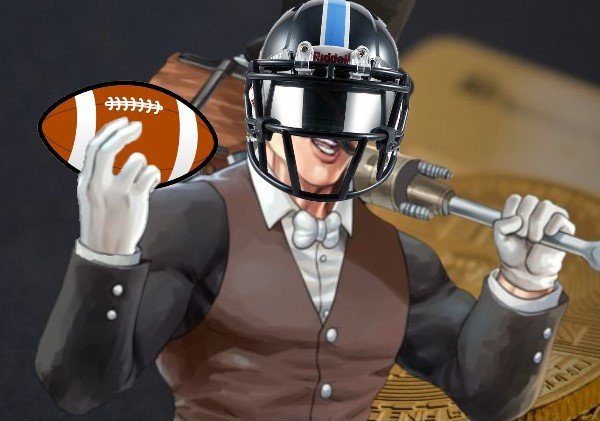 The Football Playing PIZZA Baron just wanted to make his return


We are now 3 days way from the BIG GAME and our PIZZABOWL boxes are just about filled up.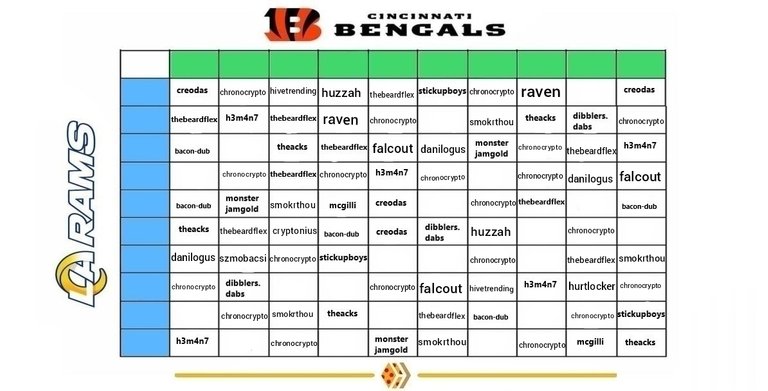 There are only 20 spots left to be a part of this HIVEPIZZA first. Just as a reminder, you don't need to know anything about the NFL, football, or the teams playing to be a part of this pool. Every box is on equal footing with the rest and the numbers you get will be completely random.
For a reminder on how to play check out my introductory post HERE
I am happy to answer any questions, so leave a comment below or come find me on the $PIZZA DISCORD
If you're already in, please reblog. Let's get this thing filled up.
---
---