Santos FC: from candidate for relegation to one of the favorites for the title!
Alexandre Praetzel, from Rádio Brasileiro, has a phrase that I think is brilliant.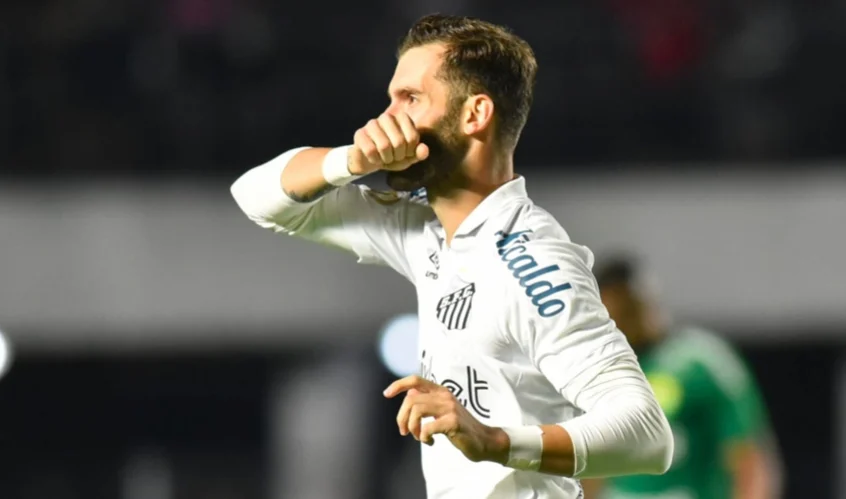 For him, "Santos is the club that regenerates the most in the world".
And isn't he right about that?
When all seems lost, when the Fish seems to be on a scorched earth, things, as if by a touch of magic, begin to work out.
As they are doing very well in this beginning of Brasileirão.
If it weren't for the Corinthians' lottery victory in Bragança, the club from Baixada would once again be leader of the 2022 Brazilian Championship.
And with a triumph in Vila Belmiro beyond convincing, against a Cuiaba that does a better campaign than Flamengo in Nacional, for example.
For no one to defect! Ufa! What a relief!
And I don't know how long Alvinegro will have the energy to keep fighting for the leadership of the Brazilian, of course.
But, with 10 points in five games, we can already say that Peixe will not be at risk of relegation this year.
Fortunately!
And dreaming of a direct slot in Libertadores, honestly, costs nothing.
Is not it?
That's what gives disdain for the biggest club in the history of the ball!
Right?
Posted using SportsTalkSocial
---
---