#53 Rising Star // R62 Chubby Subby Rare NFT for today Giveaway
Recently the scammer start to attacking hive community , and some of us has become their victim. If someone trying to give you a phishing link by offering something good , it probably a scammer.
Scammer alert : When you see someone offering you airdrop or thing that it was good to be true , it possibly higher percent a scammer alert. So , be careful.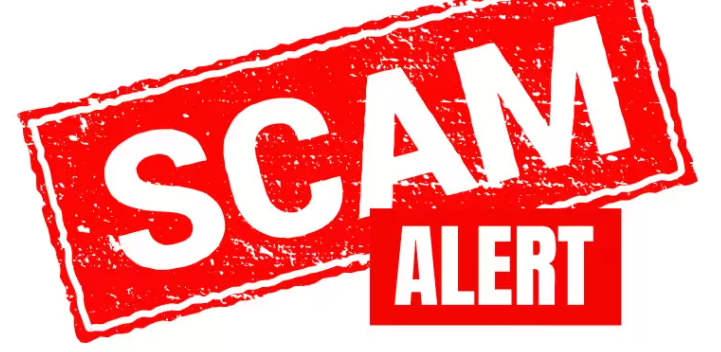 Source
OPENING 2 CARDS PACK
I haven't open card for a while and today i decide to open 2 cards pack .
LUCKY !!! I actually has plan to buy E18 Ashby in market , but look like im lucky enough to get those card today .

LUCKY PICK 17/07/2021
All lucky pick will be selected randomly by https://wheelofnames.com/ . Today common lucky winner is @alejoca and will get 1000 STARBITS and t6 Cheap Car (335526) , and Saturday Rare Lucky Pick for today is @legalizabrazil will also get 1000 STARBITS and RARE NFT CARD R62 Chubby Subby (390146)
1000 STARBITS IS A START FOR 1M STARBITS

VROOM VROOM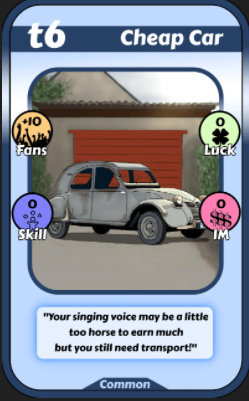 SATURDAY RARE NFT CARD IS HERE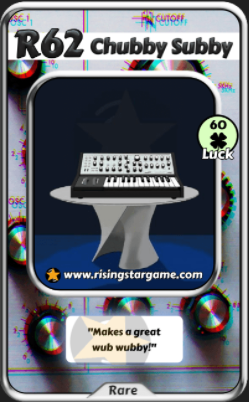 ALL LUCKY PICK LIST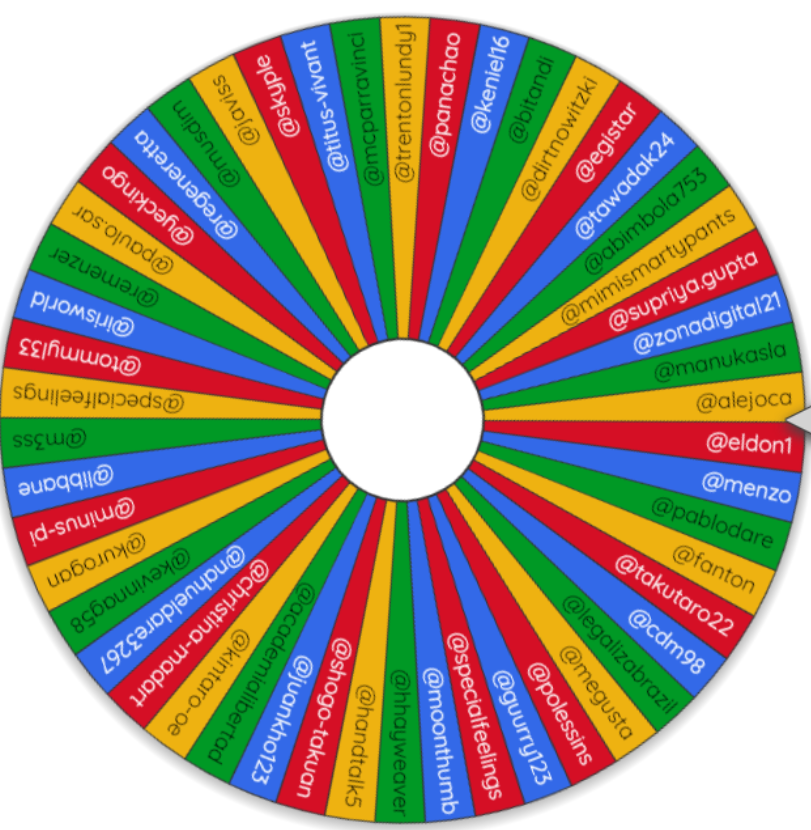 I'll do daily Common NFT lucky pick and Saturday Rare NFT lucky pick. All lucky person will also be given 1000 STARBITS. If you not in the list , you can put your name in comment below for next lucky pick.
All name only be tag in Saturday in order to respect all listed privacy . If you dont want to be put in the list please inform me so i can delete your name.
@egistar
@dirtnowitzki
@remenzer
@pablodare
@nahueldare3267
@yeckingo
@academialibertad
@irisworld
@shogo-takuan
@paulo.sar
@takutaro22
@megusta
@bitandi
@fanton
@cdm98
@zonadigital21
@specialfeelings
@moonthumb
@titus-vivant
@handtalk5
@kintaro-oe
@libbane
@manukasla
@tawadak24
@bitandi
@polessins
@panachao
@tommyl33
@hhayweaver
@javiss
@eldon1
@mcparravinci
@musdim
@m3ss
@kurogan
@christina-madart
@minus-pi
@abimbola753
@javiss
@guurry123
@juankho123
@alejoca
@specialfeelings
@mimismartypants
@regeneretta
@eldon1
@skyple
@kevinnag58
@musdim
@legalizabrazil
@keniel16
@trentonlundy1
@menzo
@kurogan
@manclar
@shiftrox
@zonadigital21
@guurry123
@supriya.gupta
Stay save , keep rocking and hive on .
---
Posted via MusicForLife.io
---
---