Back to the athletics club...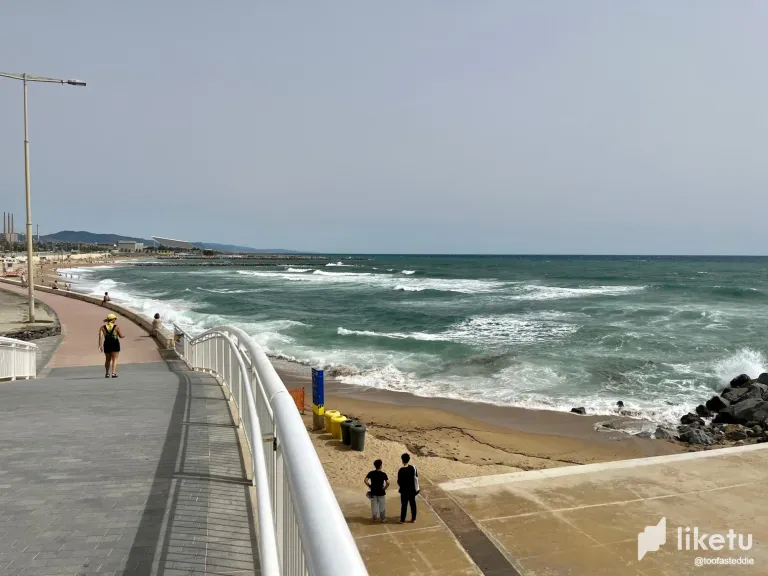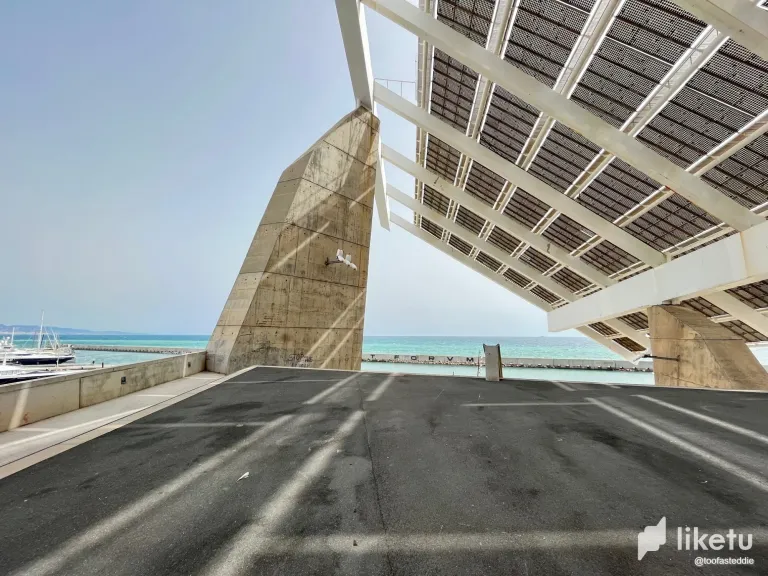 Back to the athletics club, but only to use the locker room and shower...I need to gain consistency so I preferred to do continuous running outside the facilities.
However, I have suffered like a pig in the slaughterhouse. We are once again experiencing infernal temperatures, added to a large amount of suspended particles and a very strong wind.
Sometimes the wind gusts have been so strong that I have had to take shelter under the largest photovoltaic panel in the city (LoL)
At least the scenery was worth it...
Almost 6km run below 30'.
On a physical level I'm not bad, on a cardiorespiratory level I'm a disaster...still.
But everything will change as autumn arrives.
More details of the activity later in my @strava2hive post.
Keep on running!
---
For the best experience view this post on Liketu
---
---