Go out at night, come back in the morning
...and all in a matter of 30 minutes, the time to do my leisurely 5K run up the hill. The nights lengthen and the days shorten, typical of autumn, however, the temperatures here are still remarkably high for what is usual, so going for a run at dawn is a pleasure compared to doing it at noon.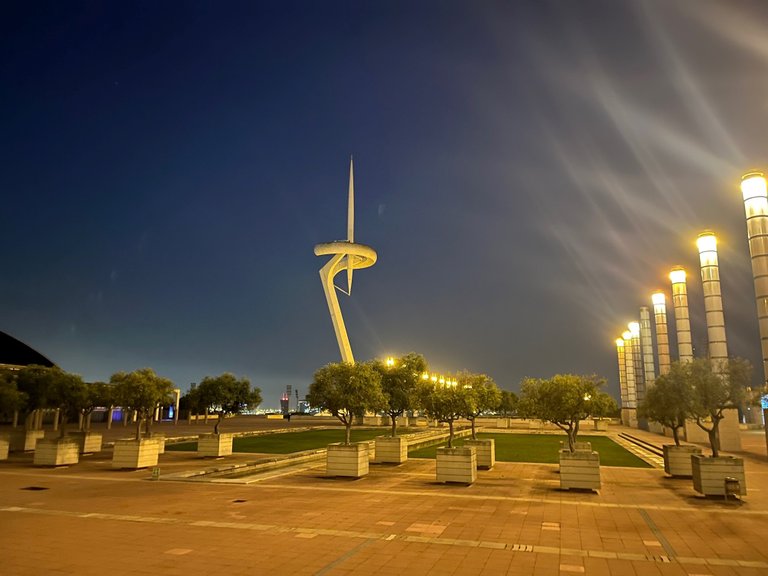 The run went well, I included some upper body strengthening exercises at the halfway point and I enjoyed a very good breathing atmosphere since the traffic is not very intense at this time.
I continue adding km although not enough to reach a better state of form, however tomorrow I have a quality session on the athletics track where we will try to give a boost to this aspect.
@strava2hive activity to be uploaded later on.
Keep on running!
---
---