Heat
Well, it seems that we have left for the moment the vicissitudes of a rather wet spring to date, today it has started to get hot and it can be noticed when running to the top of the highest hill in our city.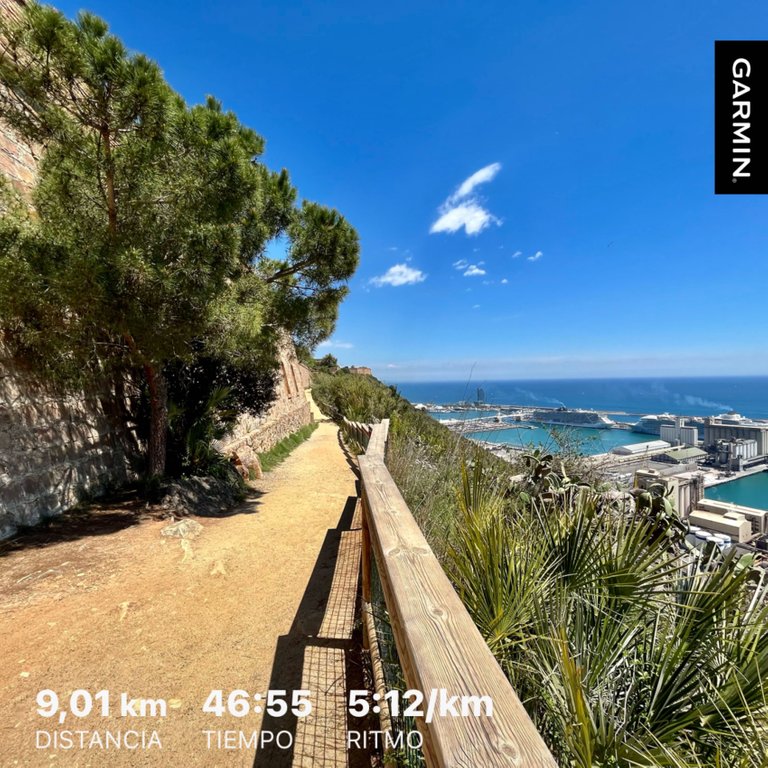 However, the scenery from above is spectacular, clear blue sky and a radiant sun that almost burned.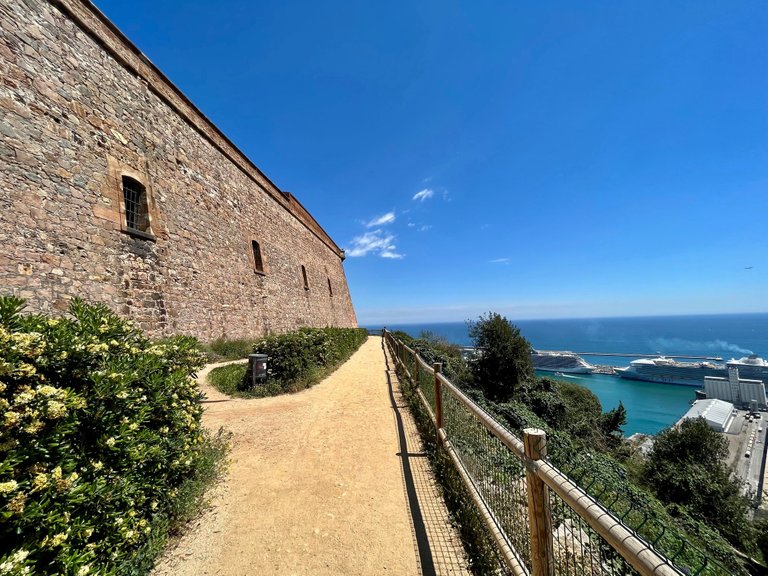 My performance hasn't been bad but I've noticed that my body adapts better to the cold than to the heat, that's why I prefer to compete in the winter season...
However, I am going to sign up for a short race very soon.
Keep on running!
---
---