Keep on...r(ai)(un)ning!
It is being a very rainy spring fortunately for us. This means that we ensure water reserves for the hot and dry summer to come.
However, sometimes it can be difficult for a runner to go running in bad weather, which is not my case because I love it when it rains and even more so when it stops just before I set foot outside.
The clean streets, the soft ground, and the more breathable atmosphere are the consequence of the morning rain that we have had, in short, a true paradise for the urban runner.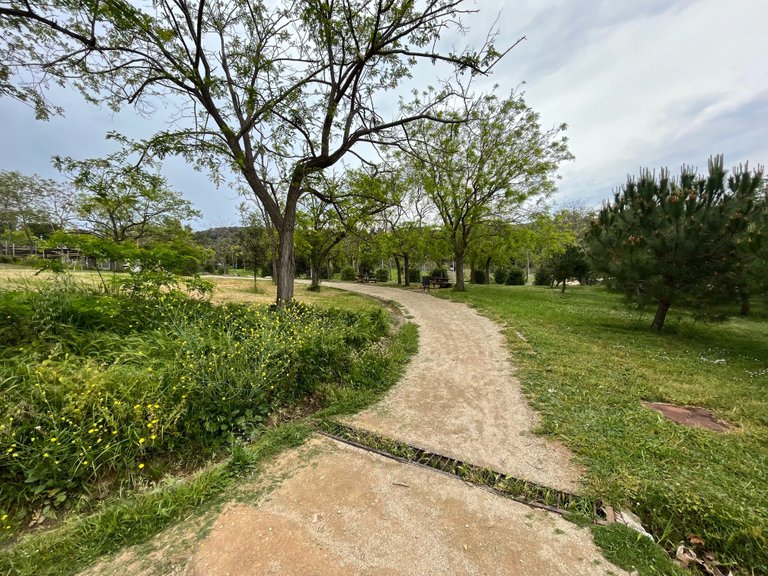 As usual, we walked up the hill, which after the rain looked fabulous.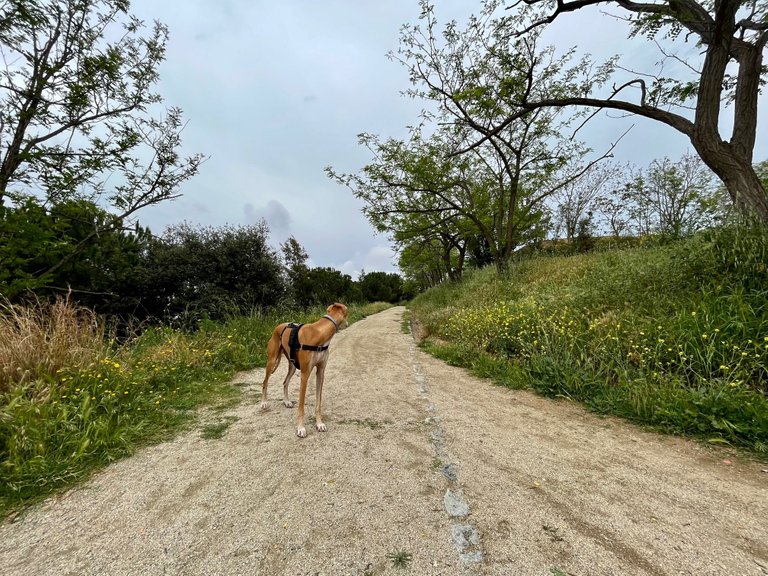 Clean and exuberant vegetation everywhere, tourists sheltered in the respective tapas bars, no one to slow down the progress of a runner enjoying the environment to the fullest. And this, dear friends, is very noticeable in the performance I have had today.
8.5 km and 150 meters high in just 41 minutes, incredible sensations, absolute freedom...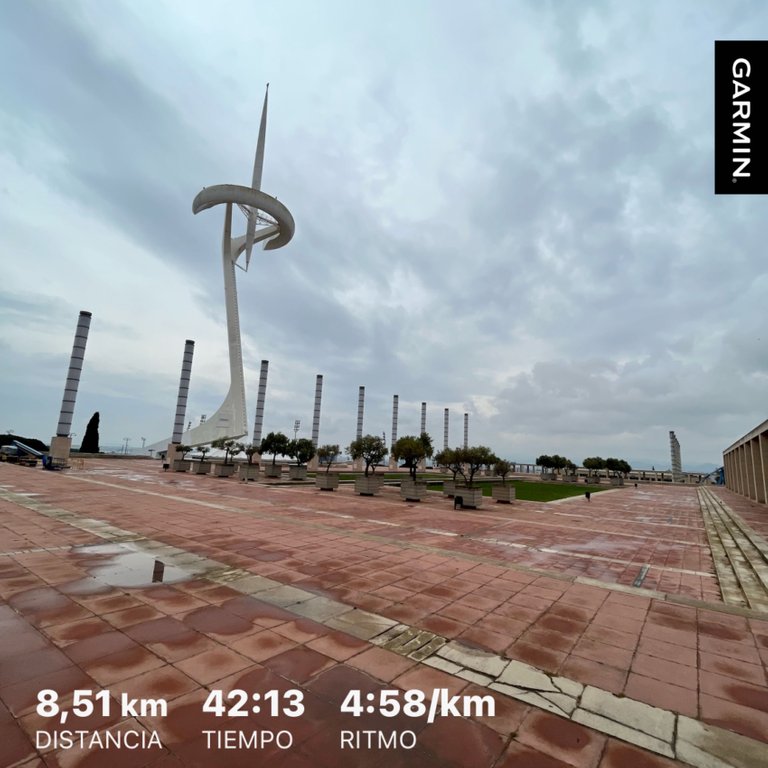 Keep on raining and running!
---
---