Working the Threshold
Office day. As always as I can, it is a new opportunity for me to do good training.
And today, I wanted to work the upper zone of my heart rate, even if it was only for a couple of km.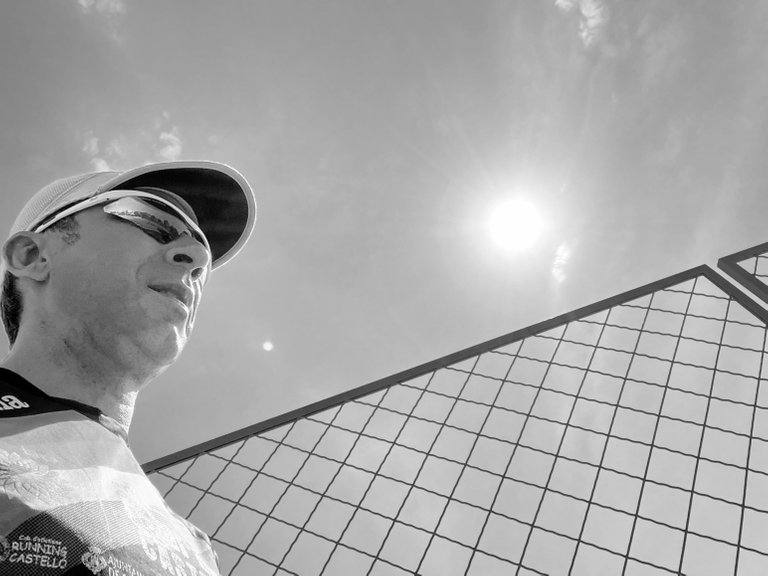 I have planned 5km at a comfortable pace and then 2km at a more cheerful pace, above my lactic threshold to finish the run.
I have chosen a non-flat route, with a ramp in between to break the routine and "punish" my weak legs a little more.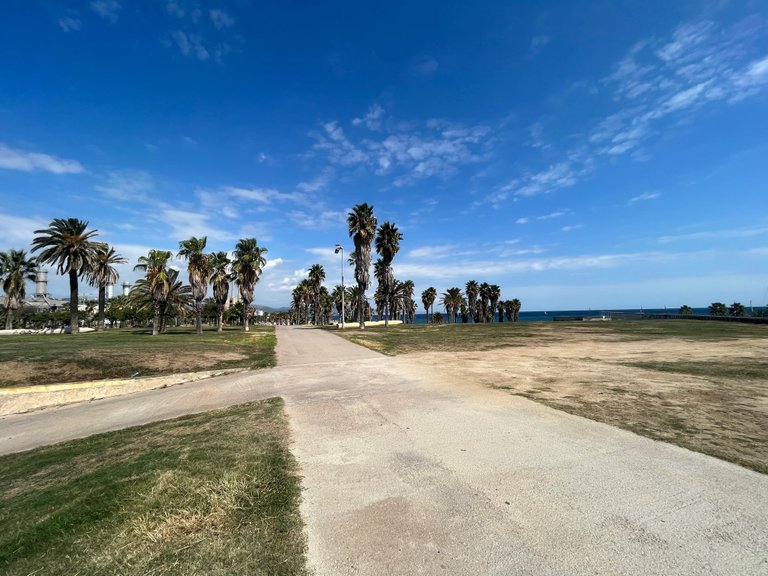 I have really enjoyed those last two km although I have also realized how far I am from a "decent" competitive level (LoL) since I have not managed to reach 4'/km of average pace during those 2000m and my average heart rate scaled up to 173bpm...
Time to work harder on volume and do some quality training in the coming weeks if I want to get stronger like I was a few months ago. Also, my cadence is not the most suitable for going fast and requires more technical exercises...
Keep on running!
---
---