Two in a row
I just finished a 6.04km running that lasted about 0hh:33mm:52ss !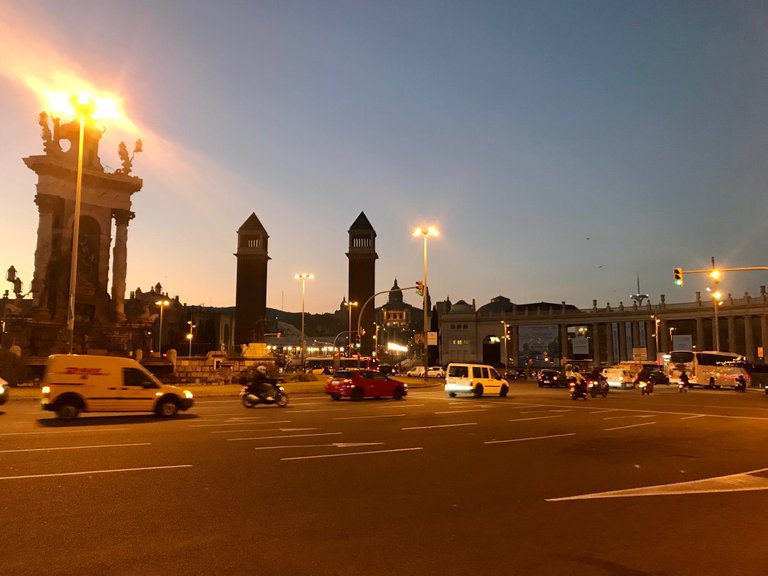 Ok, we have managed to go out for a run two days in a row, this time a little longer but without abusing ...
The dog has started to limp from his right hind leg a little towards the end, I have not seen anything strange about it ... it is a bit strange to be honest.
The plan continues, tomorrow another short run and on Thursday I rest so as not to push too hard, in addition, on Thursday I have to go to the office with what I will go more tightly on time than usual.
Photograph of the "Plaza de España" (Barcelona) at 7:00 AM, still free of traffic, fortunately for us and our lungs ...
Keep on running!
@toofasteddie
Check out some detailed info at my EXHAUST page
Join me in testing out EXHAUST!
---
---