Family Hike
I just finished a 3.538km hiking that lasted about 1hh:19mm:38ss !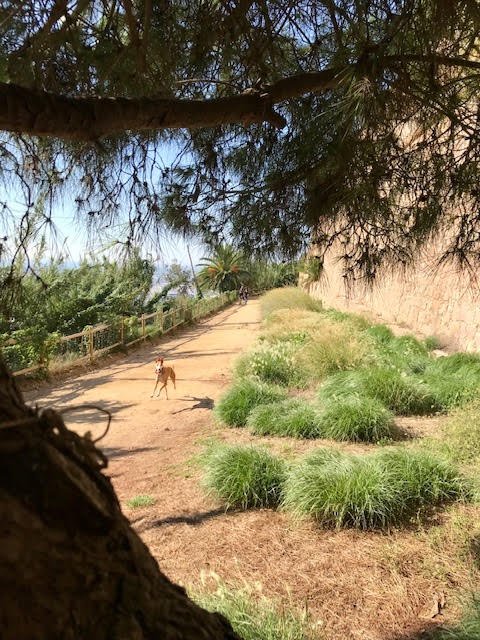 Taking advantage of the fact that we have vacations on Monday and Tuesday, we have been hiking up the hill near Barcelona. The goal was to find a place in nature free of cars and traffic where Enzo could exercise his sense of smell since, living in the city, it is very unlikely that this sense will be used to its full potential.
What we have done is the following, one was holding the dog while another, my son for example, ran out and hid among the trees and bushes.
Then we let loose the dog that would shoot out to find the hidden person.
It is a good exercise, where the strength and the senses are worked and, in addition, we make sure that Enzo has the workload assured so that he can spend a good night sleeping.
A good activity to do with the whole family, in addition, you can enjoy the views of the city from a higher point.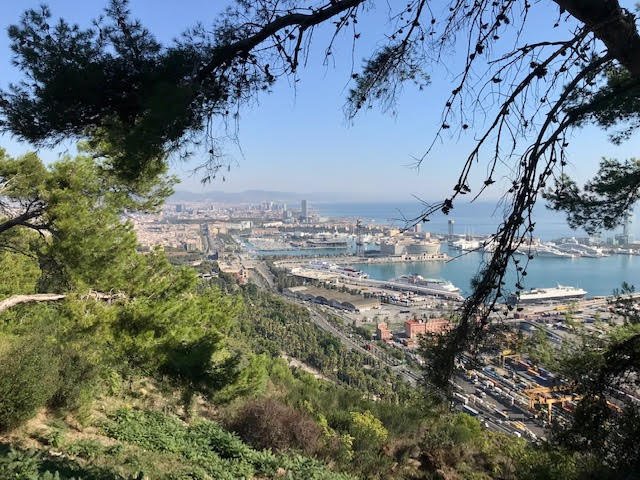 Check out some detailed info at my EXHAUST page
Join me in testing out EXHAUST!
---
---