Hiking in an ancient see
I just finished a 5.946km hiking that lasted about 3hh:10mm:29ss !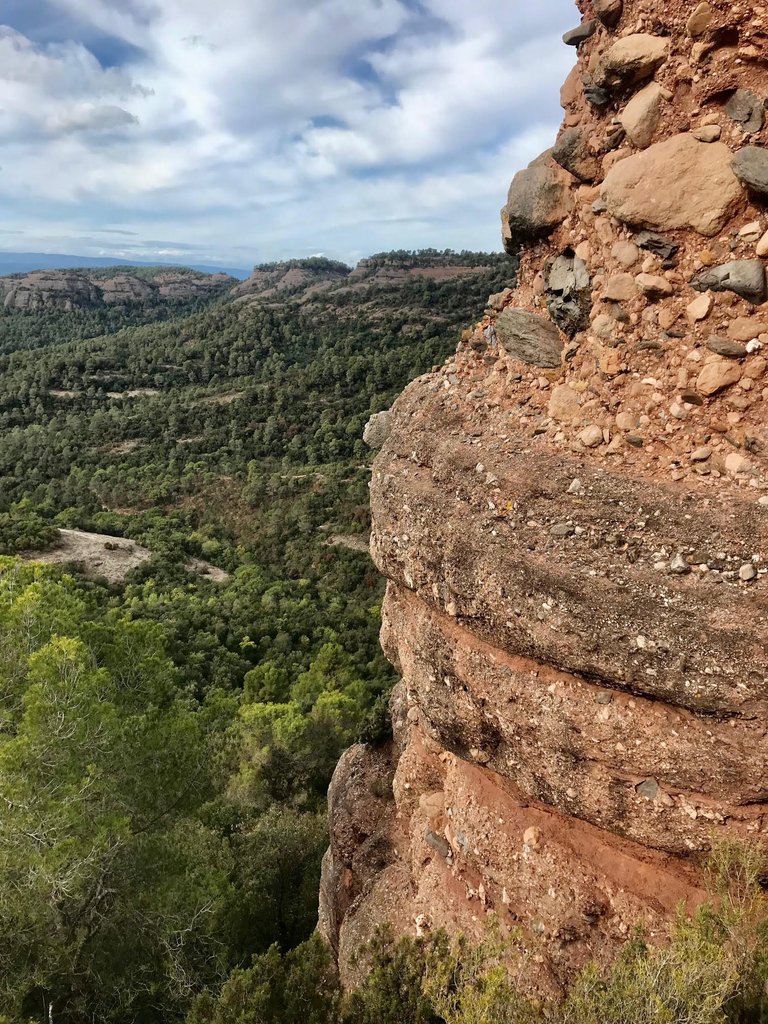 Making the most of All Saints' Long Weekend. Today we have visited and hiked in the Sant Llorenc i l'Obach Mountains, about 50 km north of the city of Barcelona.
The site is beautiful and is part of a protected national forest park of the same name. We have taken sandwiches and drinks to eat anywhere to fully enjoy nature.
The orography is somewhat curious, the hills, mountains and rock formations have a marine origin since they are accumulations of sediments from millions of years ago, later and over time the mountains that we see with this special substrate were formed, rising more than 1000 meters high ...
In the place you can find fossils from the marine era, when all this land belonged to the sea.
A beautiful excursion to relax the mind and soul, and we still have Monday to enjoy it to the fullest!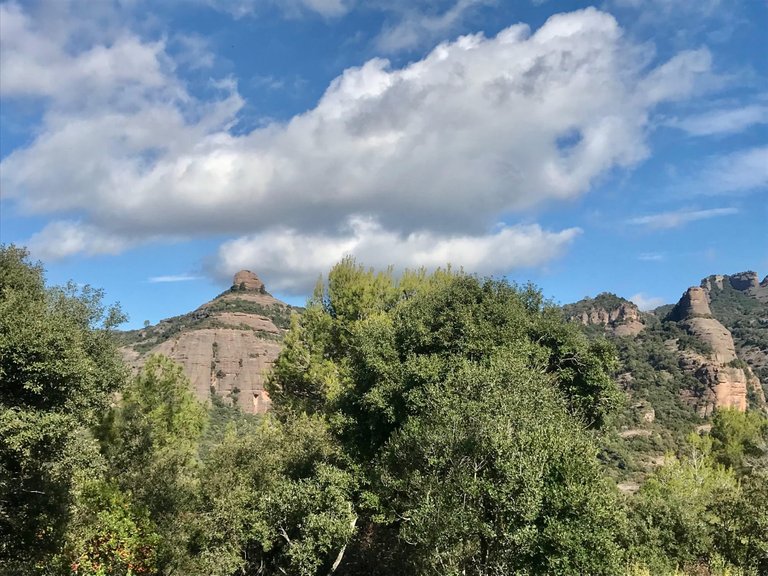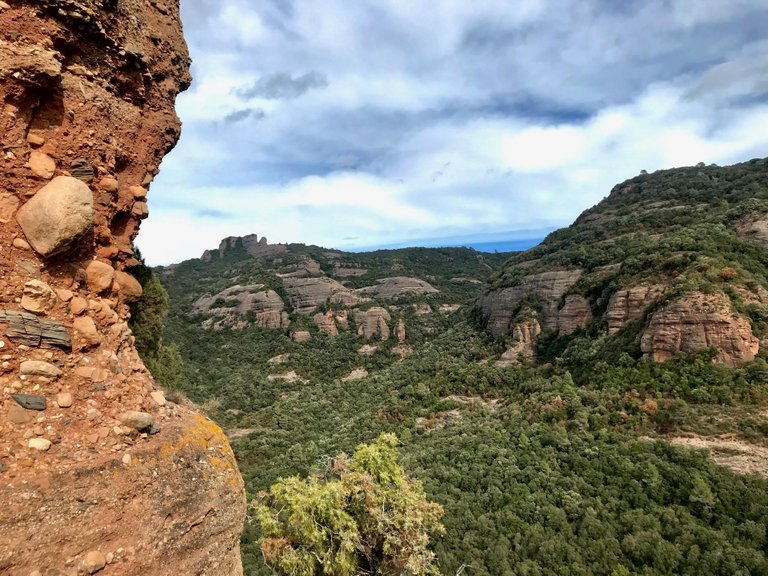 Check out some detailed info at my EXHAUST page
Join me in testing out EXHAUST!
---
---