300m Speed Work repetitions
I just finished a 7.116km running that lasted about 0hh:40mm:27ss !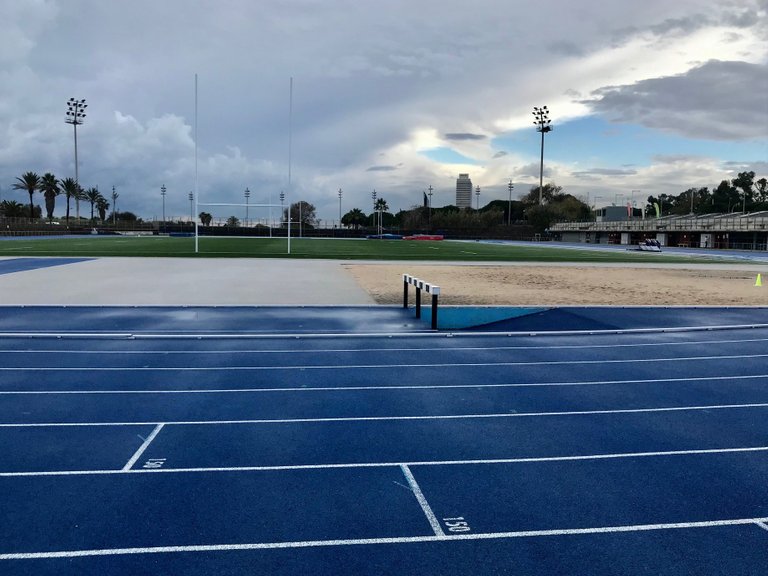 Very cold and humid day today, perfect for speed work.
After 2km of warm-up and 3 or 4 short sprints and mobility exercises, I have improvised 10 repetitions of 300m at a good pace, between 3'50 "/ km and 3'20 / km the last one, the recovery has been active.
When I say "active" I mean that I have only had a 100m jog break between repetitions, that is, I have done 10 laps on the track, 300m fast, 100m slow but without stopping.
I felt pretty good, started slow and added a bit more speed as the reps went by.
The recovery between repetitions has been a bit short, maybe it should have been longer but the beauty of the exercise is having the restriction of completing 1 lap of the track including speed work and recovery.
This type of training is one of the best in my opinion, very demanding but not boring.
Keep on running!
@toofasteddie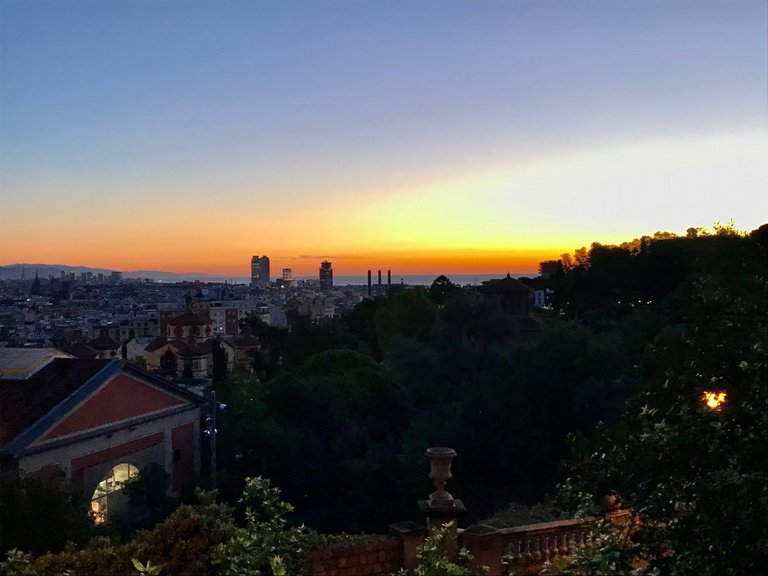 Check out some detailed info at my EXHAUST page
Join me in testing out EXHAUST!
---
---