MY INTRODUCTORY POST
I believe one of the most tricky things to do is write one's own biography because you get to stop for a moment and think. But then I wonder, why arrange your thoughts if you are to talk about 'you'? Oh well, I guess that's because it is only natural to want to make an impression.
Hello everybody!!! My name is Eli Unominum Miracle and am a dark skinned spectacled girl, LOL.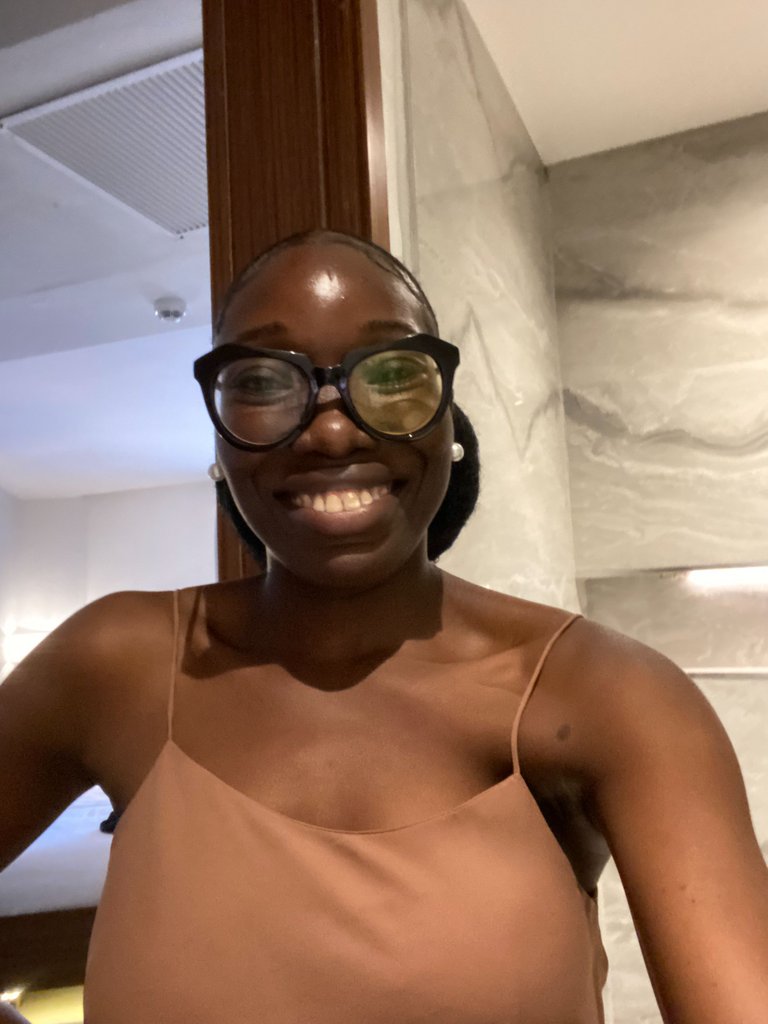 The glasses are highly recommended for my myopic astigmatic high – pressure eyes.Most people call me Mimi, some may just choose to call me "Miracle" but there's barely anyone left in the world that consistently calls me my first name Unominum. It's quite a tongue twister and there's no singular person who have gotten the pronunciation right at first trial. So, I resigned to always say introduce myself as "Miracle", that way everyone's tongue is intact at the end of the introduction.
My roots
I was born in Port Harcourt, the capital of River State, one of the places in Nigeria where you would find a lot of overhead bridges, colloquially called "fly overs". My place of Origin however is about a two-hour drive from my place of birth, a small village called Joinkrama-4, in Ahoada-west local government of River State. I'm the last of a large family of 6 and my position in my family makes me really happy.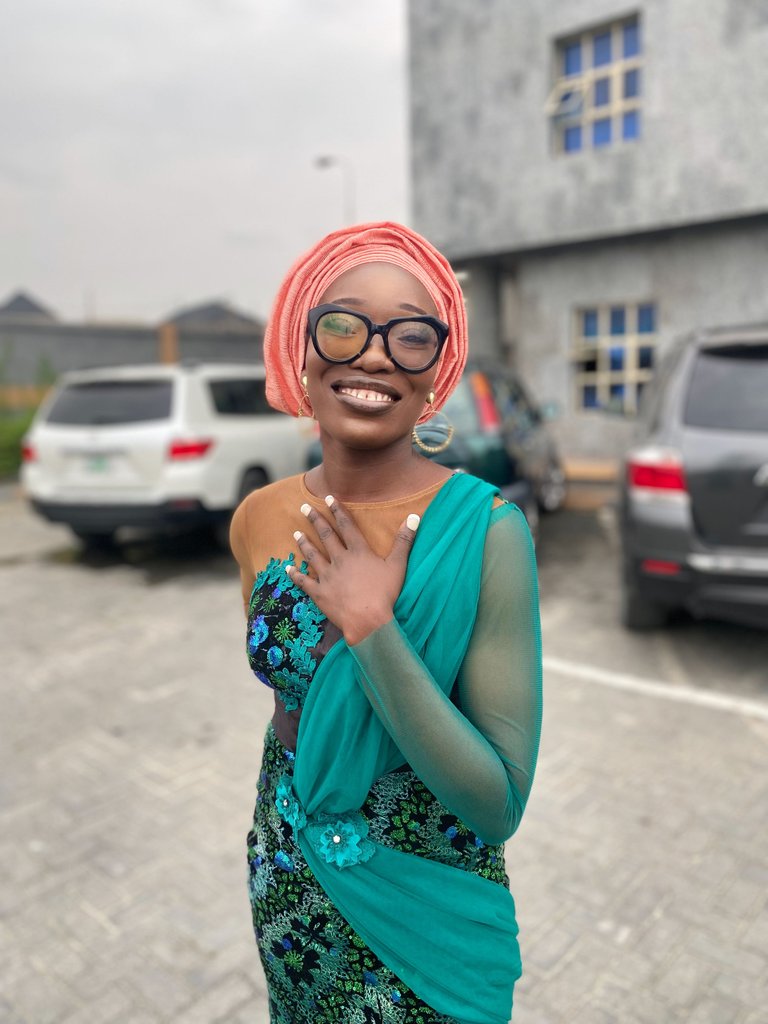 I have spent a great proportion of my lifetime passing through the various phases of schooling in River State, most of my holidays in Lagos State, and a tiny portion of my life in Bayelsa State. It's therefore safe to say that I have experienced life in different parts of Nigeria.
At the moment however, I am a final year medical student of the university of port Harcourt (UNIPORT).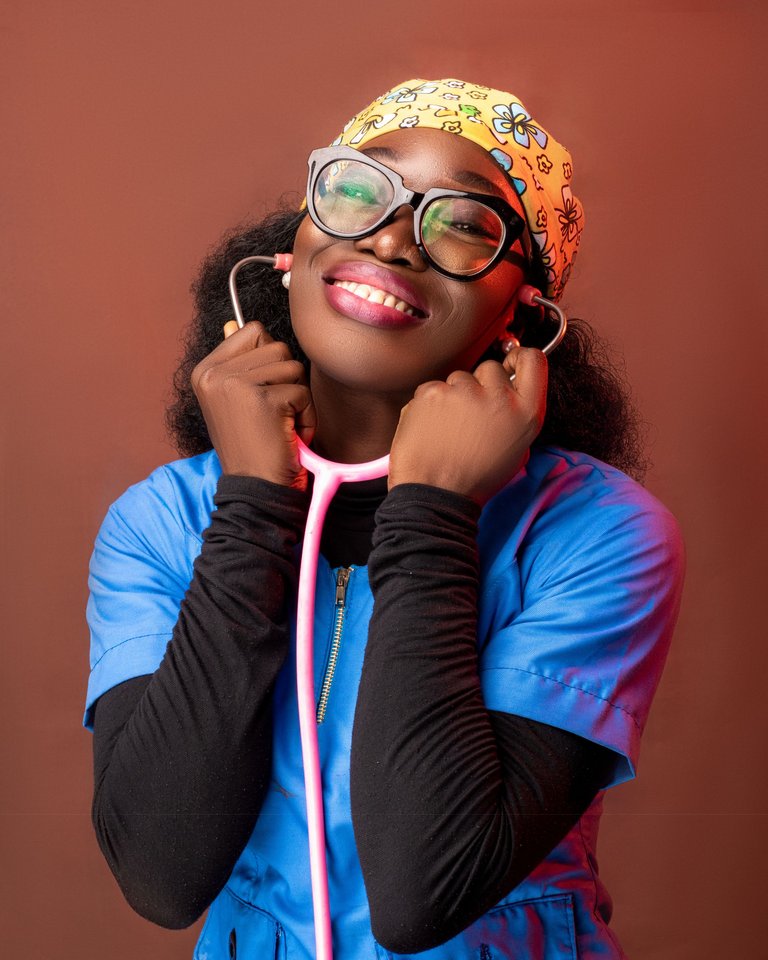 That line you just read is one of the most depressing sentence I have had to repeat for two solid years now because I am in a country where unions in charge of tertiary institutions (Academic Staff Union of Universities, ASUU as it called here), can embark on a strike action for 7 months while undergraduate education is paused.
Enough of the unhappy tales!
Meet the cheerful part of me
I love to study, observe, write and analyze. Writing for me is the best method of expressing my thoughts and has helped me one too many times. I write when I am happy, sad or uncertain about how I feel. As for analyzing, perhaps I just love to think that there's more to everything than just the surface. I am not too deep though… lol. I believe strongly in the power of observation cos it helps you see the salient things which may become all that matters.
As far as sport is concerned, I play table tennis.


I believe myself from past experiences to be fairly good at goal keeping. I love to watch a good game of football but the best parts for me is when the sport analysts begin their thing. It's so intriguing! I however for the sake of my mental health, I have refused to affiliate myself as a fan of a specific club in the Premiership or championship. This is more, so that I can erase all bias from my mind when I decide to analyze and also so that I do not become a foci for unnecessary banter. With all these said, I love Erling Haaland, a Norwegian footballer whom at the moment plays for Manchester City and is the highest goal scorer with 10 goals in 6 games (2 hat trick), so far in the premiership.
Board games like scrabble are my thing but then I have a secret love for chess which I still do not know but would love to learn how to play. I love Jenga too, especially because I am always looking for the easiest block to take out without destroying the tower.
My soul food is music and I love to explore new genres. I tried one too many times to play an acoustic but I failed successfully.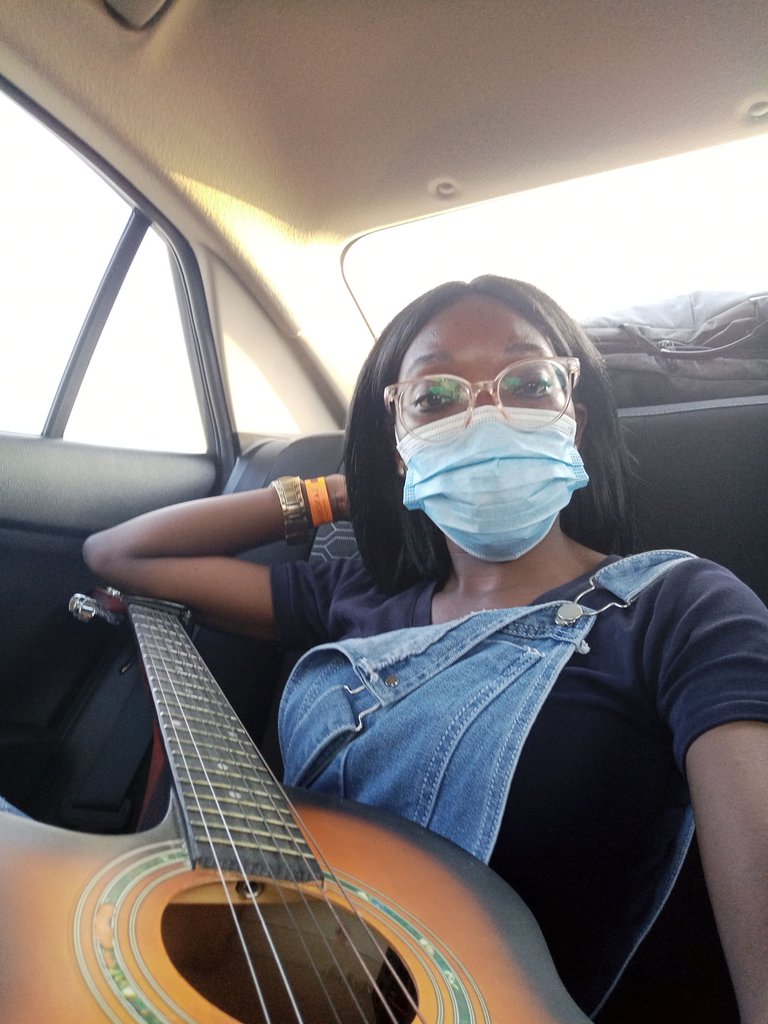 I will try again soon enough.
I am eager to learn, not afraid of making mistakes for in there lies my learning.
So I make a soft appeal, that you all caress me with love and directions and everything that would make my Hive experience heavenly.
Thank you all so much in anticipation. It feels great to take this step.
---
---