Daily Web3 Sports Games Engagement Reports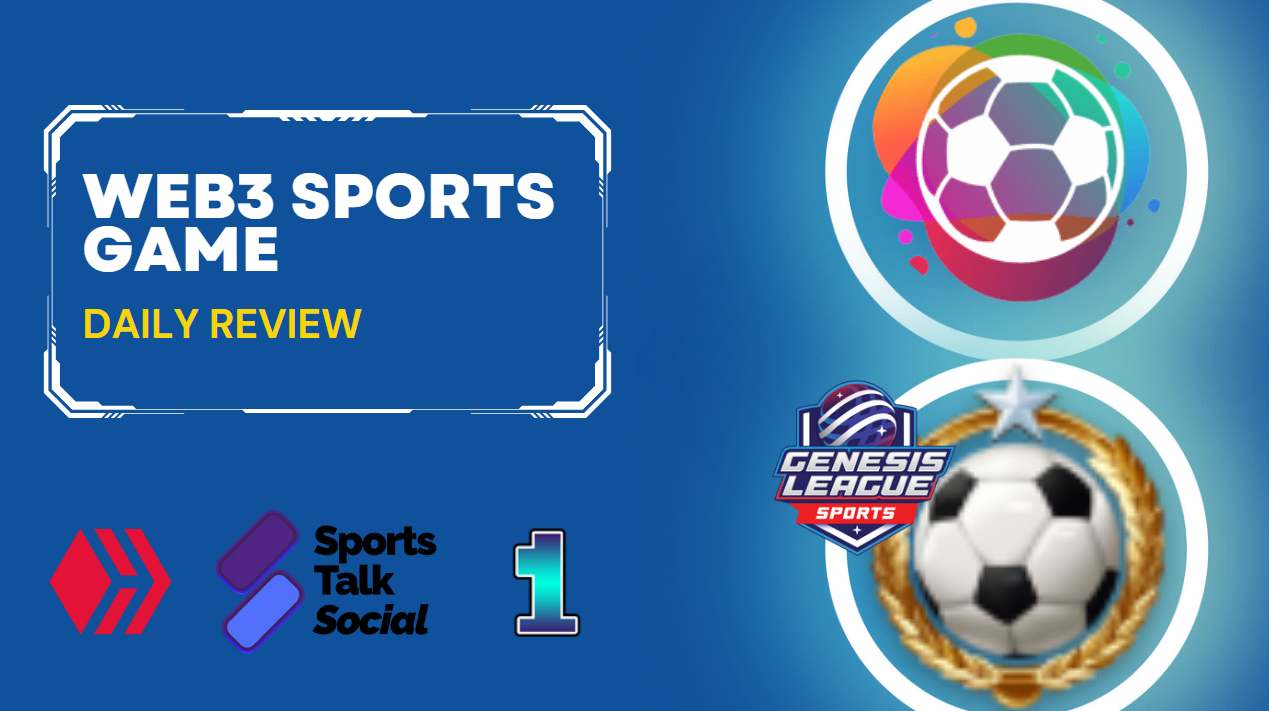 Hello friends, it's been a while I engaged sports contents here on Hive. One of my new year resolve is to get actaive again in the sports community while also strenghening my cords of investments in the SPORTS token ahead of the next bull market.
Glad that Hive blockchain aows for an array of sports projects to be developed. First of the sports gaming project that got my interest was Rabona soccer manager. It's been fun playing the Rabona soccer game for the past Two years and still counting.
What is Rabona?
Rabona is a massive-multiplayer online soccer management game built on the Hive blockchain. Decide how to build and develop your team, take on the role of the head coach of your team, and manage the financials of your club. Lead your club to the top of the league, and become the champion!
My interest in Rabona is because it has to do with soccer, the most popular sports game the world has ever engaged in. Crypto mass adoption in the sports sector could come via soccer.
Though the rabona game i undergoing a silent period with no developer at the moment, the engagement of the game is quite very commendable and it points to the possibility of a beautiful future as was envisaged from the beginning.
Genesis league Sports
Thanks to SPlinterlands developers for giving us a sports gaming platform on Hive blockchain with Genesis league Goals premiering as the flasgship sports game to be hosted on GLS in partnershop with orts.com/) is the flagship sports game on the GLS platform created in partnered with Major League Soccers Players Association (MLSPA)
Genesis League Goals (GLG) is a soccer-based rapid tactic strategy game that will utilize NFTs, cryptocurrency. In Genesis League Goals, players will engage in the game by collecting their favorite MLSPA player cards, building their decks, and competing in turn-based, head-to-head matches for the winning score.
I'm doing a good amount of investment in the GLG project uth expectatiosn that it turns out to be a powerful game in the play2earn sector like the Splinterlands game.
It'll be cool to make daily reports as it relates the two games while we anticipate a big future ahead.
Posted using SportsTalkSocial
---
---