What Sports Game would you love to Engage on Hive other then Soccer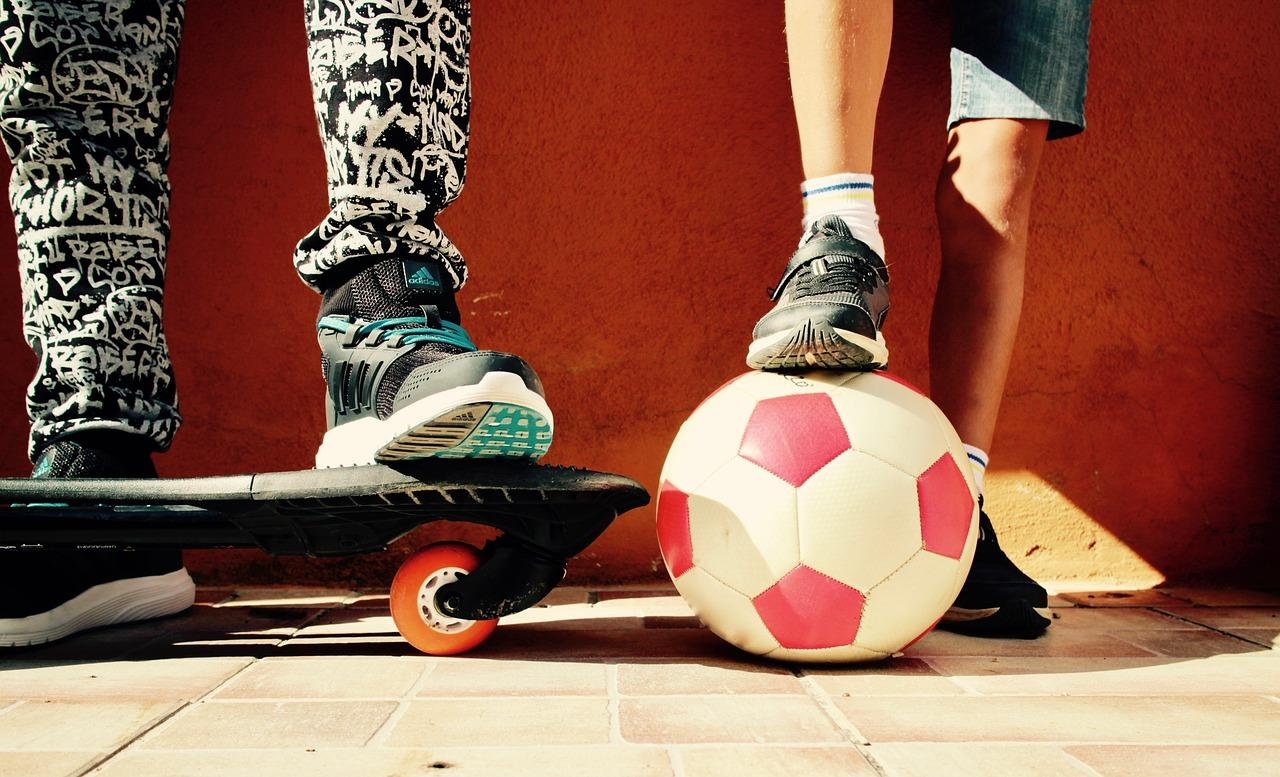 source
I am a firm believer in the potentials of Sports in bringing mass adoption to the Hive blockchain and the cryptosphere in general. When you ask for where to get dedicated fans and supporters, then you need to tune into sports. Look through the media, you see a lot of socialmedia users, doing a self-funded PR for their favourite athletes. Some form groups and they combat against a rival group just to show their support for their celebrity athlete. You can take a leap from the Messi-Ronaldo socialmedia fight.
THe sports sector is huge and the possibility for growth is still massive. Looking at the Hive blockchain, SPorts Talk SOcial (STS) is the oldest spors community. THough the growth is not going as expected, there is stil hope for the STS community and SPORTS token should adoption be massive. THis, I think we can build several communities and projects that utilize the SPORTS token instead of creating multiple sports related tokens here.
We had Rabona and its no more. Now, Genesis League SPorts is in the build and we hope that would last into the longterm with Splinteterlands as its backing. These are all soccer related sports project.
What about other sports niches. Please suggest a Sports Game you would love to Engage on Hive other then Soccer. It could be as simpe as a Trivia and as complex as whatever you can think of. Something that can leverage the SPORTS economy too.
I'll be waiting in the comments section.
Posted using SportsTalkSocial
---
---