Anniversary Special Investment || 20,000 SPORTS Purchased || Can I Earn Up to 100k Tokens on this Blog?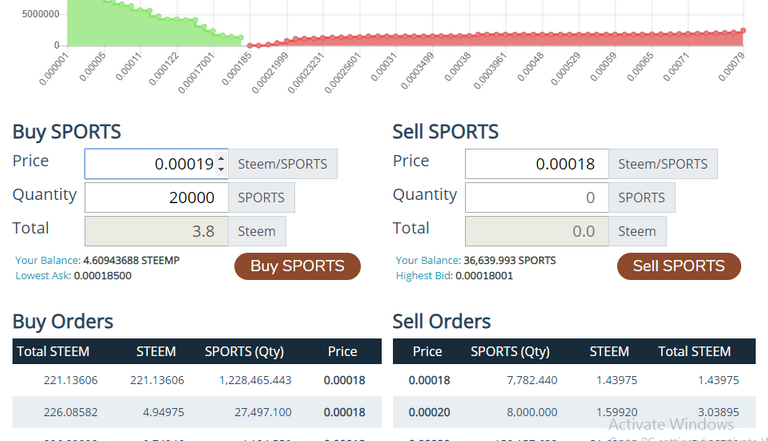 Today is dedicated on Steem to celebrate me as I mark 2 years on this valueful blockchain. It's no child's play gowing in a platform as this. I wish to be the trending user today in all tags , hahah!
However, I'm thrilled to see that I still stand and still giving in my best into this platform despite the lows. I am still believing that Steem is growing the reason I still invest into it till today.
This is my anniversary special investment starting with my favourite token - SPORTS. I hold more of this token and still hope to get more. I hope other tribes don't get jealous.
I just purchased 20,000 SPORTS token on Steem-engine and that's just the beginning on a day as this. I wish to set a pace for the next year's journey on Steem.

I am expecting over a 100k tokens on this blog -SPORTS, LEO, MARLIANS, KANDA, DBLOG, PAL, name them. I am serious. I hope all my fiends, followers would help trend this and shower me with awesome anniversary gifts.
Below is the cake already preparedon the @Steemd platform. Thanks @roadscape for all you're doing on that end.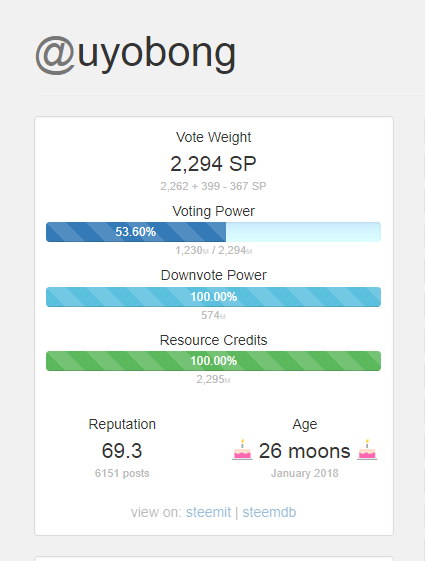 A Big Thanks to @Steemitboard for sending this beautiful batch on my Second anniversary on Steem blockchain.


In case you're new to my blog, here is why I'm Investing in SPORTS as well as my grand vision for 2020 regarding SPORTS token.
Find time to Read this post, as I share excerpts below:
It's no more news that sports has a high content consumption rate compared to other categories of content that can be obtained from the internet. Any social media that can win this set of consumers and content Creators would always have a huge traffic.
I'm very Conscious of this fact, the very reason I decided to get involved in sports related Curation on Steem blockchain with the ever-growing #sportstalk tribe.
My target enrollees are sports bloggers in Nigeria who are earning more content consumers with the emerging growth and development surrounding the Nigerian Professional Football League (NPFL).
I believe in local content promotion and I think Nigerian sports bloggers have what it takes to earn international attention and so do the NPFL sports.
Welcome to 2020, Do have a blast!
---
---