Leisure earnings on Hive gets better... $7.2 bagged in 45 mins with Rabona Game

I stumbled a very intriguing question on Quora on how to earn good money during leisure time, apart from one's regular job, mainly on the weekends?". Reading through the answers, I discovered that no one mentioned that playing games could be a source of earning. The world is quickly shifting and thee is a huge disruption in the world of work, yet many don't still grasp. Many still consider gaming to be a thing we just do to while away time or just un-bore ourselves from a stressful day.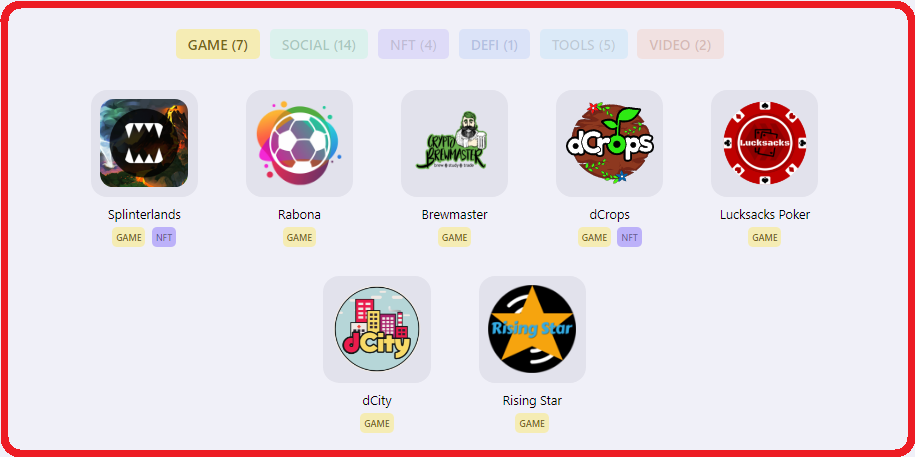 Source
Answers in the referred Quora question above mostly captured content creating, blogging, craft making and video making and I indeed wonder if none of those persons have yet stumbled on blockchain games and is able to make money from them yet? Writing for me is leisure and fun but sometimes, I need to do a lot of research and read a bunch of articles to be able to pout up one worthy content. It sometimes drains, I mean reading some articles to be able to gather enough facts to make a post that pays decent. However, on this blockchain, I've discovered how cool, fun, and relaxing it could be to play a few games here. Some of the games require too much passive participation yet, the rewards are mouth-watering.


Transaction ID
Yesterday, I received a whooping 0.711 HIVE as part of my rewards from the Rabona game pool for Season 55. This reward came when HIEV was still at the range of $2.8 and that means my HIVE reward was worth $2. Interestingly, that came when I had already cashed 35,050,756 RBN tokens at a rate of 0.00000005 HIVE per RBN which added up to 1.753 ($5.2 at $3 per HIVE). Incredible! I earned a whooping $7.2 from Rabona season 55 and that means a whole lot to me when you compare the amount of time we put in to play the game.
I do just two tasks daily and sometimes one to keep my Rabona team going, except for end of Season activities that require a little longer time. Ordinarily, I spend about 5 minutes a day to inspect my team to see if any was injured or secured a Red card, and as well train the team (there is One free training daily) and then sometimes set a formation for the next match. Those regular activities don't take more than 5 minutes. However, at season end, I would spend as much as 15 minutes to renew contracts and buy new players. Put together, about 45 minutes only is spent to relieve my moments in the Rabona game and that would fetch me $7.2 at the end of the week. Thanks to @Rondras and his team for the efforts so far.
We have to help educate our people on the need to understand the meaning of "work" in the post-covid era powered by blockchain and cryptocurrency era. Gaming on blockchain has become a true leisure activity that pays bills and helps one forget the fears and worries of the present day. Truly, we earn where we catch fun.
Today, the Gaming market cap has reached $49B and still growing higher. This is a huge pot of wealth to those who understand how to maximize it. Axie infinity alone sits on $7.7B and from beginning of the project, price pumped about 140x. Within the Hive blockchain, Splinterlands sits over $114 million ($114,447,271) market cap.


Source
The likes of Rising Star, - (a game that allows a player to go from poor busker to super star with this crypto currency trading card game), dCity (a game where you build your virtual dCITY on NFT assets) and Rabona are gathering momentum among others. This is just the beginning. Leisure earnings is getting yummier and quite better on Hive blockchain.
About Rabona
Rabona is a massive-multiplayer online soccer management game built on the Hive blockchain. Decide how to build and develop your team, take on the role of the head coach of your team, and manage the financials of your club. Lead your club to the top of the league, and become the champion!
What is Hive?
Hive is an innovative and forward-looking decentralized blockchain and ecosystem, designed to scale with widespread adoption of the currency and platforms in mind. By combining the lightning-fast processing times and fee-less transactions, Hive is positioned to become one of the leading Web3 blockchains used by people around the world. source
The team are so open for discussions, ideas and contribution regarding to the growth of the blockchain gaming community on Hive blockchain. Utilize these handles to reach them.
Posted Using LeoFinance Beta
---
---