Off-chain Usecases for Hive-engine tokens and Tribes Promotions

Many months ago, I had drawn out my plans on how to utilize my hive-engine tokens to empower humans off the chain. I so believe that the fastest way to earn crypto adoption is to weave its usage into everyday life in the simplest ways. As often as the eyes of people see the logos and hear the name, it becomes a household brand and the demand would surge. I've not been on my office for long due to mission assignment, but hope to set a balance as we break into the year 2020. At first, the office was meant for research, with time as I metamorphosed into crypto and blockchain based content creation, it became a crypto earning hub for all who care, especially young persons.
It's my believe that I can help empower young persons with "earnable" crypto which requires a little skill such as content creation, playing games and making videos as we have here on Hive. I've helped scores of them to enroll on Hive and incubated them in my Hub for to acquire the basic skills they need. Going forward, there are big plans on the way and I hope it will benefit the second layer communities. Scrolling through my Hive media folder to see the updated infographics below inspired this post.
My growth in the Hive blockchain has been catalysed by my engagement at the second layer communities. Earning the second layer tokens by content creation and curation has been a big booster. First, as it affords me the privilege of rewarding other content creators tangibly with my stakes and as it yields double and triple digit ROIs which helps me to withdraw for my daily, weekly and monthly budget funding while also powering my main layer holdings.
Since January, 2020, I've been a full-time Comfortable Employee as a Content Creator/Consumer on Hive while also undertaking other roles that add up to my daily earnings form this blockchain. I can say that my curriculum vitae as it relates to Hive and Hive-engine as follows:
Content creator earning Hive and Hive-engine tokens (2019 to date)
Content Curator (reward Distributor) with Hive and Hive-engine Tokens (2020 to date)
Blockchain Game player/narrator (2020 to date)
Hive-engine tokens miner (2020 to date)
Hive-engine tokens trader (2020 to date)
Hive-engine Dividend/collateral token holder (2020 to date)
Hive-engine tokens promoter (2020 to date)
Hive-engine tokens investment educator (2020 to date)
Top 10 Token Stakeholder - SPORTS, LIST, CHARY (2021)
Hive-engine tokens DeFi pool liquidity provider (2021)
I did share my thoughts and testimonies on how I scaled from a Janitor to a CEO with Hive-engine tokens earnings and investments.
Re-stating my Commitments to Off-chain Utilization of Hive-engine tokens and Tribes promotion
I presently have Seven (7) tokens in my Hive's second layer curation portfolio and they all represent some unique projects off the blockchain. With my stakes in HIVE and the tokens (LEO, SPORTS, ONEUP, CTP, POB, LIST, SPT and CHARY) growing, I trues that many out there can be better empowered to enjoy the positive imprints of cryptocurrencies.
LEO and the @LeoFinance Community
Commerce (Crypto ebooks, Finance journals and Finance conference Fees)
Charity (Scholarship for Finance students, Free invoice for SMEs and Business Start-up funding)
SPORTS and the @Sportstalksocial Community\
COmmerce (sales of jerseys, sports equipment and tickets)
Charity (School sports competitions and School sports facilities)
ONEUP and the @NFTStudios Community
Development (games)
Commerce (gaming ticket sales)
POB and the @Proofofbrainio Community
Funding of school competitions
Sponsoring Arts Exhibitions
LIST and the @Hivelist Community
Commerce of e-products
Funding for Business startups
CTP and the @Clicktrackprofit Community
Commerce (business ebooks, MLM reward points, and business training fee)
Business startup funding
SPT and the @SPlinterlands Community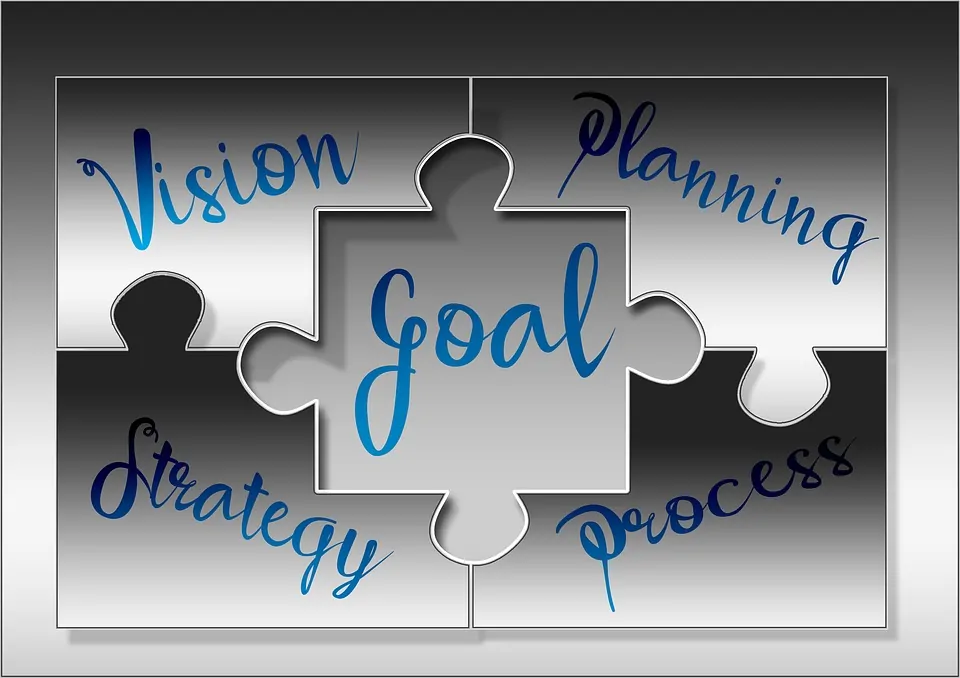 source
The plans are big but we'll bite them in bits till they become real. It's a vision that requires setting goals, planning and adopting the right strategy, and growing with the process to I envision. It can only get better.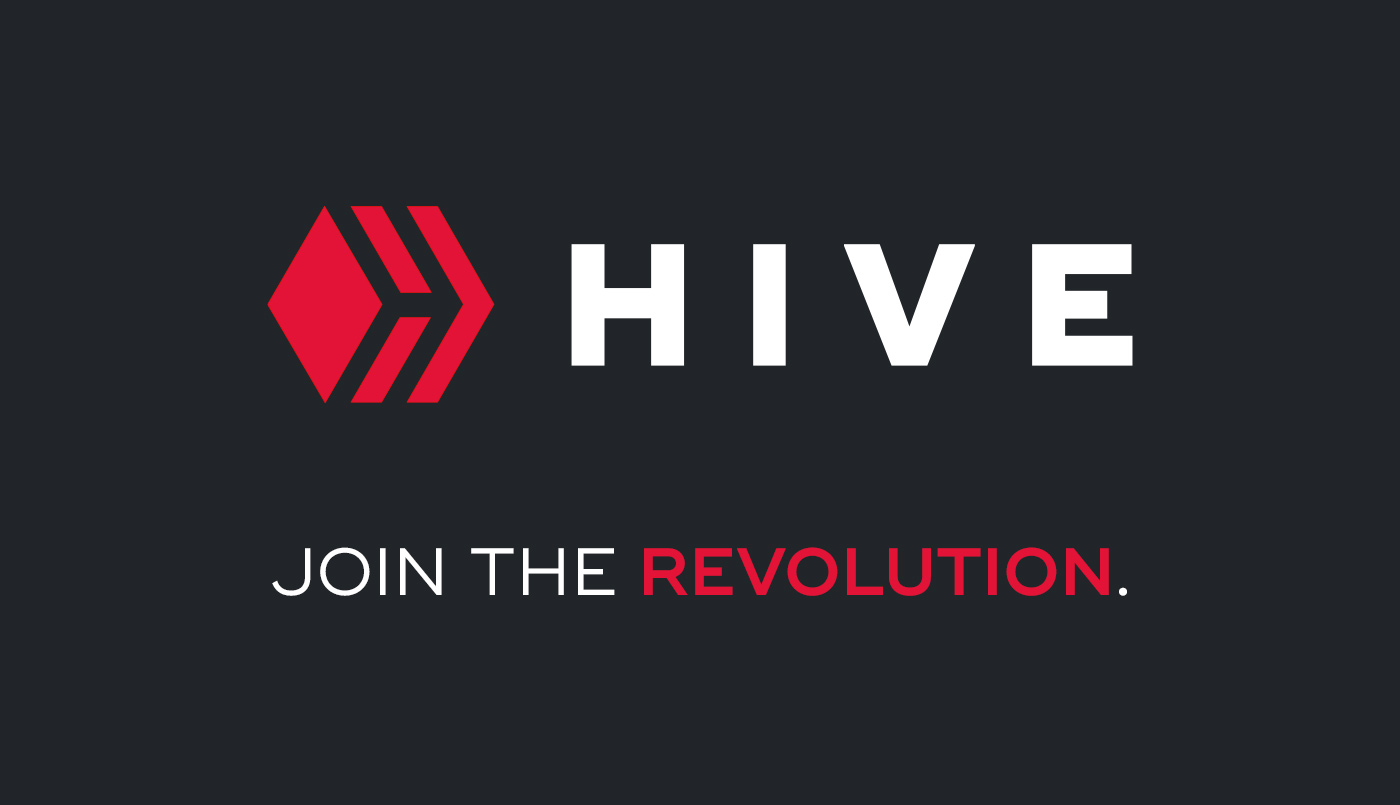 What is Hive?
Hive is an innovative and forward-looking decentralized blockchain and ecosystem, designed to scale with widespread adoption of the currency and platforms in mind. By combining the lightning-fast processing times and fee-less transactions, Hive is positioned to become one of the leading Web3 blockchains used by people around the world. source
What is Hive-Engine?
Hive-Engine is a smart contract platform on top of the Hive blockchain. It allows communities and businesses to build their own tokens, which are then built on top of the technology provided by Hive. This is the ultimate layer 2 solution. The token created on Hive-Engine is then immediately tradable with Hive on their exchange.
About me...
I am a called teacher, a serial entrepreneur and a Graduate of Agricultural Engineering. Nigeria is my root and a place full of opportunities. I dropped out of a Master's Degree programm due to funds, yet i do not regret growing the courage to start my buzsines from the scratch. Today, I've built layers of Businesses on the Hive blockchain in terms of Curation and it's a sustainable passive way of earning crypoto while learning.
I am your favourite Hive Tribes Promoter and Curapreneur!
I am @Uyobong.
Let's connect on Twitter
Posted Using LeoFinance Beta
---
---