Things to Watch for a Rewarding RBN Seasonal Earning in Rabona Game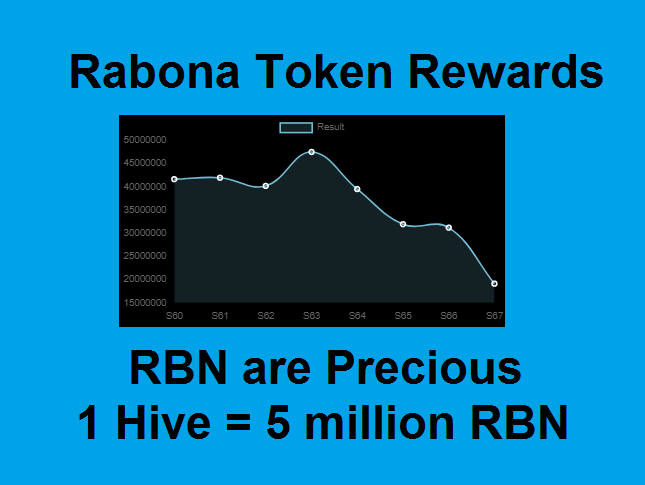 Being an ardent Rabona Game player for the last 15 months, the experiences so far gathered has been so amazing and worth sharing for new players. Gladly, I've maintained a positive RBN earning above 20 million over the last 40 seasons and that's a huge stuff.
The RBN token may not carry the expected value in the time being but the future holds something great for the game and its assets. For one to profit from the Rabona game, he must first have a long term mindset. The total supply of the Rabona in-game token is much and as such, will take some time to get burnt off circulation and more players to help distribute to many hands. However, we believe that once the the DeFi feature tagged "Bank of Rabona" comes live, everything about the Rabona economy will be changed for the better.
For now, I pride in gathering as much RBN tokens as possible while they are yet cheap. At some points, the market may also get favourable and we take profits. With over $200 already cashed, I think it's worth the time and energy invested so far. While rewards come in terms of HIVE and RBN at the end of each season, I do not joke with the RBN rewards.
In this post, I'll share two tips on how to maintain a positive floating RBN balance at the end of each season. Understand first that the net RBN earning for each season is the difference between the earned RBN and the spent RBN during the season. While some expenditure are fixrd like some of the stadium assets operating costs. However, the running costs which vary per usage and activity constitute such that a manager should be careful with.
1. Always mind your Player Salaries
Your player salary total for each season would always depend on the Overall Strength (OS) of you players. Players with hieg OS would always cost hig except for those scouted. However, after the expiration of the first contract term, their prices would increase drastically depending on the player's CLV (cleverness) value.

Always do well to maintain a fair player salary amount while trying your best to manage the performances of the players. High player salaries can easily keep your team on a negative RBN earning balance each season.
2. Always mIntain a healthy Fanbase by winning
When playing Rabona game, you will notice how quick your international fans increase each time you win a match. THey also drastically decrease when you lose matches. Loses also lead to reuced stadium utilisation and that means reduced income from ticket sales, shirt/scarf sales adn even cafeteria patronage.


Ensuring a consistent win by regular training, checking of player fitness and providing for sufficient substitutes in case of injuries and red cardsm would save your team from unnecessary losses that come with reduced fans.
As you join us, do well to check these two indicators and save yourself from unneccesary RBN losses. The token looks worthless in the meantime, but I see a huge value in the near future.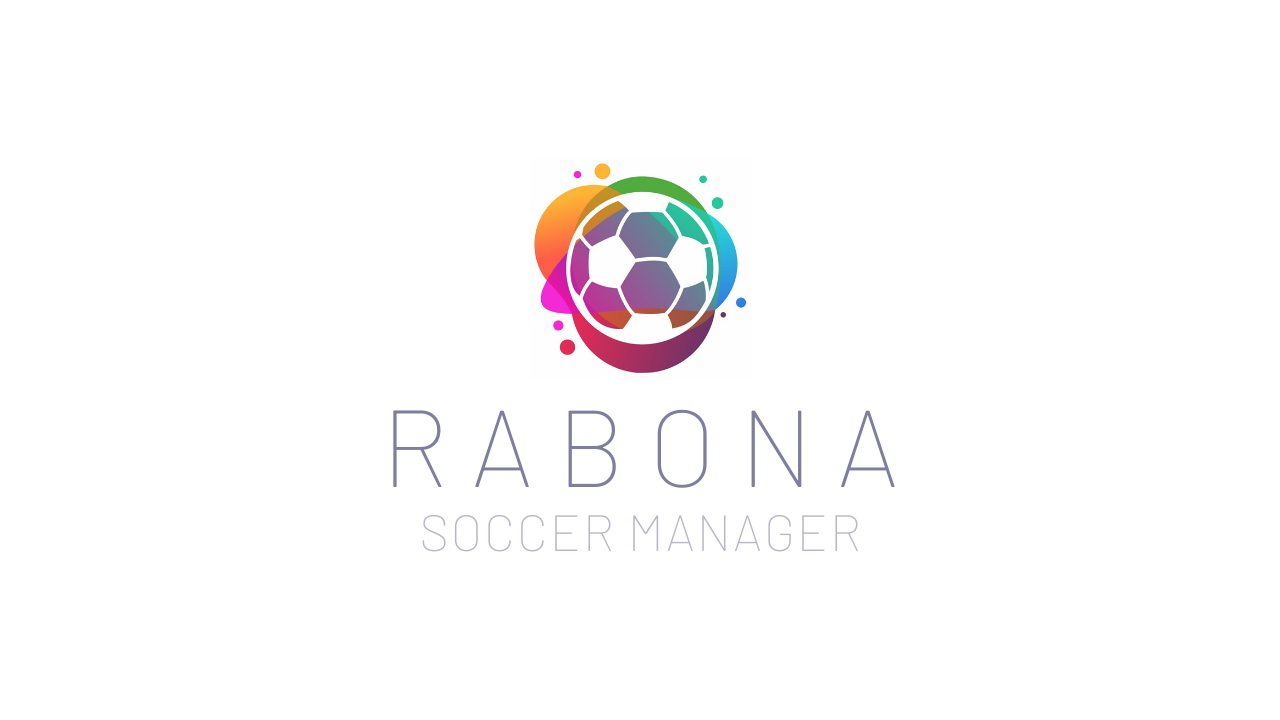 What is Rabona?
Rabona is a massive-multiplayer online soccer management game built on the Hive blockchain. Decide how to build and develop your team, take on the role of the head coach of your team, and manage the financials of your club. Lead your club to the top of the league, and become the champion!
Join Rabona game with my Referral link, get free 5million RBN PLUS 0.4 HIVE
What is Hive?
Hive is an innovative and forward-looking decentralized blockchain and ecosystem, designed to scale with widespread adoption of the currency and platforms in mind. By combining the lightning-fast processing times and fee-less transactions, Hive is positioned to become one of the leading Web3 blockchains used by people around the world. source
What is Hive-Engine?
Hive-Engine is a smart contract platform on top of the Hive blockchain. It allows communities and businesses to build their own tokens, which are then built on top of the technology provided by Hive. This is the ultimate layer 2 solution. The token created on Hive-Engine is then immediately tradable with Hive on their exchange.
About me...
I am a called teacher, a serial entrepreneur and a Graduate of Agricultural Engineering. Nigeria is my root and a place full of opportunities. I dropped out of a Master's Degree programm due to funds, yet I do not regret growing the courage to start my business from the scratch. Today, I've built layers of Businesses on the Hive blockchain in terms of Curation and it's a sustainable passive way of earning crypto while learning.
I am your favourite Hive Tribes Promoter and Curapreneur!
I am @Uyobong.
Let's connect on Twitter
---
---