Chelsea Drew first blood against Tottenham // As Conte lose his first match as Tottenham manager
Chelsea were obviously the better side in the clash with Tottenham Hotspur in the Carabao cup semi-final first leg fixture at the Stanford bridge.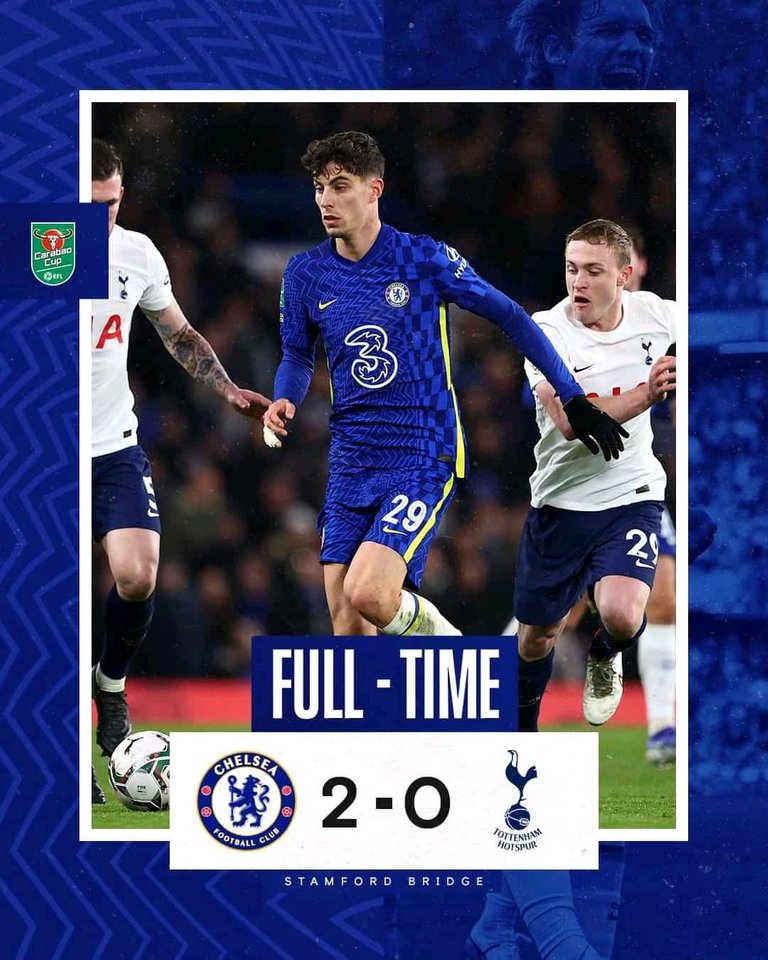 Chelsea won by 2 goals to 0, With goals coming from *K Havertz and an own goal by B Davies, in terms of possession Chelsea were the better side with 64% to Tottenham 36%.
The match also brought back Lukaku into the Chelsea squad, after he was drop as a punishment for his speech in an interview that trend some weeks ago.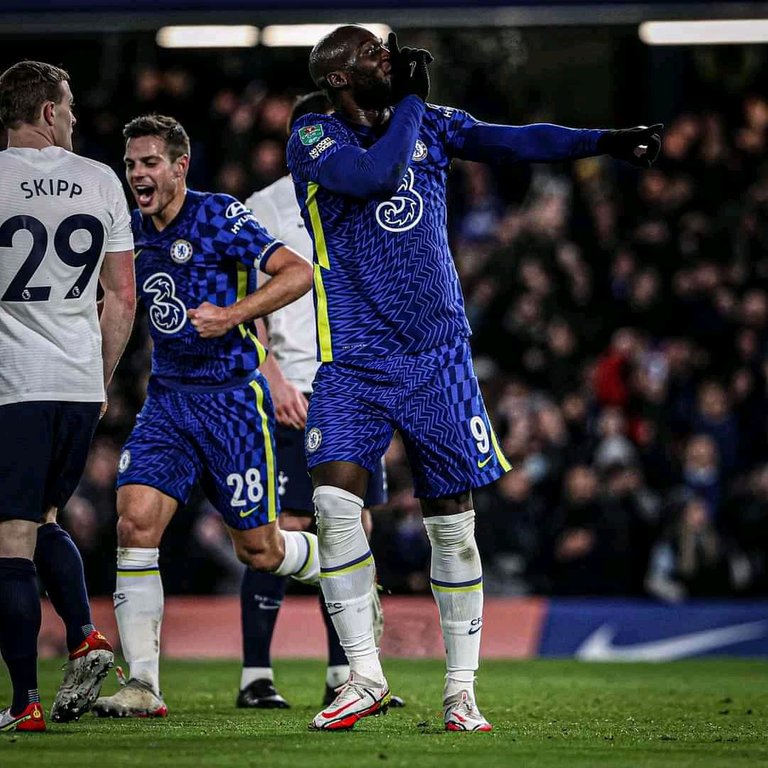 The match was Antonio Conte first lose as a Tottenham Hotspur manager since his appointment to replace Nuno Espírito Santo, the lose came after his side went 8 game unbeaten (the longest run in Tottenham Hotspur history for new manager).
In other news, Arsenal Vs Liverpool was prosphone due to massive breakout of Covid in the camp of the Liverpool team.
Thanks for stopping by
---
---