Camina y camina para una vejez feliz y saludable [Esp-Eng]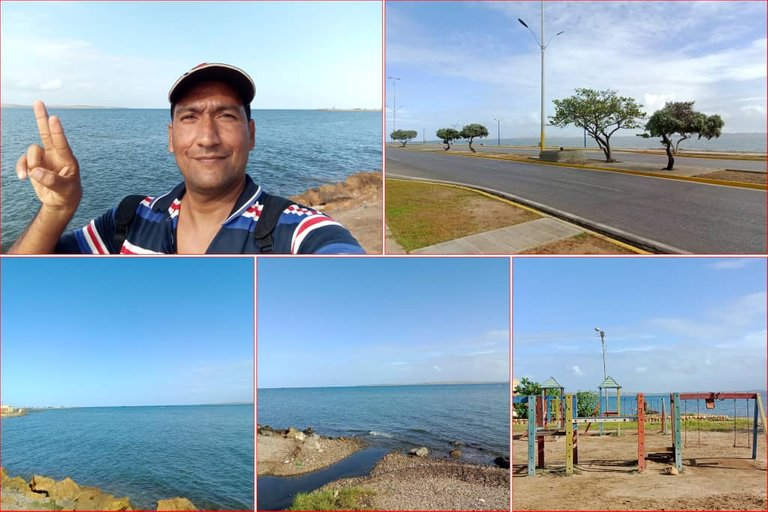 ESPAÑOL


. Nada nos hace envejecer con más rapidez que el pensar incesantemente en que nos hacemos viejos.
Georg Christoph Lichtenberg
ENGLISH


Nothing makes us grow old faster than incessantly thinking about growing old.
Georg Christoph Lichtenberg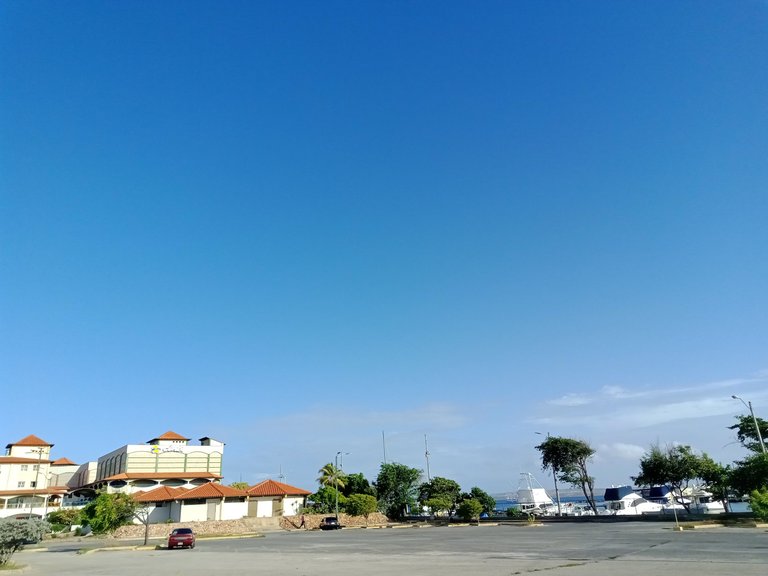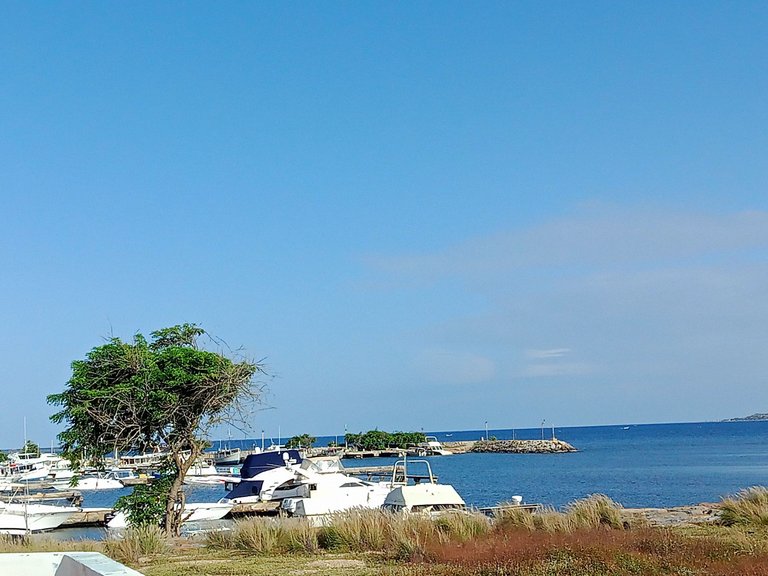 Adultos jóvenes seguimos nuestras rutina diaria caminando en esta ocasión por la avenida Perimetral de Cumaná , sector conocido como el monumento. En este lugar ns encontramos con hermosos paisajes que nos deleitan la vista al observar las pinceladas de Dios en la naturaleza.
Young adults continue our daily routine walking on this occasion along the Perimetral Avenue of Cumaná, sector known as the monument. In this place we find beautiful landscapes that delight our eyes as we observe the brushstrokes of God in nature.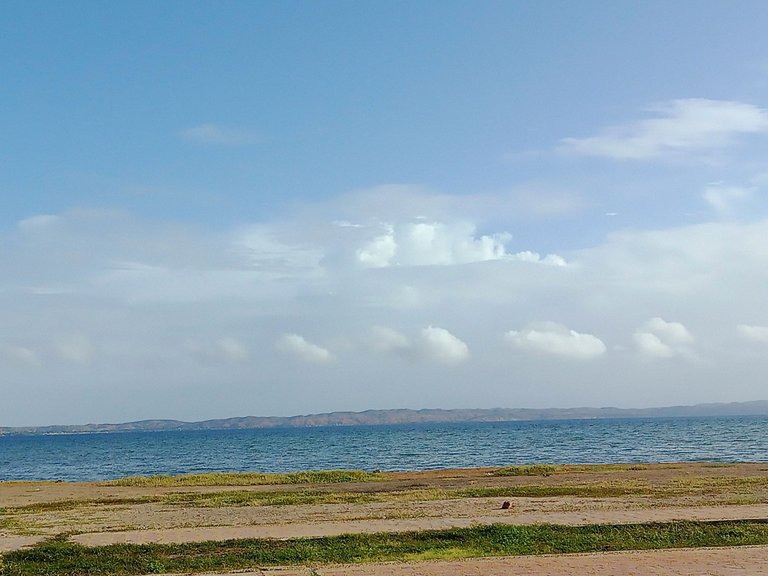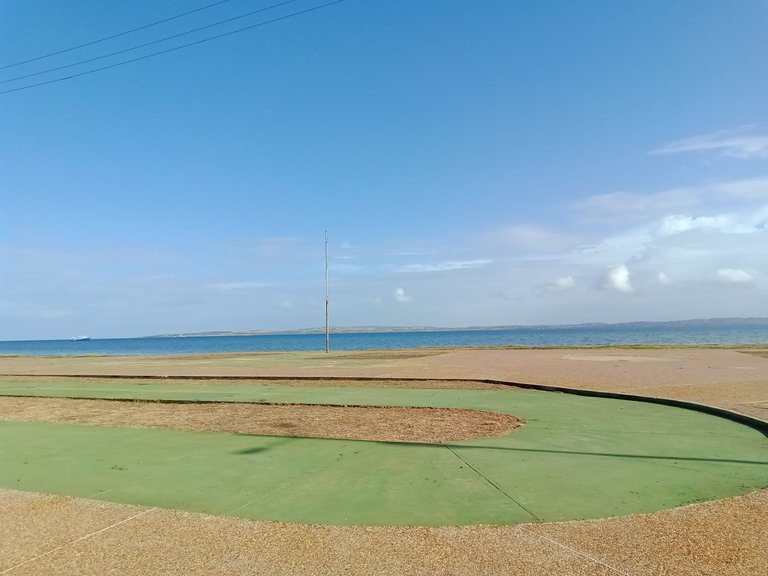 Este día estuvo un poco nublado con brisas fresca el cual nos permite realizar el recorrido un poco un poco más descansado ya que regularmente el sol es demasiado intenso
This day was a little cloudy with cool breezes which allowed us to do the tour a little more restful as the sun is often too intense.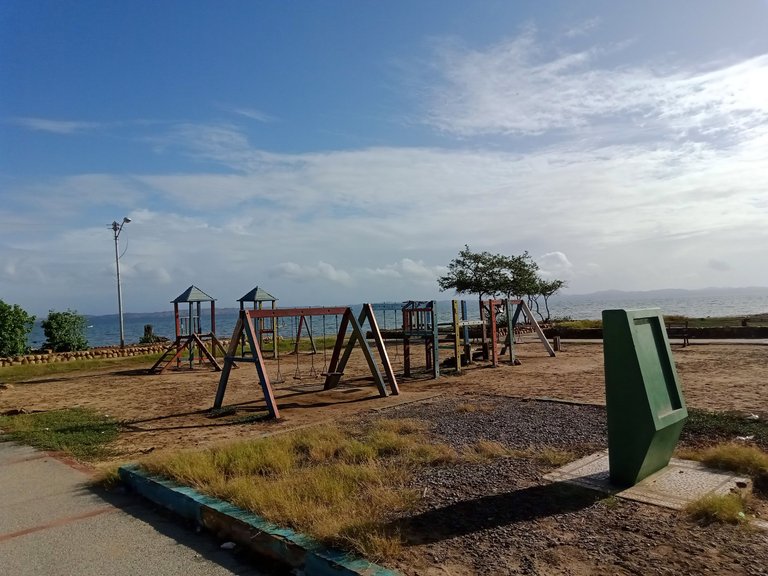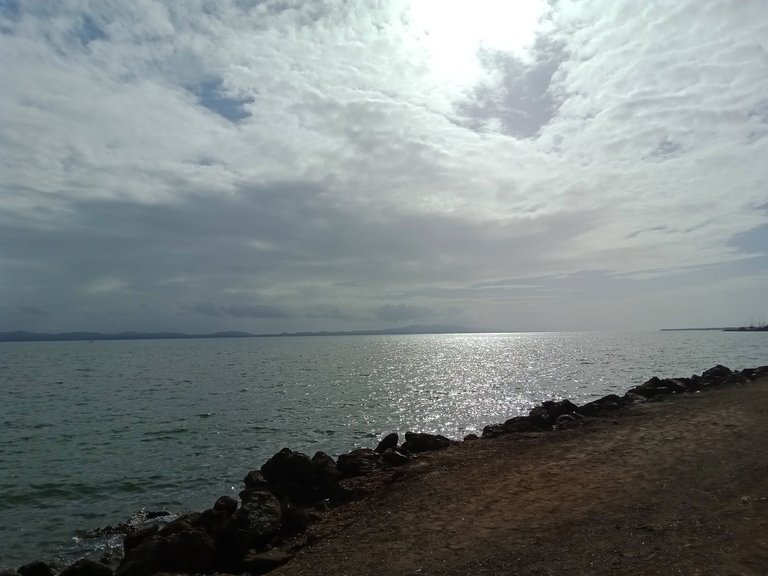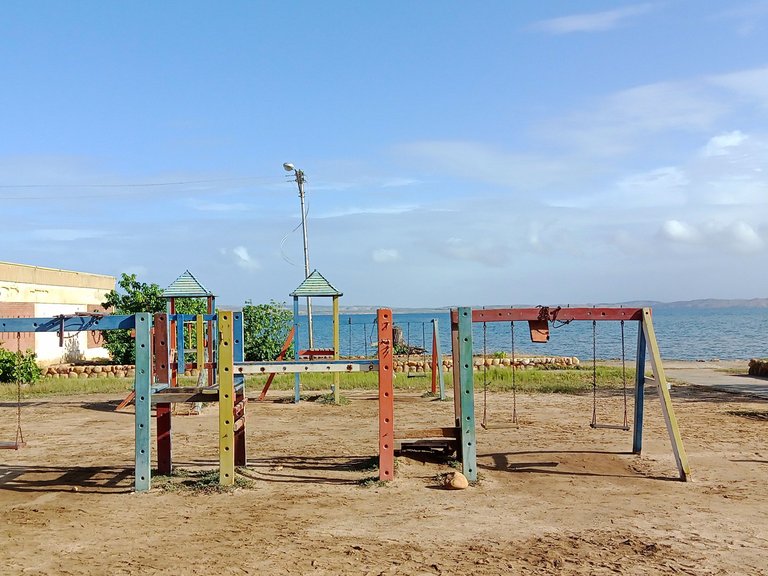 ---
Este recorrido lo realicé por cuarenta y cinco minutos de forma natural sin contener la respiración y con abundante agua para mantenerme hidratado.
I did this run for forty-five minutes in a natural way without holding my breath and with plenty of water to keep me hydrated.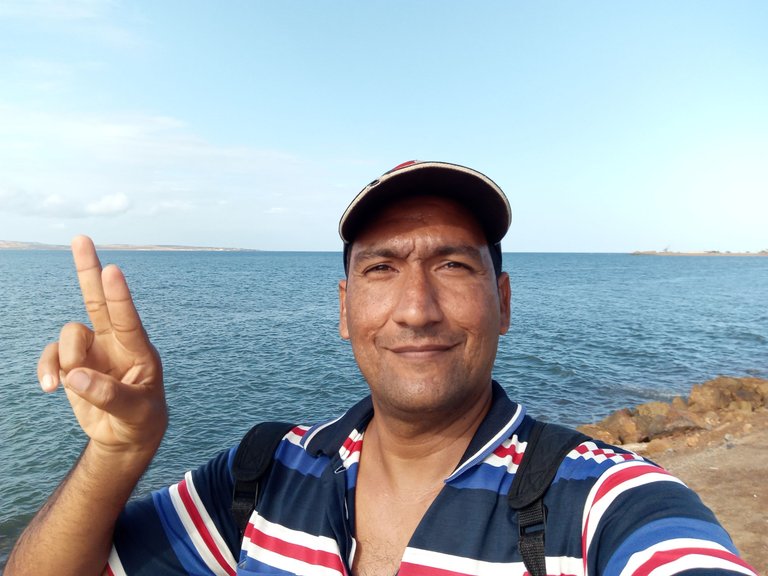 Adultos jóvenes les invito a sumergirse conmigo en esta fascinante aventura por este hermoso lugar , librémonos de todo estrés y caminemos con paciencia pero con la mirada puesta en el galardón ( Mejorar la salud) para que la mente y el cuerpo lo agradezca.
Young adults I invite you to dive with me in this fascinating adventure through this beautiful place, let's get rid of all stress and walk with patience but with an eye on the prize (improving health) so that the mind and body will thank you.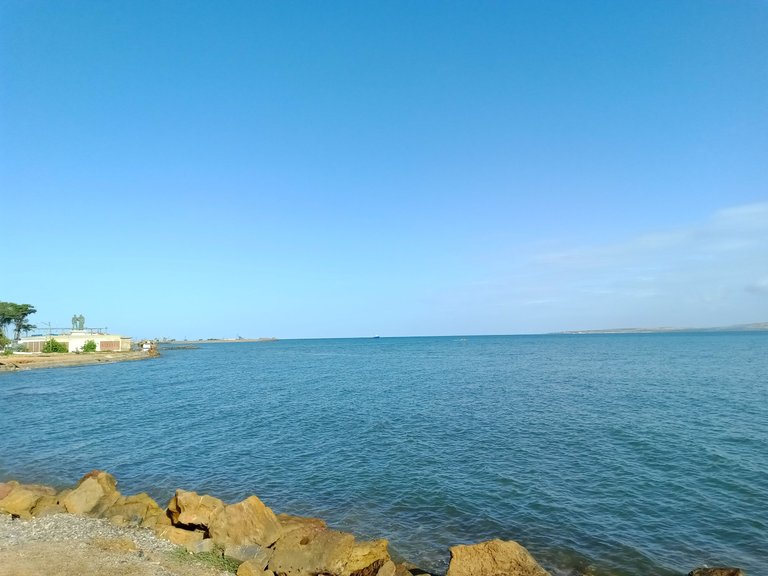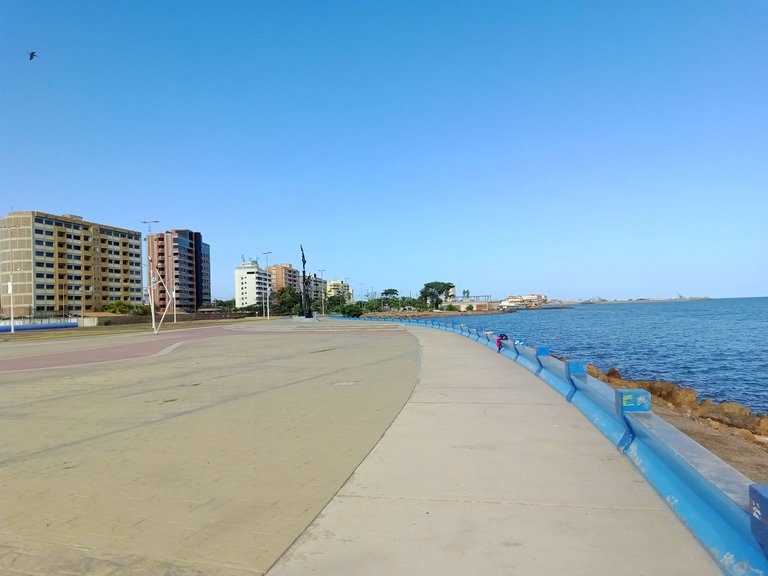 ---
Adultos jóvenes siempre haré énfasis en los grandes aportes que nos trae caminar diariamente como estilo de vida, el deporte es vida y, si lo hacemos constantemente gozaremos de una buena dosis de salud y disfrutaremos de una vejez saludable y full activa. Entre los beneficios que nos trae este maravilloso ejercicio se encuentran los siguientes:
Reduce la presión arterial
Controla los niveles de colesterol
Mejora la circulación sanguínea
Activa el cuerpo
Fortalece los músculo
Controla el peso
Young adults, I will always emphasize the great contributions that daily walking brings us as a lifestyle, sport is life and if we do it constantly we will enjoy a good dose of health and enjoy a healthy and full active old age. Among the benefits that this wonderful exercise brings us are the following:
Lowers blood pressure
Controls cholesterol levels
Improves blood circulation
Activates the body
Strengthens muscles
Controls weight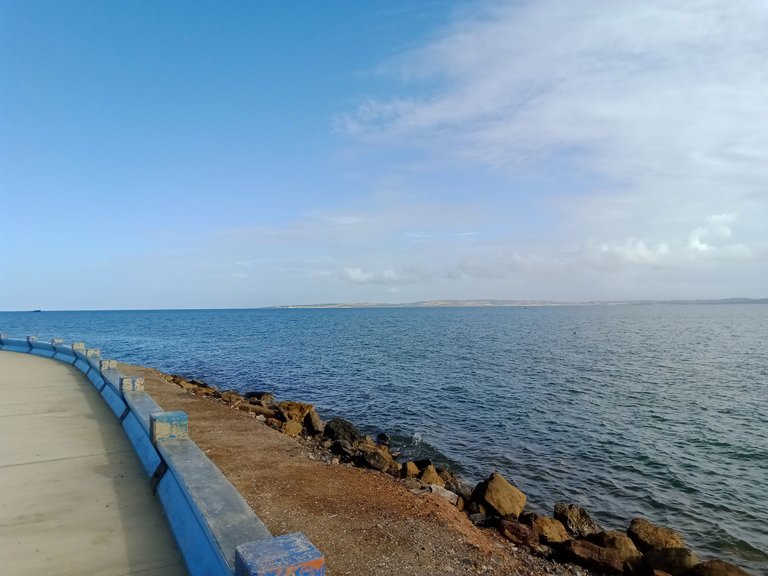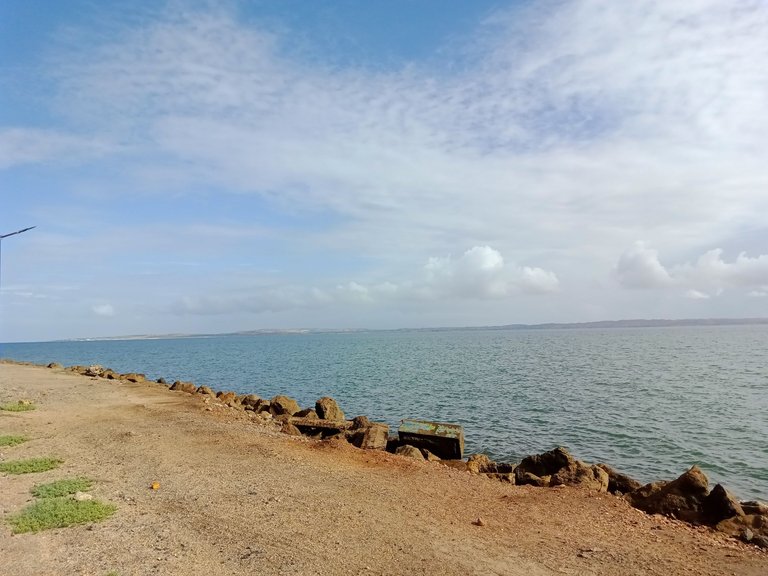 ---
Adultos jóvenes disfrutemos juntos esta caminata por el la playa del monumento donde podremos contemplar una hermosa vista para que la mente y el cuerpo lo disfrute , además, estén contacto y armonía con la naturaleza.
Young adults, let's enjoy together this walk along the beach of the monument where we can contemplate a beautiful view for the mind and body to enjoy, and also be in contact and harmony with nature.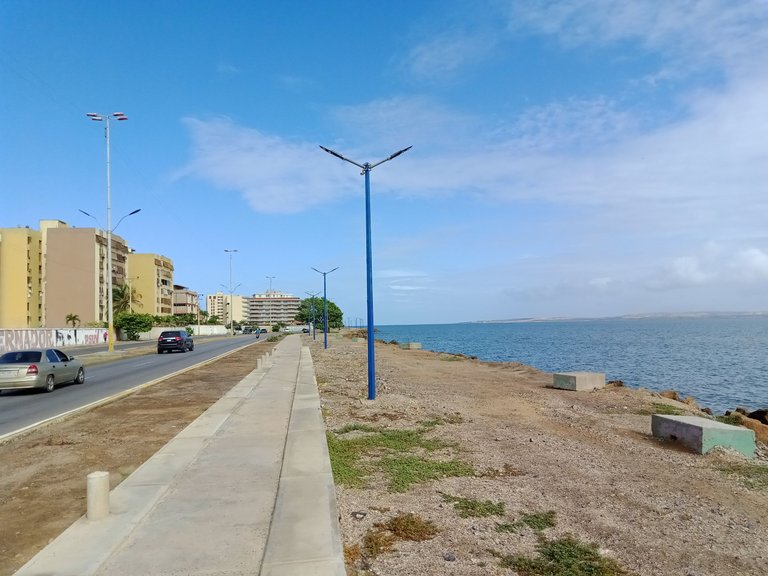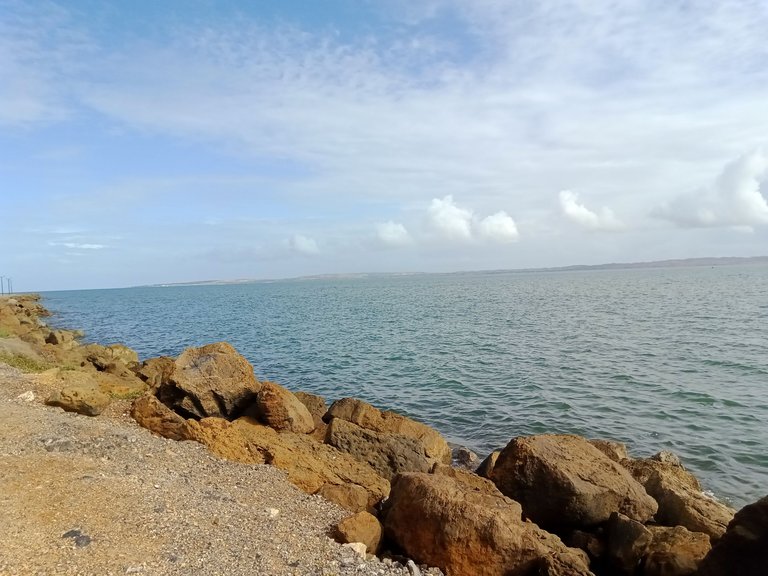 ---
Esta publicación me llenó de nostalgia y trajo muchos sentimientos al hacerme recordar todos aquellos Adultos Jóvenes que han partido a las moradas eternas en estos años, dejando un vació en mi corazón por todos aquellos momentos vividos. Les confieso que hace aproximadamente un mes uno de ellos luchó hasta el final contra un cáncer y finalmente terminó su batalla pero cada vez que íbamos a visitarle siempre lo encontraba con ese espíritu vivo , alegre y aún lo recuerdo con ese deseo grande de aprender.
This publication filled me with nostalgia and brought me many feelings as it made me remember all those Young Adults who have gone to the eternal abodes in these years, leaving an emptiness in my heart for all those moments lived. I confess that about a month ago one of them fought to the end against cancer and finally ended his battle but every time we went to visit him I always found him with that lively, cheerful spirit and I still remember him with that great desire to learn.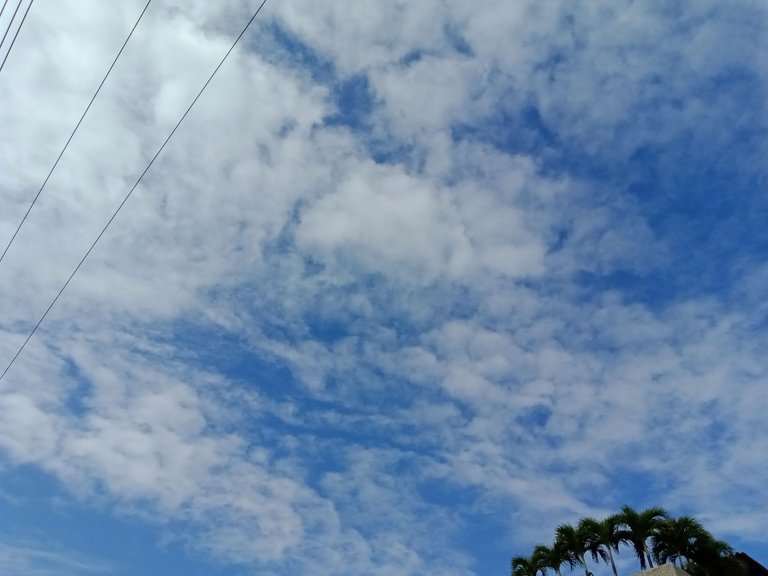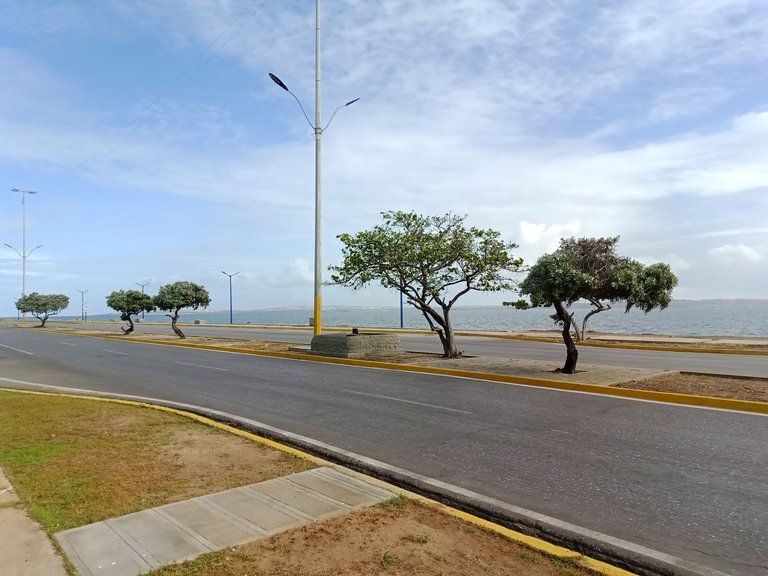 ---
Edición en InShot
Video grabado con un teléfono Blackview A80 Plus
Editing in InShot
Video recorded with a Blackview A80 Plus phone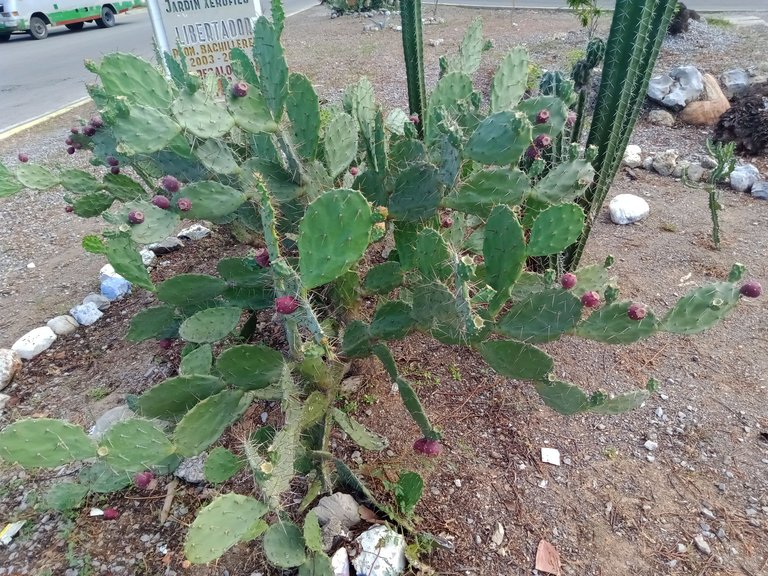 ---
Que Dios les bendiga , como dice el libro de proverbios la Gloria de los jóvenes es su fuerza pero la hermosura de los ancianos es su vejez, adultos jóvenes envejezcamos juntos que lo mejor esta por venir.
God bless you, as the book of proverbs says the glory of the young is their strength but the beauty of the old is their old age, young adults let's grow old together, the best thing is to exercise together, the best is yet to come and the best is yet to come.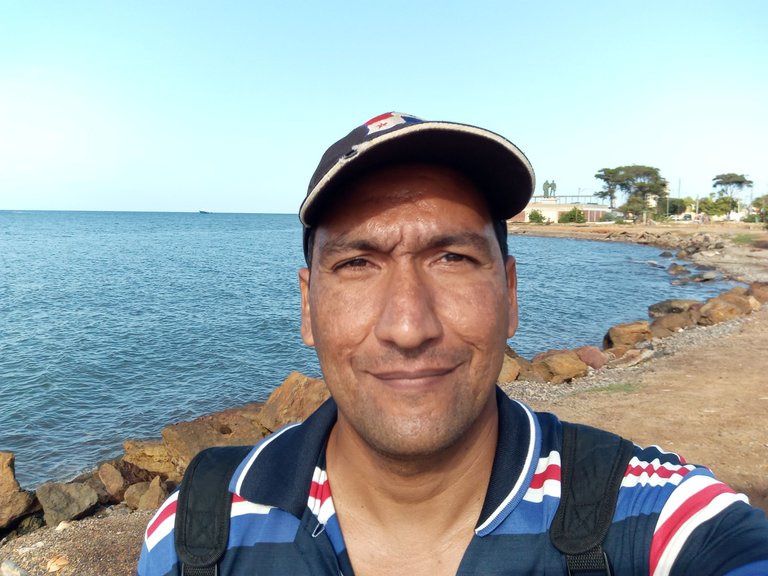 ---
---
Translated with
https://www.deepl.com/translator

                  All images are my own, dividers courtesy of @kattycrochet.

                                                           
             Todas las imágenes son de mi autoría, divisores cortesía de @kattycrochet.
---
---